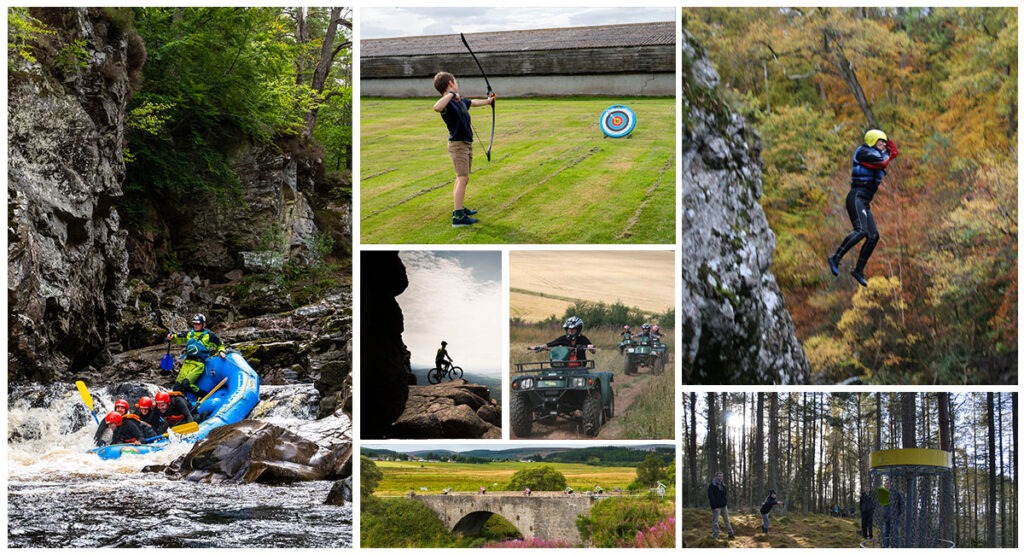 The contrasting landscape of Moray Speyside presents multiple opportunities for adrenaline junkies and sports enthusiasts.
If you're looking for wheelchair accessible things to do in Moray Speyside, look no further.
---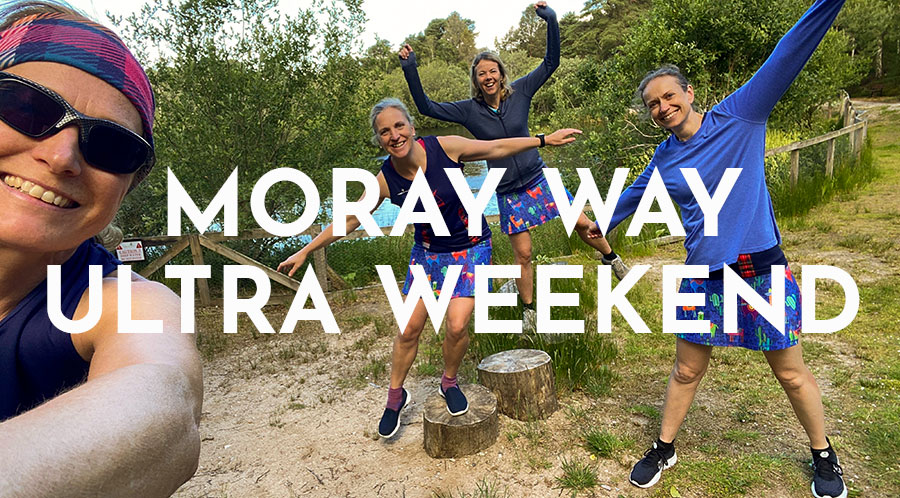 Fiona Outdoors travelled to Moray for a long weekend break with friends and to take part in the Moray Way Ultra 100 Relay 2022. Read about her experience entering Moray's premier long distance running event.
---
---