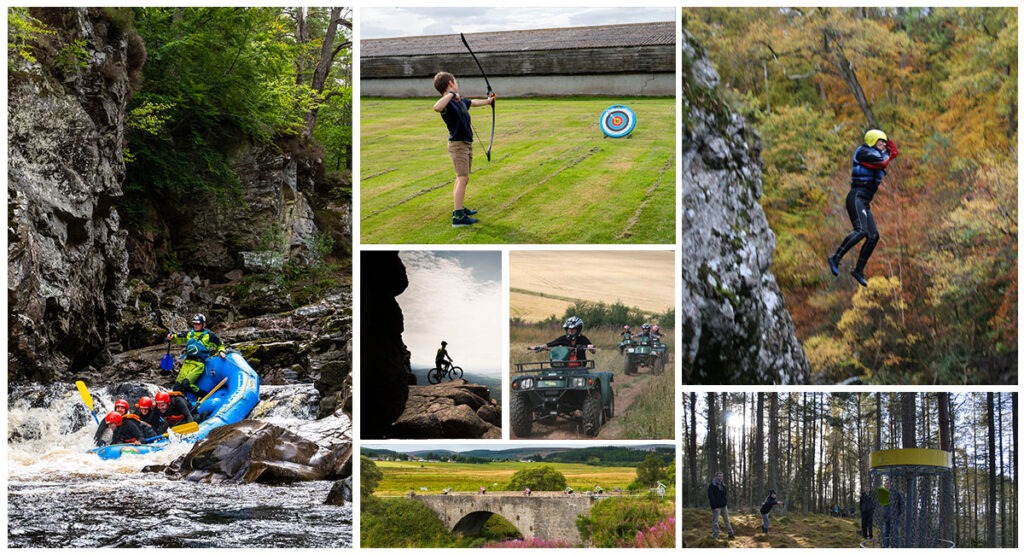 The contrasting landscape of Moray Speyside presents multiple opportunities for adrenaline junkies and sports enthusiasts.
---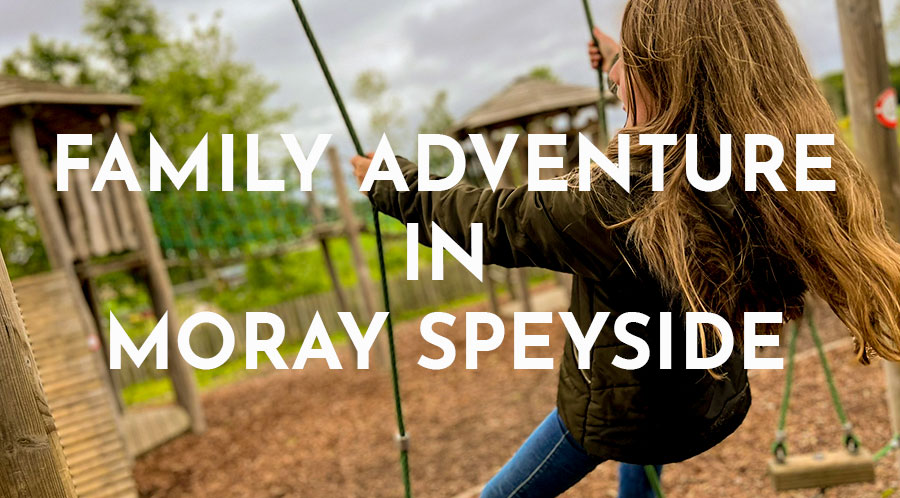 Join Robin McKelvie as he journeys around Moray Speyside with his family. There is something for all the family in Moray Speyside and Robin's trip is proof of that as he meets a real life witch, forages, explores castles and much more.
---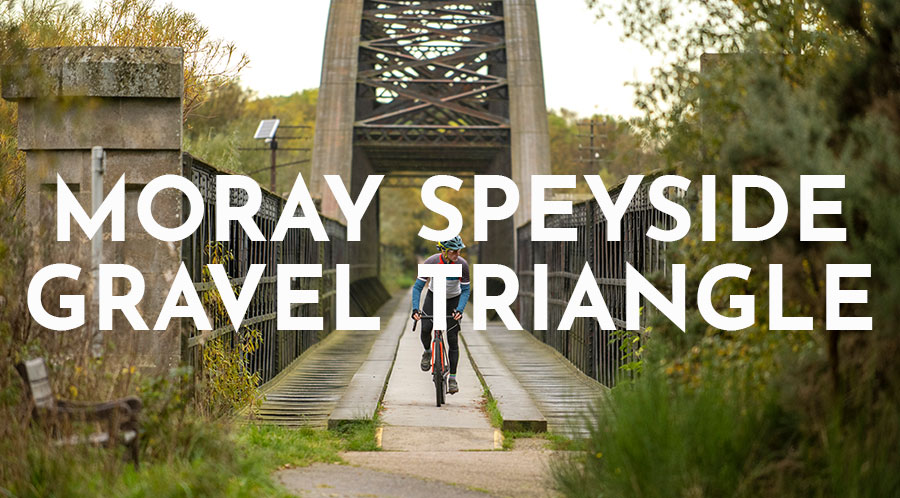 Discover the Moray Gravel Triangle with Always Another Adventure as Simon and Sean journey from Aviemore in the Scottish Highlands, through Speyside and towards the Moray Coast, riding the Moray Coastal Patch and Dava Way to finish in Grantown-on-Spey.
---
---