Moray Speyside Golf (MSG) is the destination golf marketing group promoting Moray Speyside as a great destination for golf lovers looking for their next Scottish golf break.
MSG has been operating since January 2017, initially under the auspices of Moray Speyside Tourism, and since 2020 as part of the work of Visit Moray Speyside who operate the region-wide Tourism Business Improvement District.
Information about Visit Moray Speyside can be found HERE and information about the Tourism BID can be found HERE
Annual plans, progress reports and important resources can be downloaded from the links below:
---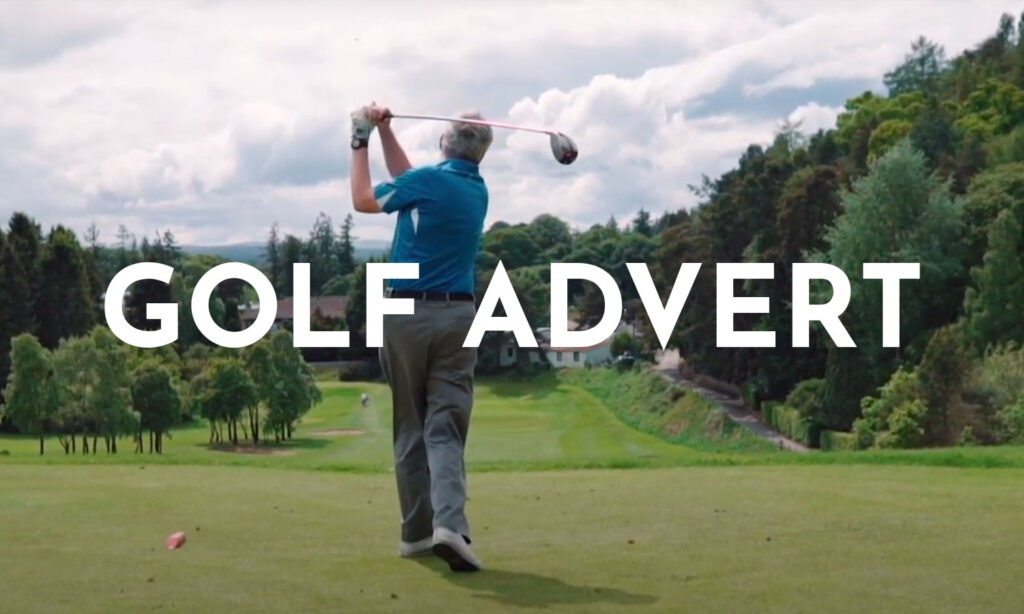 DESTINATION GOLF VIDEO
Scotland is the Home of Golf and Moray Speyside offers a number of stunning and world renowned golf courses. Share this video on your social media or websites to promote the wonderful golf courses in the region.
---
OPEN COMPETITIONS
We invite you to share your upcoming open competitions with us. Don't miss out on the chance to gain more exposure and attract new visitors to your club.
Add Your Open Competitions Here

---
Download the Moray Speyside Golf logo for use on your own website and marketing materials – HERE
Download the Moray Speyside golf video for use on your own website and marketing materials – HERE
---