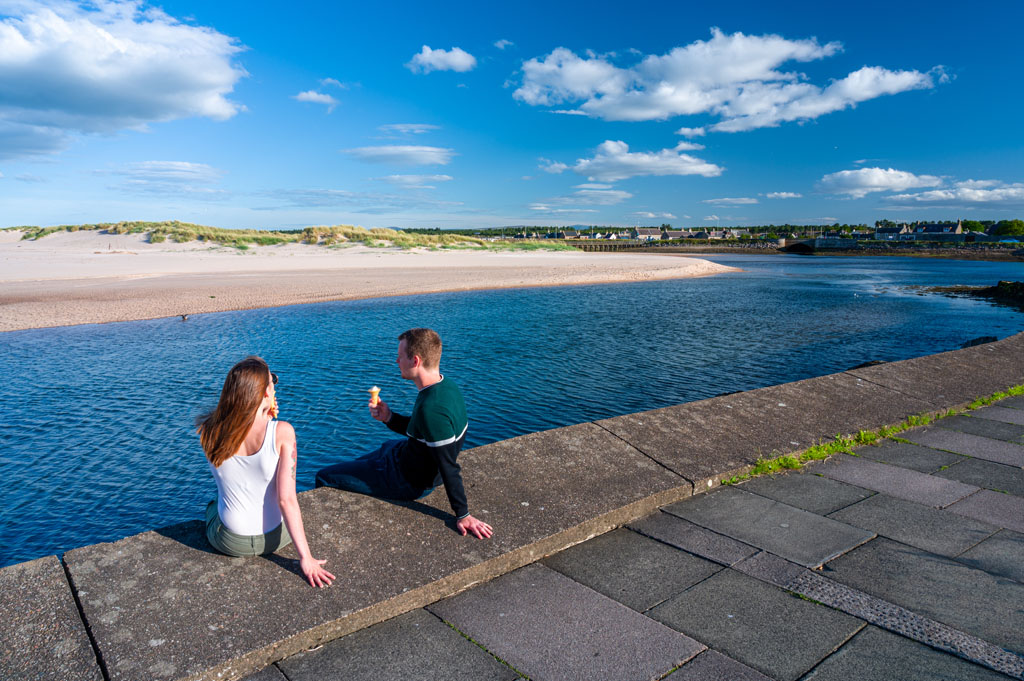 ---
Plan your trip to Moray Speyside before you set off to make the journey as special as possible and to make memories that will last a lifetime.
These guides will make sure you are able to experience the wonderful scenery and deep culture of Moray Speyside in a safe and responsible manner.
When you're planning your trip, and before you visit, please check that roads, cafes, restaurants, toilets and attractions are open and that you follow the current rules and regulations surround COVID-19.
Remember to explore responsibly and find places that you have never seen before but always remember to park safely, pick up your rubbish, close gates behind you and say hello to the locals. Plan your trip to Moray Speyside before you depart to make your holiday safe and responsible.
---