Discover Moray Speyside
From dramatic mountain scenery to a world-famous and award-winning coastline, incredible food and of course Speyside Malt Whisky. Moray Speyside has all the ingredients to make sure every visitor enjoys a magical, memorable experience.
Nestling between the Scottish Highlands to the west, the Cairngorms National Park to the south and Aberdeenshire to the east,  Moray Speyside is just 3.5 hours from Edinburgh by road, less than an hour from Inverness Airport, and just over an hour from Aberdeen Airport. Main line rail services operate from London and Edinburgh to Inverness and Aberdeen, with stops in Forres, Elgin and Keith.
We invite you to experience the best of Scotland here in Moray Speyside. We think you will agree that Moray Speyside is the ideal location for visitors from across the globe.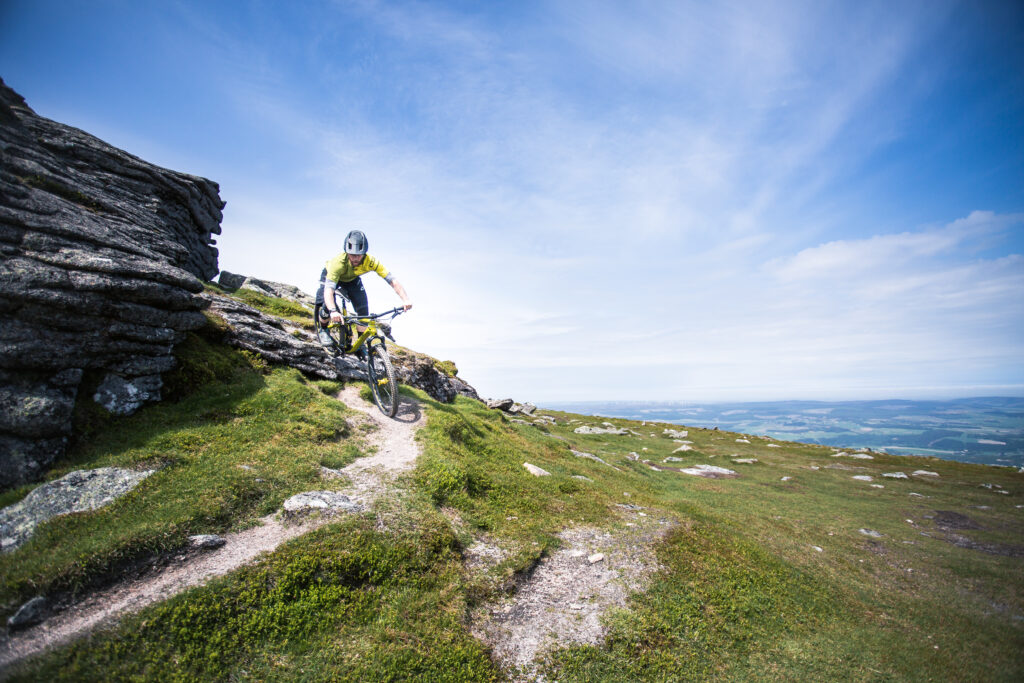 Welcome to Moray Speyside
Your adventure begins here...
Welcome to Malt Whisky Country
Moray Speyside is home to over half of Scotland's Malt Whisky Distilleries including brands such as Macallan, Glenfiddich, Glen Moray and many more ...