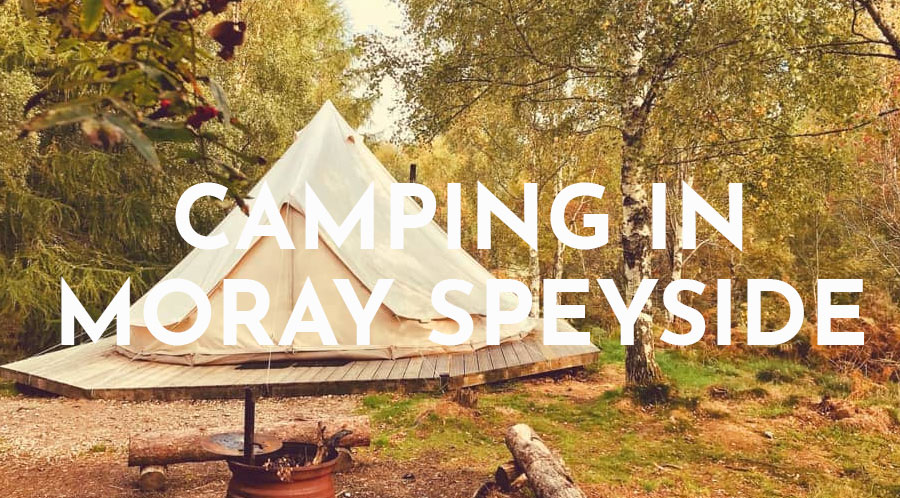 Discover why Moray Speyside is a becoming a lot of campers go to destination.
When it comes to breaks in Scotland's big backyard, Moray Speyside is often overlooked in favour of its bigger Scottish relatives. Compared to areas such as Argyll and Bute or the Highlands and Islands, Moray is one of the smallest regions in Scotland. However, its small size doesn't mean that it's any less of a mighty option for outdoor enthusiasts. On the contrary, Moray Speyside is a seriously underrated location for camping getaways.
---
---
Why Moray Speyside?
Being a little off the beaten track is something of a bonus – it's usually easy enough to escape the crowds while exploring some of Moray's defining features like the craggy Cairngorm Mountains, the wild Moray Firth coast and the Speyside malt whisky region along the river Spey.
This lovely scenery also means that Moray is naturally geared towards outdoor adventures. Those might include mountain biking or hiking the region's green slopes. However, there's also lots of scope for water-based action, such as sailing, white-water rafting, paddleboarding, kayaking, canoeing or dolphin-spotting on the Moray Firth.
At the same time, campers who have a more relaxed getaway in mind can make their way around Moray Speyside's many malt whisky distilleries and golf courses.
Whatever your inclination, read on to find plenty of inspiration for activities to fill your camping break in Moray Speyside. With the following ideas, your firepit tales might recap how you went rafting down the river Spey, scaled crags in the Cairngorms National Park or teed off on a local golf course surrounded by stunning views – and that's just the beginning…
---
Camping Facilities
As you might expect from such an outdoorsy destination, campsites have cropped up in prime positions all around Moray. As well as basing guests conveniently close to the mountains or the Moray Firth (aptly nicknamed the riviera of the north) the region's campsites also come with an attractive set of facilities.
The first decision to make is how luxurious or basic you'd like your campsite to be. There are many different types of camping in Moray and Speyside, from glamping-style wigwams and bell tents to more traditional tent pitches and touring sites suitable for caravans and motorhomes.
---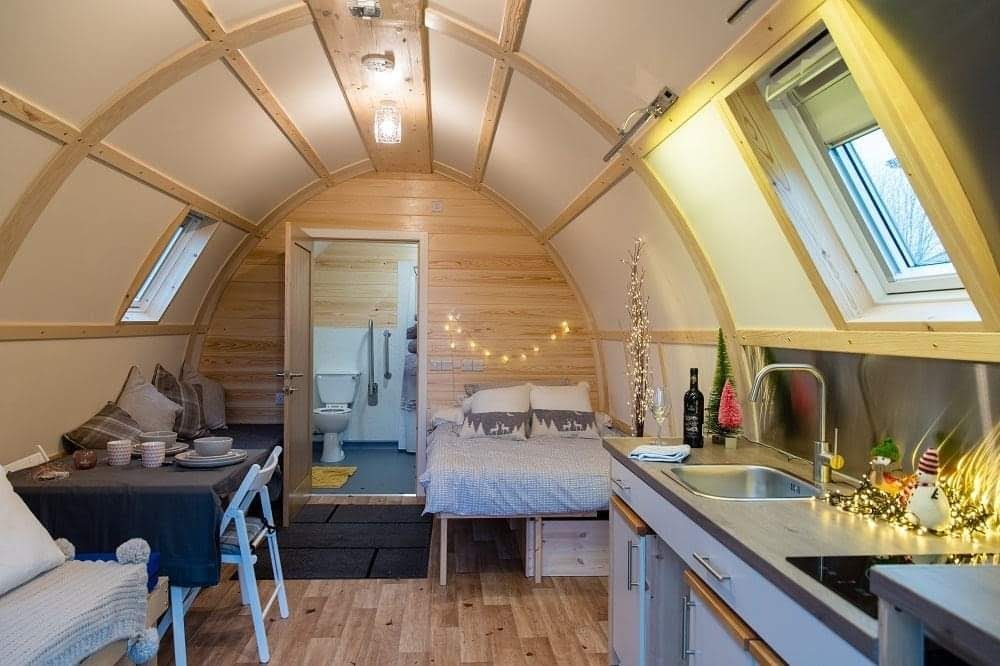 ---
Glamping accommodation often comes with useful extras such as kitchen equipment, ensuite bathrooms or firepits. At the other end of the spectrum, camping pitches are well suited to all those wanting to be left to their own devices to enjoy the scenery with just a few basic facilities.
If you're planning on tackling Moray trails with a canine companion, a dog-friendly campsite is a must. Similarly, family-friendly campsites often have extra features such as play areas, green spaces, games rooms and barbecues areas to facilitate quality family time and help the little ones let off steam.
Another big question is where to camp in Moray. Do you want to stay within walking distance of the Moray Coast Path and its cliffs, caves and sandy coves or somewhere with easy access to trails in the mountains and countryside? Many campsites also have direct access to footpaths leading towards popular trails, villages, golf courses or distilleries.
With lots of activities to fill your days, this is a great destination for an outdoor break – and there are plenty of spectacular campsites in Moray. If you've got a bit more time on your hands, check out a wider range of Scotland campsites and make Moray part of a tour of Scotland.
---
Places to Stay
Here are a few of our picks of places to stay in Moray Speyside:
---
An Ideal Location for Hiking Enthusiasts
With dense forests, steep mountains, wild coast, waterfalls and rivers, it's only natural that Moray is considered to be a dreamy hiking destination. The region has several long-distance national trails, which cover the length of the Moray coast, as well as parts of the Cairngorms and the river Spey.
With shorter loops and easy-to-navigate heritage routes available for those who want a short hike here, it's easy for campers to dip in and out the hiking trails and still get a taste of Moray's many beauty spots. Whether your ideal route is along the water or up into the hills, as simple as possible or a bit more challenging, Moray is bound to have a suitable trail.
---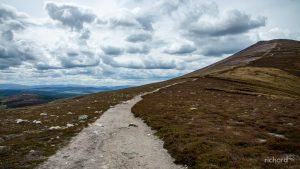 ---
Famous Trails in Moray
The Moray Coast Trail: The Popular One
Perhaps the most renowned of all of Moray's trails is the Moray Coast Trail. While the full path may be 50 miles long, it's very possible to pick out a particularly scenic stretch for a day trek past sandy coves, caves, wild cliffs and sand dunes. The entire course will take three to five days to complete for more adventurous campers.
---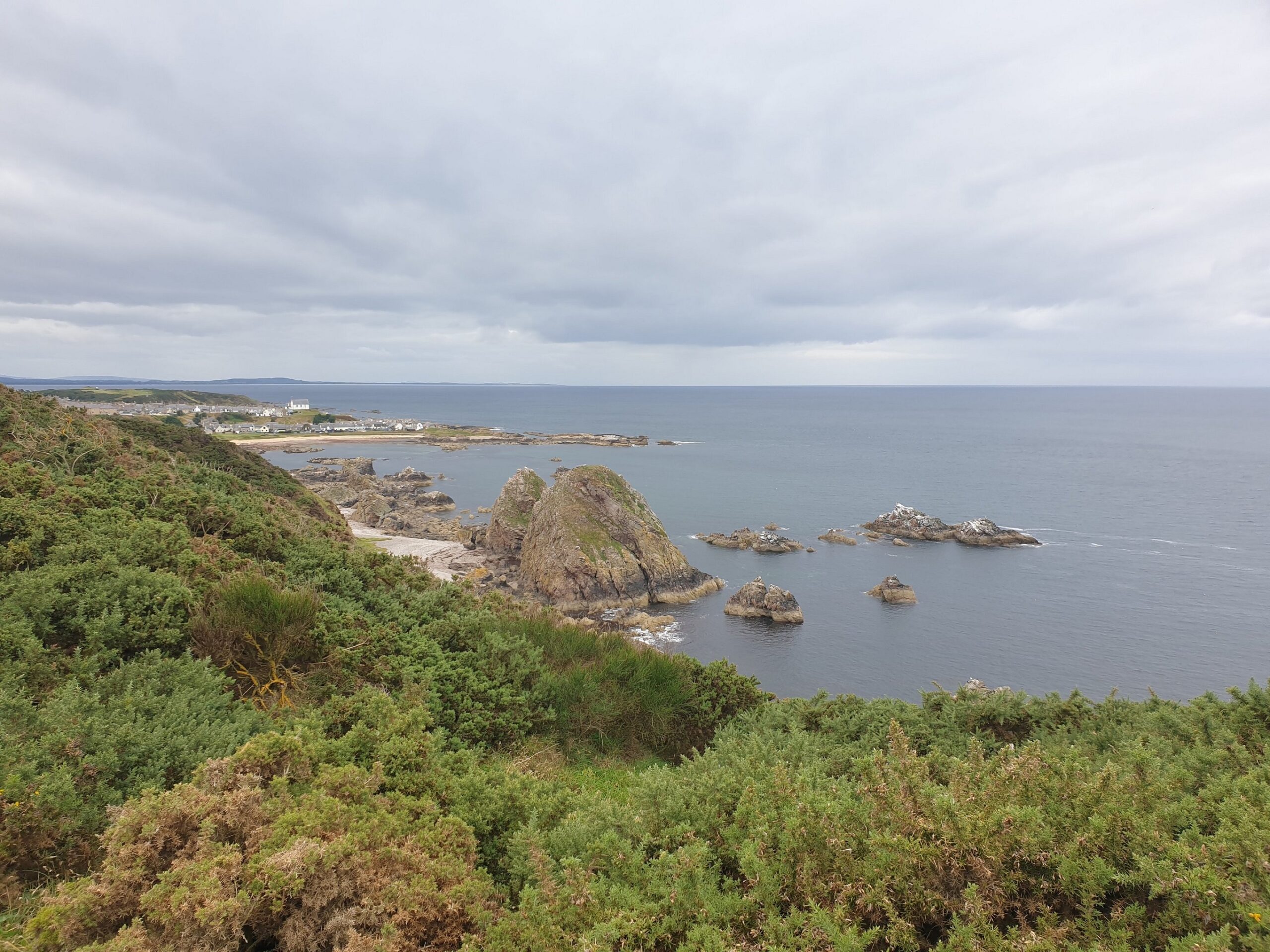 ---
The Dava Way Trail: The Easy-To-Follow One
Tracing the route of the 24-mile former old Highland Railway Line, the Dava Way rises 320 metres over Dava Moor and the Dava summit between Forres and Grantown-on-Spey. With stops for oatcakes or Ecclefechan tarts along the route, this is a fairly easy route, and very simple to follow.
---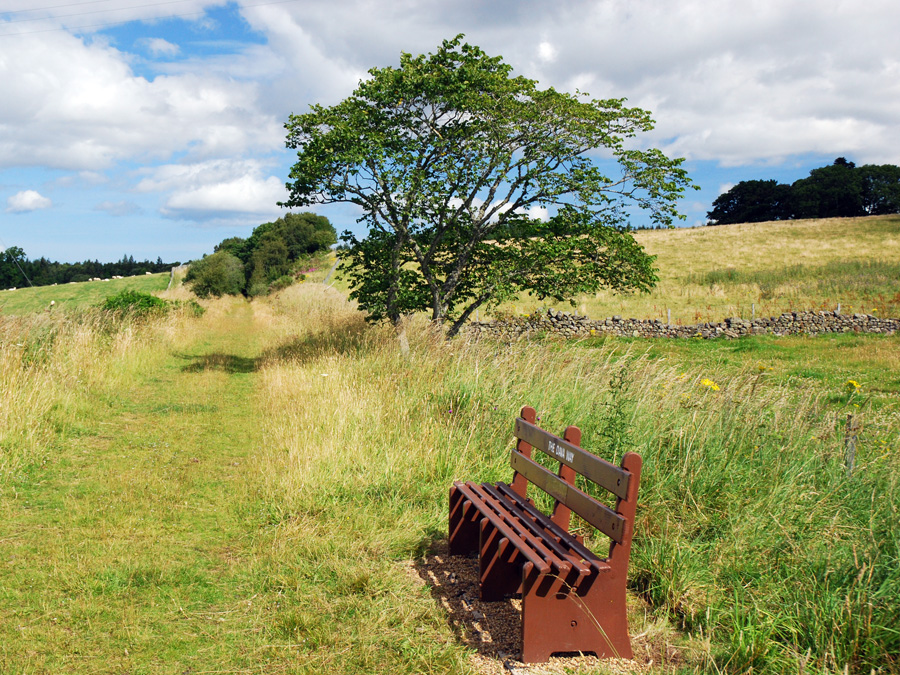 ---
The Speyside Way Trail: The Diverse One
Another of Scotland's Great Trails is The Speyside Way. Stretching for 85 miles over the Moray Firth coast, the Cairngorms National Park and the Speyside whisky territory, hikers will see a whole lot of Moray scenery over several days.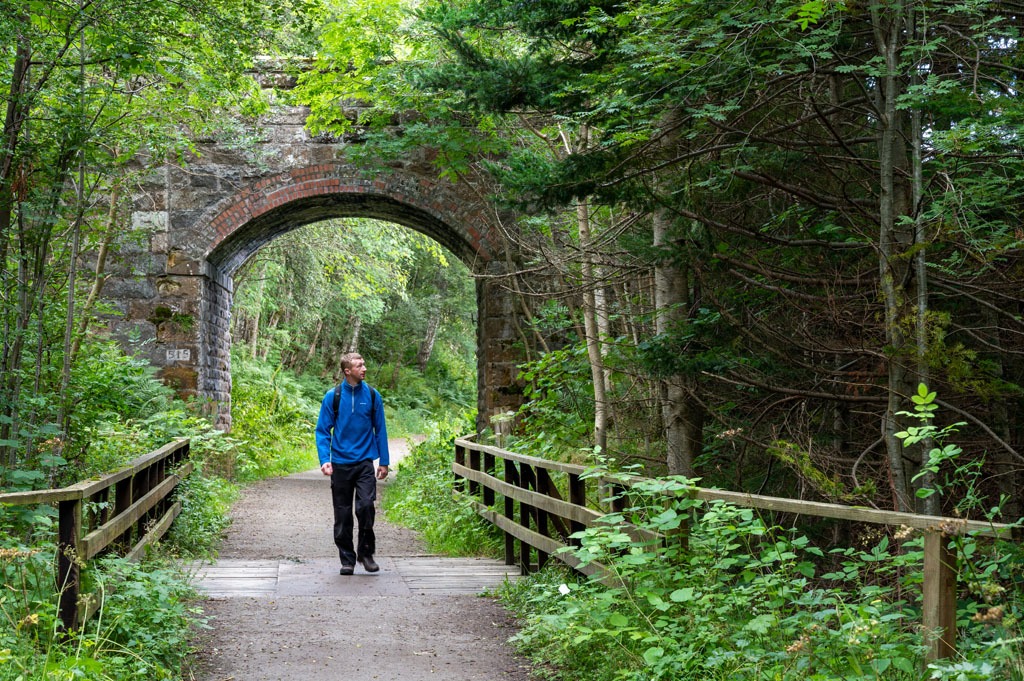 ---
---
The Moray Way: The Ultimate One
If you can't pick just one Moray trail, the Moray Way (established in 2009) combines all three of the above trails. The 95-mile path is no easy feat and should take the average walker between five and nine days to complete. In return, expect to see whisky distilleries, scenic stretches of the river Spey and the Moray Firth and the dramatic slopes of the Cairngorms.
---
The Scenery
Camping in Moray is far removed from city life. There's a huge range of scenery from mountains to coves, and lots of wildlife to spot, including dolphins, puffins and buzzards. Outdoor breaks are excellent ways to make the most of it, whether you spot a deer passing by your tent or take a morning stroll in the countryside just outside your campsite.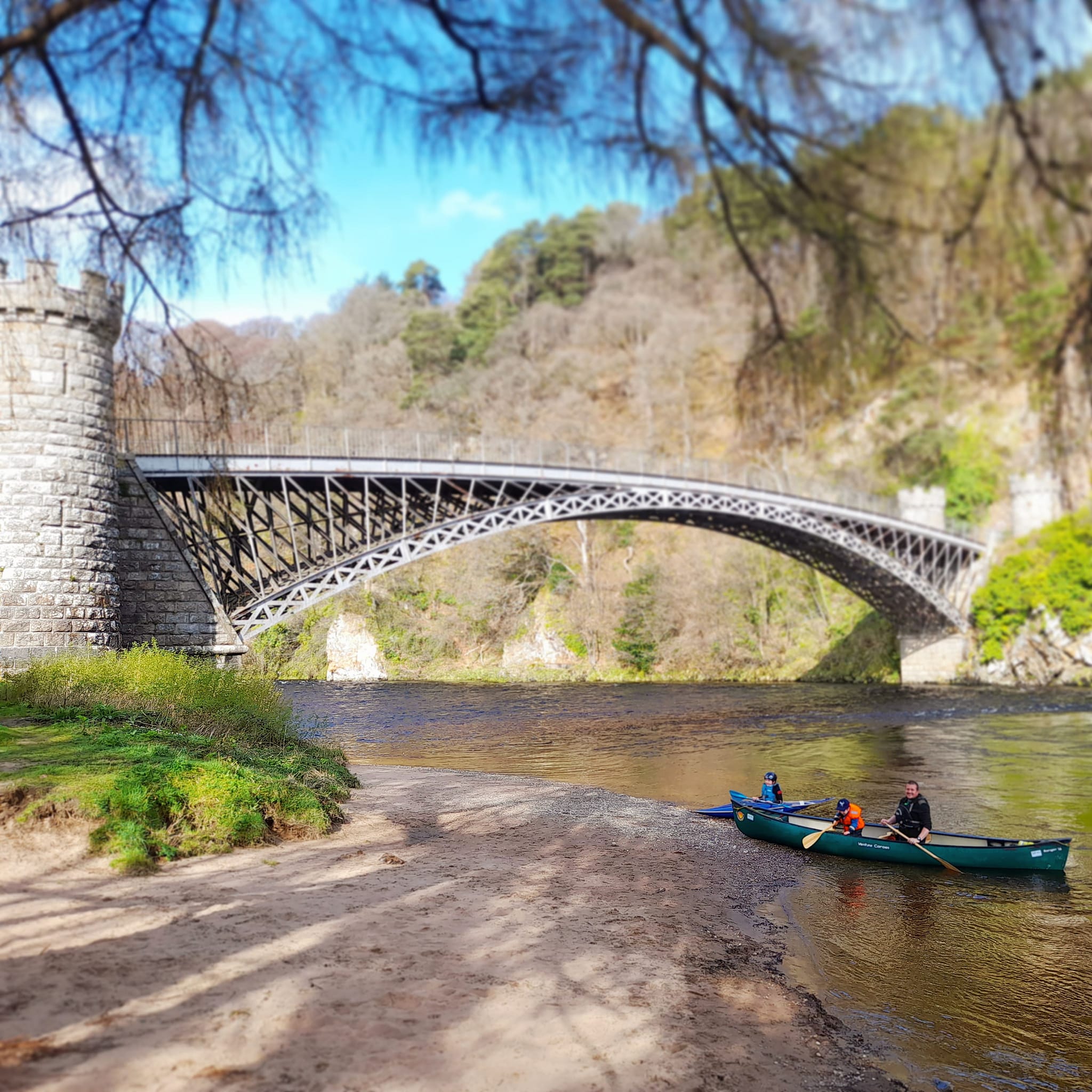 Moray Firth
Popular with bottlenose dolphin pods and campers alike, the Moray Firth is an extremely scenic stretch of Scottish coastline. There are dramatic rock formations such as the Bow Fiddle Rock, traditional Scottish fishing harbours and paths past small coves and rugged cliffs. The Moray Firth has long been part of the North Coast 500 route, but its coastal path is perhaps the most popular attraction of all. There's tough competition though, with all the dolphin-spotting trips and watersports that take place along the coast.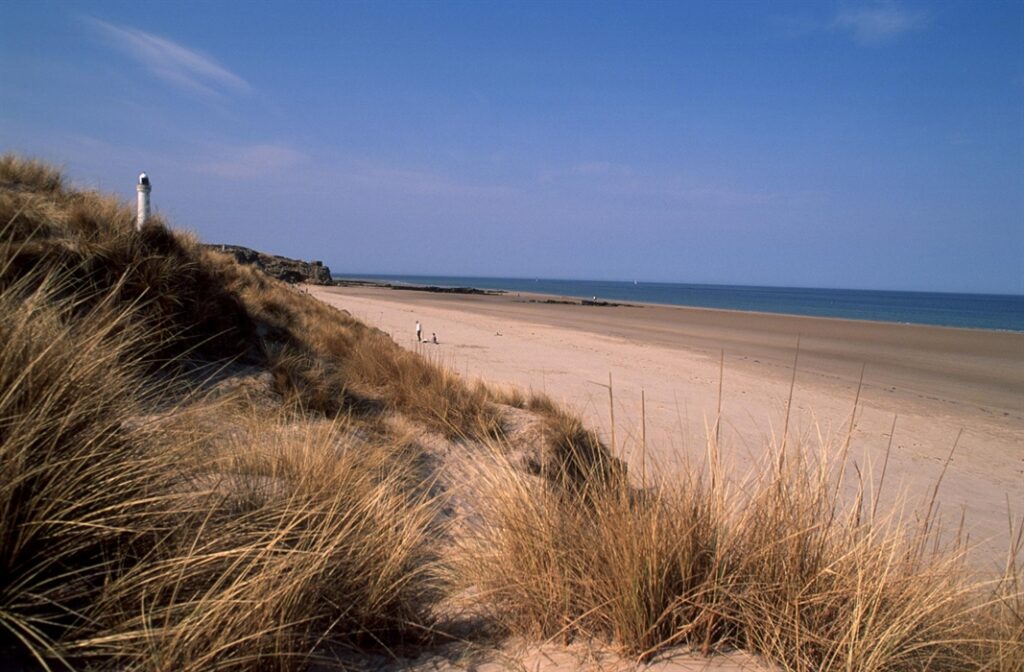 Cairngorm Mountains
Moray's mountains are just as impressive as the coast. In the Cairngorm Mountains, funicular railways or ski lifts shuttle campers to the snowy slopes on mountains as tall as 1200 metres. Attractions here run all year round – rafting, fishing and hikes might fill your days in summer, and in winter this area becomes one of the UK's best destinations for skiing and snowboarding (with gear for hire if you don't have your own).
River Spey
If you thought Moray's rivers were just for fishing, think again. The River Spey has a lively salmon season, but it's also a base for white-water rafting, canoeing and kayaking. The 98-mile-long river snakes through Moray's whisky landscape, so riverside cycles or walks can be broken up with tours of traditional distilleries and malt whisky tastings.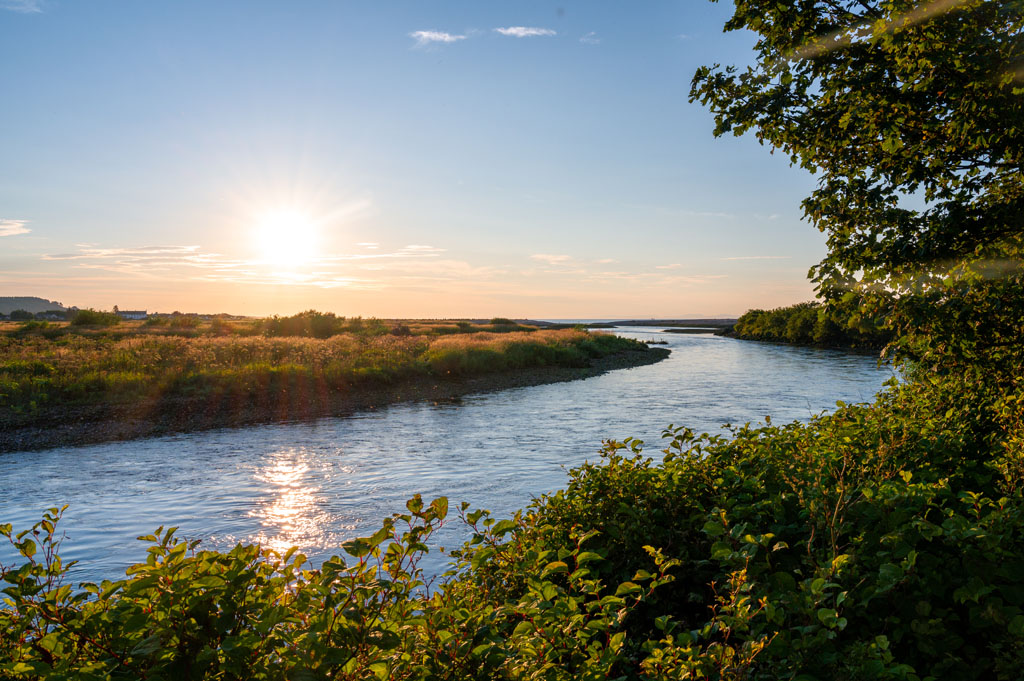 Dark Skies
Tomintoul in Moray is a designated Dark Sky Discovery Site. If you're lucky enough, you might spot the Northern Lights between October and March. At other times, the Milky Way can often be seen.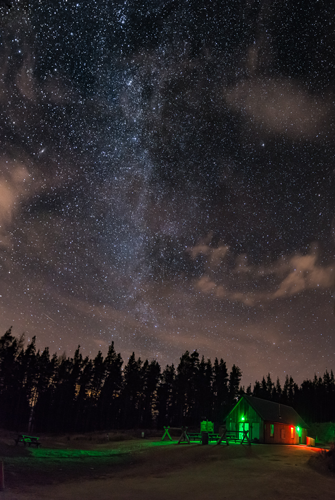 ---
Explore What the Region Has to Offer
While Moray's natural scenery takes centre stage for many campers, sometimes you want to explore beyond the beaches and mountains. Track down traditional oatcakes in a town market, take in a few historical sites or soak up the atmosphere of a fishing village harbour. There are a few places that might take your fancy:
First on your list might be medieval Elgin. The town is just as memorable for its whisky brands as it is for the atmospheric ruins of the 13th-century Elgin Cathedral. The Glen Moray Distillery produces single malt Scottish whisky with tours and tasting sessions available. Just watch your step on the market street cobbles afterwards!
With a historic high street and a relaxing flower garden, Forres is a gorgeous picnic spot. There are craft shops, art galleries and regular cultural events around the town too.
Aberlour has produced everything from top-notch malt whisky and Walkers Shortbread to campers raving about wild swimming in Linn Falls and walks alongside the River Spey.
Golfers are naturally drawn to Lossiemouth for its traditional old golf course, but its two sandy beaches have also made it a very popular spot with campers. Lossiemouth is one of the liveliest seaside resort scenes in Moray, with things like surfing, swimming and boat trips to spot seals or dolphins among the standout activities.
Cullen is another fantastic Moray seaside spot. Framed by a huge arched bridge and surrounded by green countryside, it's an extremely scenic village. Whether you take a peaceful beach day, walk over the cliffs to Findlater Castle or try their staple potato and smoked haddock soup, it's bound to be a sweet day out.
Spey Bay is an excellent place to go wildlife watching. With salt marsh, damp woodlands and an estuary, the area is often frequented by Moray's bottlenose dolphins. Seals, otters, waders, ospreys, wildflowers and butterflies are also fond of the coastal reserve, so a camera and a pair of binoculars are musts.
---
The Many Things to do in Moray Speyside (While Camping)
---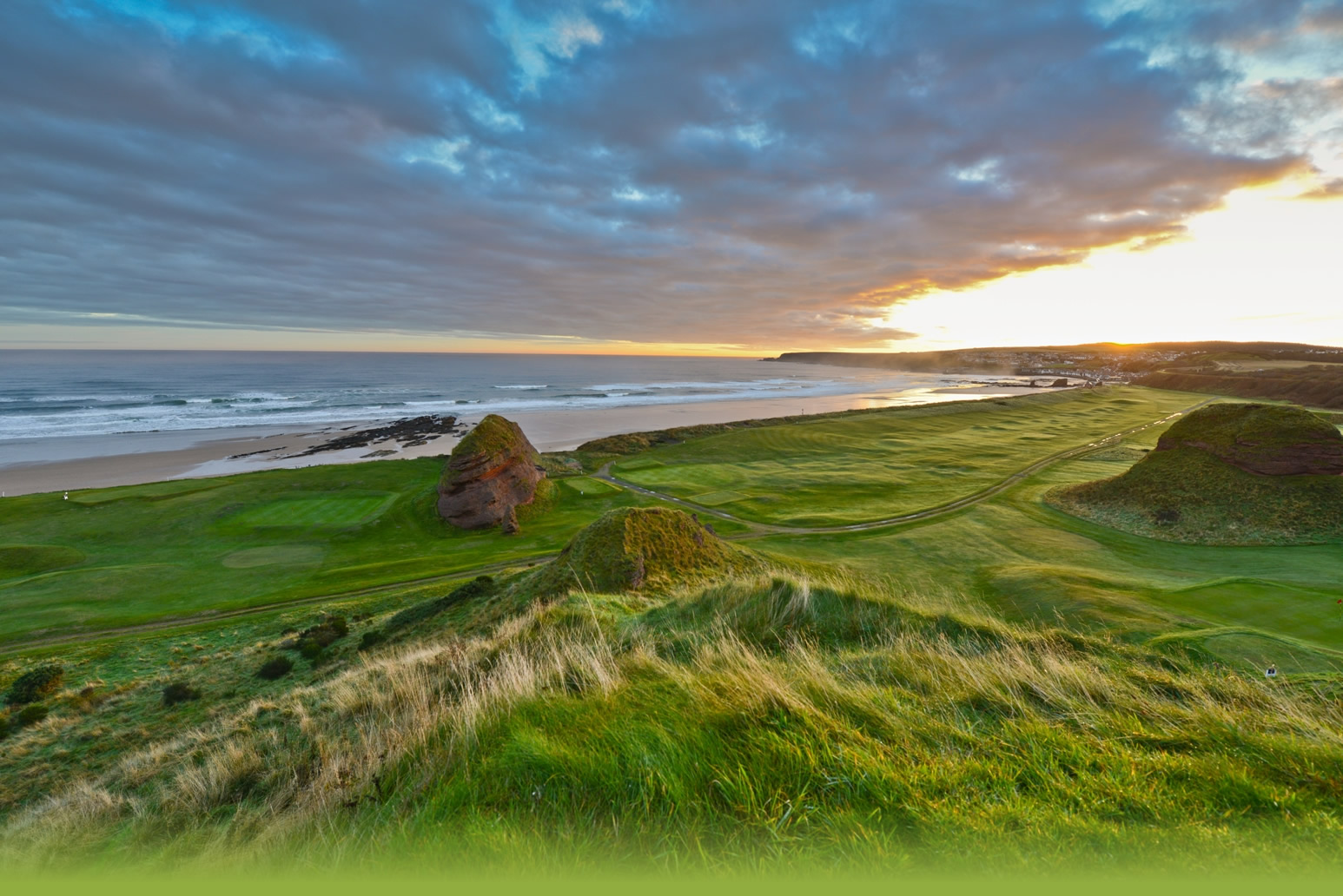 ---
Explore castles
Moray has a great selection of castles for history aficionados on a camping holiday. Highlights include the ruins of the medieval Duffus Castle, accessible by a cobblestone path and bridge, and Ballindalloch Castle, built in the 1500s. Findlater Castle is built into the side of a 50-foot-tall clifftop peninsula on the Moray Firth.
Watch Bottlenose Dolphins
According to Whales UK, there are around 200 bottlenose dolphins in the Moray Firth, and they're the most northerly population on the globe. The Spey Bay Dolphin Centre is one of your greatest chances to see them in person, as the conservation centre has live cameras to detect them approaching. North 58 Adventures runs two-hour dolphin-spotting boat tours from Lossiemouth and Findhorn too.
Whisky Distilleries
Whether you're into your sweet, smoky or strong whiskies, Moray whisky distilleries will introduce you to the local flavours. Campers can learn how single malt goes from barrel to bottle at the Glen Moray Distillery.
Golf Courses
Moray's golf courses are some of the most scenic you'll find anywhere. The Moray Golf Club is perhaps top of the bucket list for campers. Over 100 years old, this golf course was crafted in 1889 and looks out over the stunning Moray Firth.
Beaches
With dunes, white sand, pine forests, caves, arches and harbours, Moray's beaches are a must-visit. Backed by a nature reserve and beach huts, Findhorn beach is popular for its white sand. Burghead beach is long and sandy too, with the historic Burghead Harbour a short walk away.
---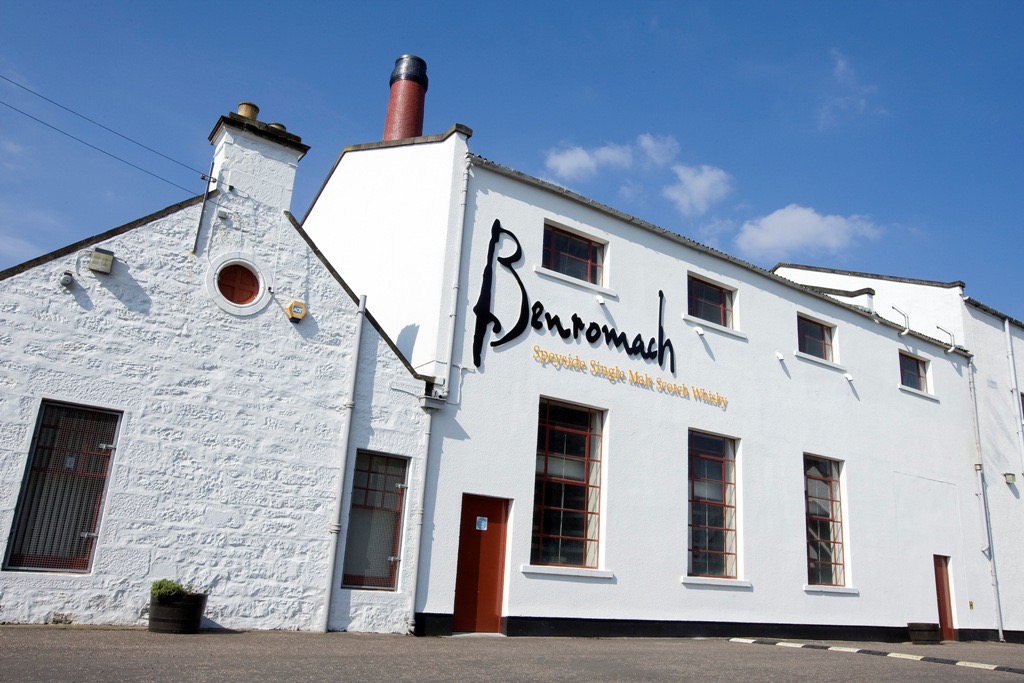 ---
This article was written by PitchUp.com. Find and book the perfect site in Moray Speyside – and rediscover the glee in camping and caravanning here.