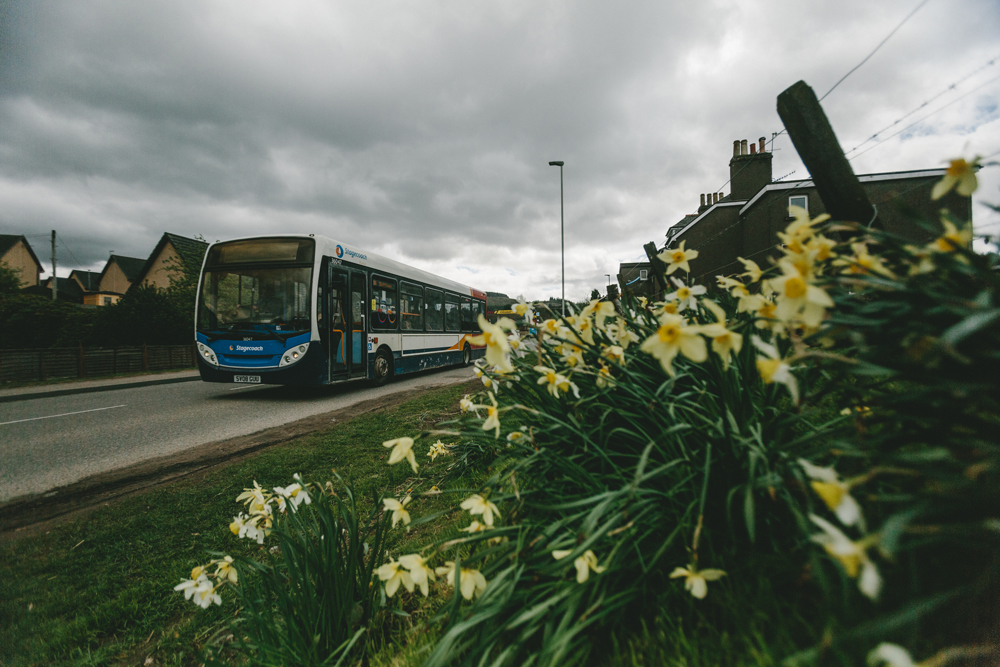 ---
Moray Speyside is situated in North of Scotland, between the Highlands, Aberdeenshire and the Cairngorms National Park.
The region has great transport links, regular rail and convenient bus services and is within easy reach of both Inverness and Aberdeen Airports. Whether you want to get here by plane, train, car or bus, Moray Speyside is easily accessible for everyone…
We want to make it as easy as possible for you to get to Moray Speyside and to get around when you're here. You will find a selection of contacts for transport providers, links to timetables and directions below.
---
Driving around Moray Speyside, Car Share and Car Rental in Moray Speyside
Moray Carshare offer a great solution for car hire and travelling around the local sights. They offer electric cars and are a great solution for sustainable travel in Moray Speyside.
Glenburgie Cars just outside of Forres offer affordable car & van hire.
Practical, Enterprise and Arnold Clark operate in Elgin, Moray and all offer a service recognised nationwide that will suit every need on your visit to the area.
The cost of fuel has risen, so compare petrol and diesel prices in your area using the GoCompare Price Comparison Tool to find a great deal.
---
Electric Car Charging Points
If you are planning your trip around Moray Speyside in an electric car, make sure you know where all your nearest car charging points are using the AutoTrader Interactive Map.
---
Traffic Information for Moray Speyside
If you are travelling to Moray Speyside by car – check the TRAFFIC SCOTLAND website which has real time information to help you plan your journey, including roadworks, planned roadworks, journey times, road traffic incidents and weather-affected routes.
---
Travelling by Train in Moray Speyside
Plan your trip and get the best ticket deals online with National Rail, thetrainline and raileasy.
There are railway stations in Forres, Elgin, Keith. Trains from Inverness and Aberdeen connect regularly with services to Moray.
There are regular services to and from Aberdeen including a Sleeper Service from London.
Plan your journey with ScotRail – Book and buy tickets and check the latest services updates.
---
Bus & Coach Information
Stagecoach offer regular services around Moray Speyside – visit their website for timetables, routes and prices.
If you are between 5-21 years old and live in Scotland you are eligible for free bus travel. To qualify for free bus travel, you will need a National Entitlement Card (NEC) or Young Scot NEC with the valid free travel entitlement.
To apply for you the Young Persons' Free Bus Travel Scheme please click here.
---
There are also several local coach operators who operate services throughout Moray Speyside, as well as offering coach hire.
Maynes Coaches, Buckie – Coach Hire throughout the North of Scotland
Tel: 01542 831219 | Maynes Website
Deveron Coaches, Buckie – Council supported Bus Services and Coach Hire
Tel: 01542 836363 | Deveron Coaches Website
Keirs of Dufftown – Council supported Bus Services and Coach Hire
Tel: 01466 700283
Kineil Coaches – Elgin Council supported Bus Services and Coach Hire
Tel: 01343 552777 | Kineil Coaches Website
Stables of Keith – Council supported Bus Services and Coach Hire
Tel: 01542 882482
---
Airports near Moray Speyside
The nearest airport to Moray Speyside is just 30 minutes away at Inverness. Aberdeen Airport to the east is around a 60 minute drive from Elgin.
Inverness Airport
Inverness is the main airport for the Highlands. British Airways, EasyJet and others fly to Inverness from several British cities. Inverness Airport also serves a number of overseas destinations.
Aberdeen Airport
Aberdeen is the main airport for the north east of Scotland. You can fly to Aberdeen in around 1hr 30mins from London area airports. Several operators fly to Aberdeen from British and European destinations.
---
Information for Cyclists and Walkers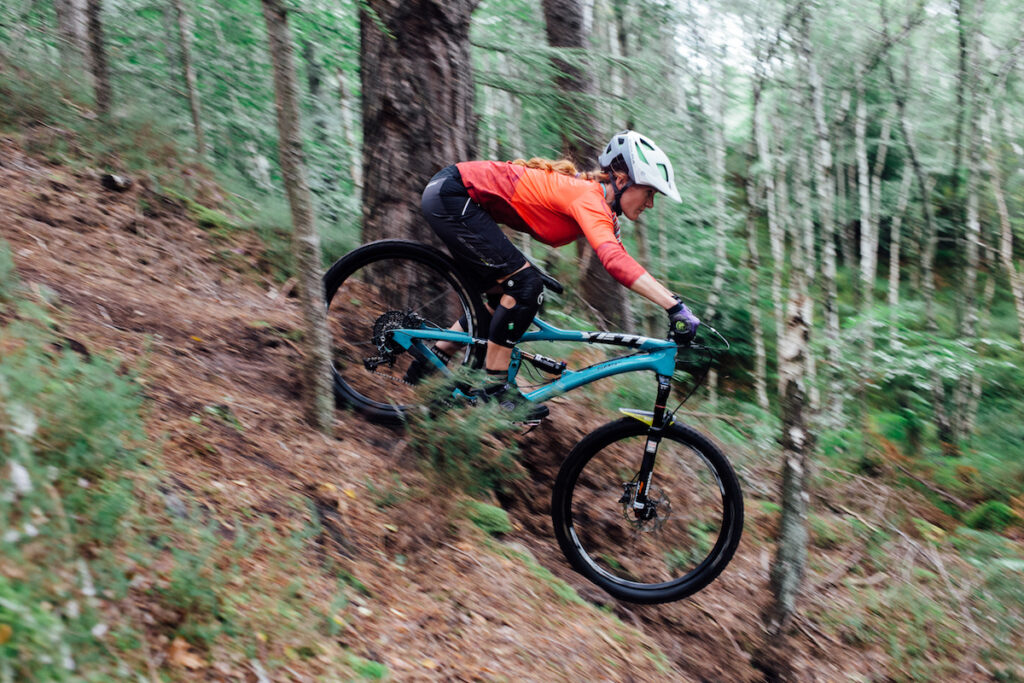 National Cycle Route 7 runs from Glasgow to Inverness, passing through the west of the Cairngorms National Park. Cycle route 7 is a combination of on and off-road sections and links up the communities of Badenoch & Strathspey.
The Deeside Way runs from Aberdeen on the east coast to Ballater in the east of the Cairngorms National Park. The Deeside Way provides an off-road cycling route linking up Dinnet and Ballater in the Royal Deeside area of the Cairngorms National Park.
Cycle touring on and off-road is a great way to get to, and around Moray Speyside.
Sections of the Speyside Way and Dava Way are also suitable for cycling.
The Speyside Way runs from Buckie on the Moray Coast to Aviemore in the Cairngorms National Park and links up the communities in the Badenoch & Strathspey area of the Park.
A spur of the Speyside Way runs also from Ballindalloch to Glenlivet and Tomintoul.
The Dava Way runs from Forres near the Moray Coast to Grantown-on-Spey in the Cairngorms National Park.
For more information on Moray Paths and Outdoor Access please visit Moray Ways.
---
Useful Links