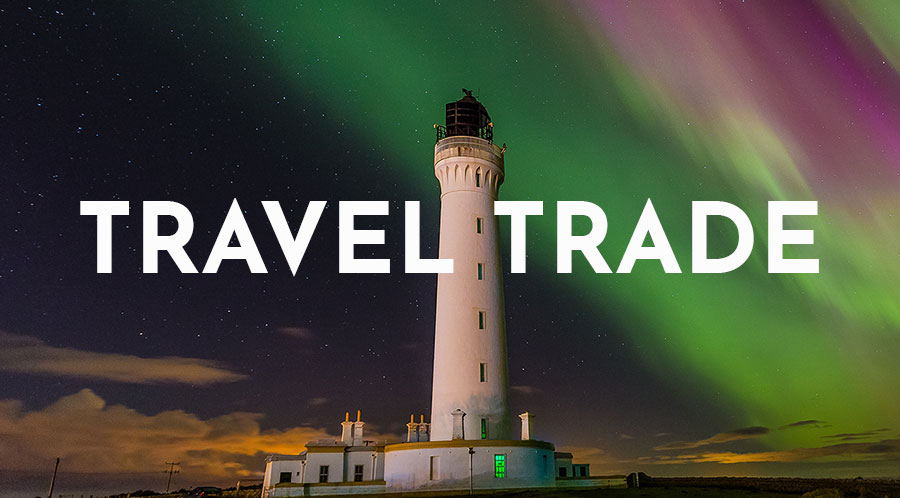 ---
Visit Moray Speyside's Travel Trade initiative is aimed at growing the number and variety of tourism businesses working with the travel trade and intermediary market.
As the destination management organisation for Moray and Speyside we offer a number of support services to travel trade providers interested in visiting our region.
VMS will help by suggesting the best activities, travel and accommodation that best fits your group.
---
Visit Moray Speyside Events
If you time your visit right you might be in for a treat. We are an ideal destination to discover the Highland Games, The Spirit of Speyside Festival, The Findhorn Bay Arts Festival and more…Click here to discover our events.
Connect With Us
For any travel trade enquiries please contact traveltrade@morayspeyside.com.
Like, Follow and Subscribe on Social Media
You can find us on Social Media and discover why Moray Speyside is the right place for your next trip – we have Facebook, Twitter Instagram, LinkedIn, YouTube and TikTok platforms – just reach out – we're @morayspeyside