Looking for inspiration for your visit to Moray Speyside?

Look no further, click below for our newest features, itineraries, and ideas on things to do in our region – from fast-paced, exciting adventures to relaxing, rejuvenating experiences.

Discover our region's interesting history, find the best places to eat and drink and a whole lot more.
We have it all in Moray Speyside, it's just waiting for to be discovered.
---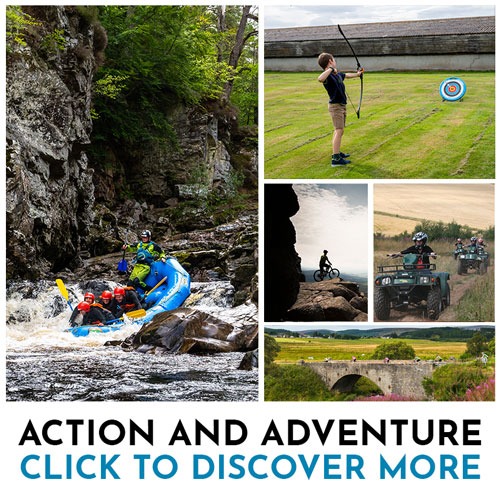 The contrasting landscape of Moray Speyside presents multiple opportunities for adrenaline junkies and sports enthusiasts. Watersports, mountain biking and walking/running trails will capture your heart with the breathtaking backdrop Moray Speyside provides.
---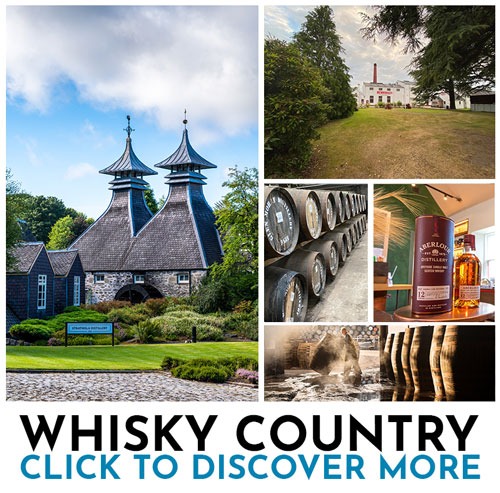 Home to more than half of Scotland's malt whisky distilleries, Moray Speyside is known the world as 'Malt Whisky Country', this itinerary will take you on a journey deep into the heart of historic Speyside. Explore some of the lesser-known distilleries as well as the titans of whisky and discover the history of whisky in Moray Speyside.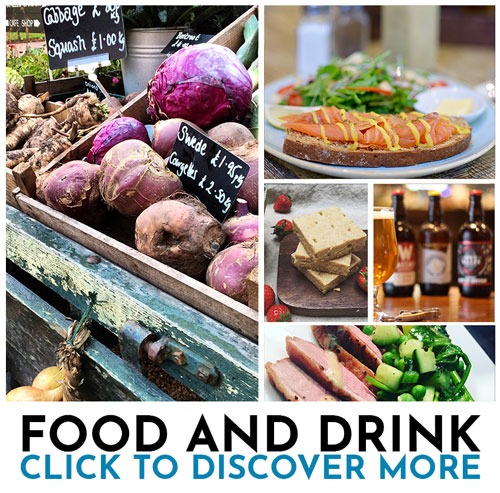 Moray Speyside produces around a third of Scotland's food and drink. It is not only the home of brands such as Walkers and Baxters, but also of the country's finest seafood and freshest produce. There are many local artisan food and drink providers, and the Moray Speyside region is host to a growing number of gin distilleries.
---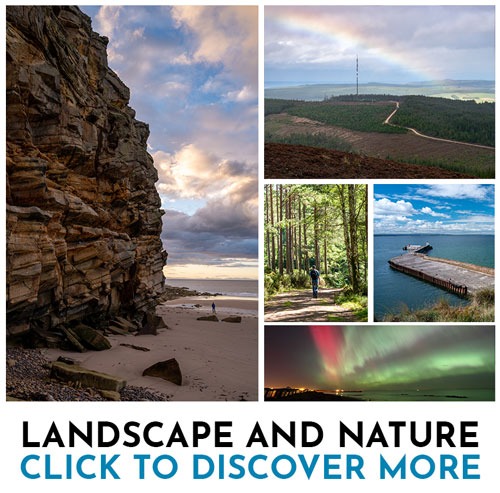 Moray Speyside reaches from the high tops of the Cairngorm National Park to the sea cliffs and coves of the spectacular Moray Firth Coast with its famous colony of bottle nosed dolphins. There are a wide variety of local gardens to visit if horticulture grabs your attention.