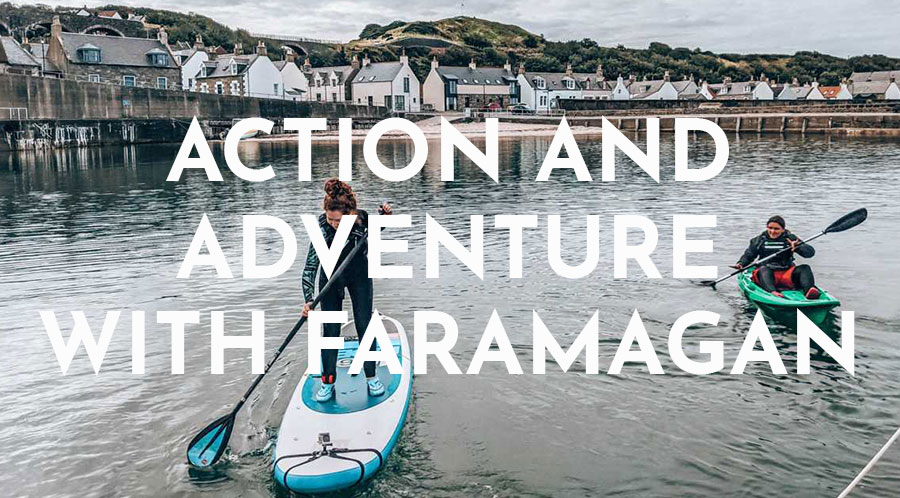 ---
Moray natives, Darren and Lauren (also known as Faramagan) took to discovering their own region in 2020 to showcase that Moray Speyside is more than just pretty scenery and coastlines.
You can follow their itinerary below featuring a few exciting extras we've added to super-size your trip.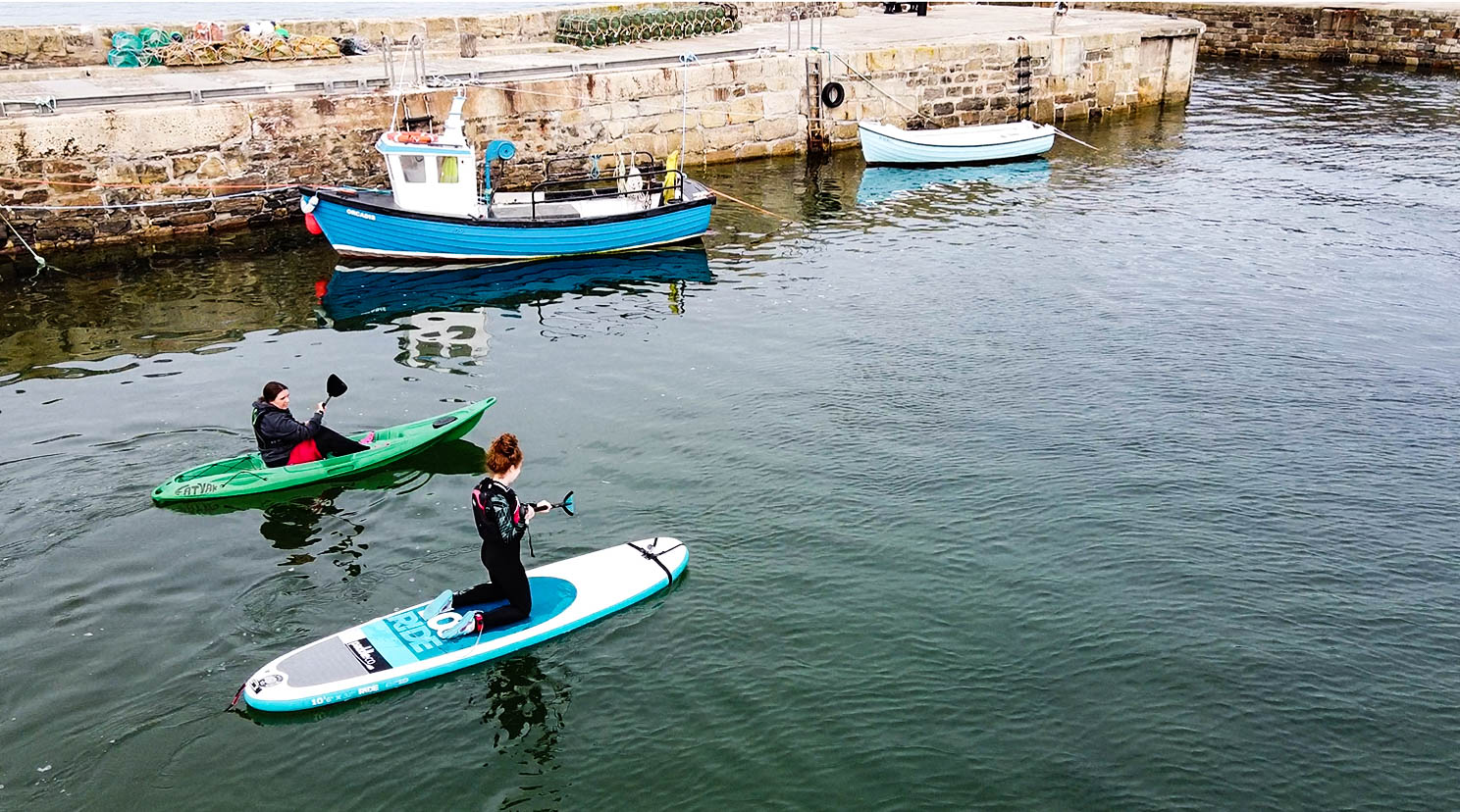 ---
Day 1 – Ace Adventures and Quirky Accommodation
Your trip starts outside Forres (approximately 15 minutes away from the town) and this isn't your regular paddling on the coastline, this is exhilarating adventure on the river Findhorn with Ace Adventures.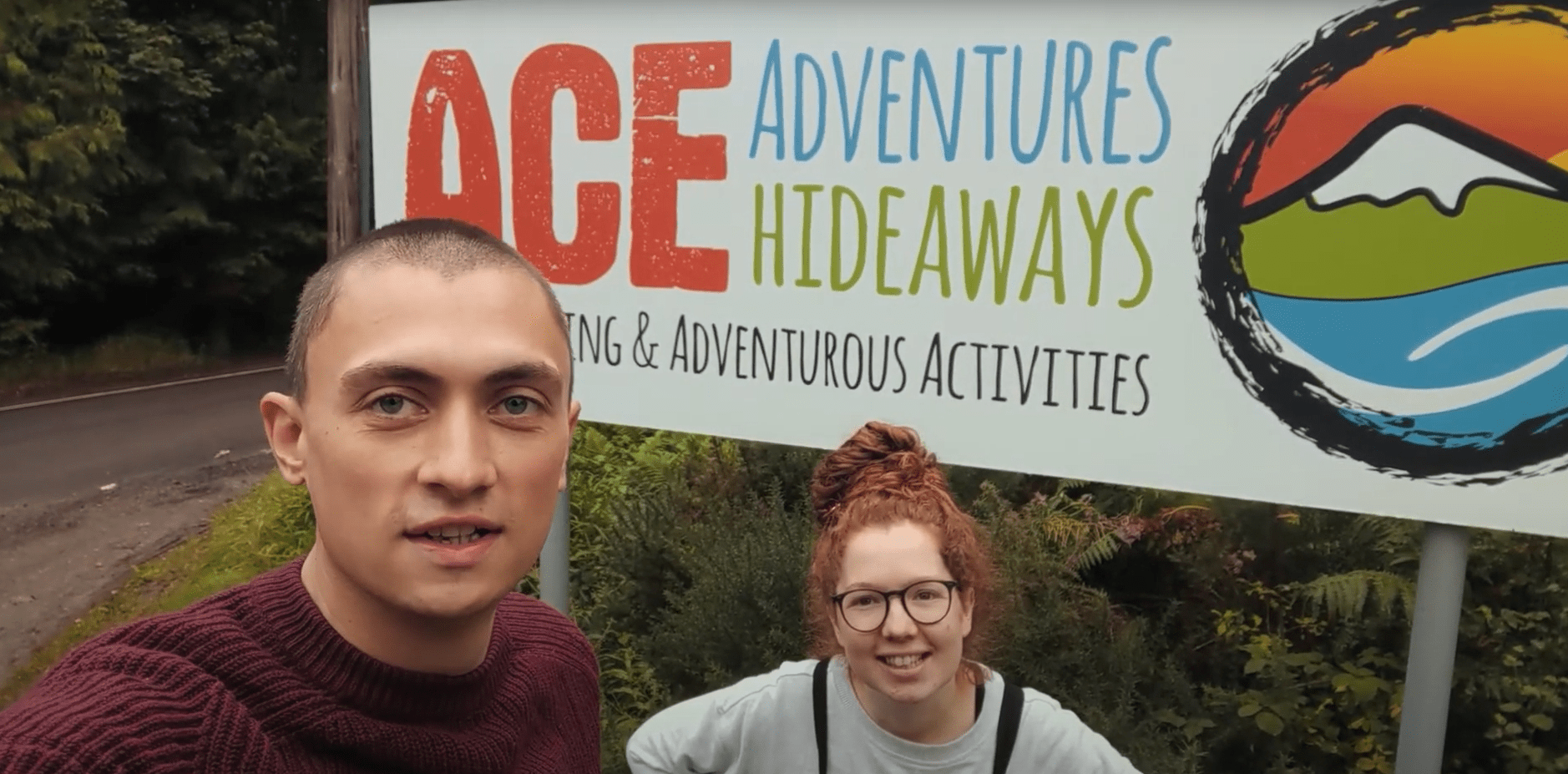 Offering a wide range of outdoor activities, Ace Adventures is the ultimate playground for children and adults, all year round. With wild activities including white water rafting, cliff jumping, river tubing, paintballing and disc golf.
After all those activities you'll need a well-earned rest in one of Ace Adventure's glamping facilities. With access to hot running showers, an outdoor kitchen and plenty of space to unwind under the night sky. What more could you ask for?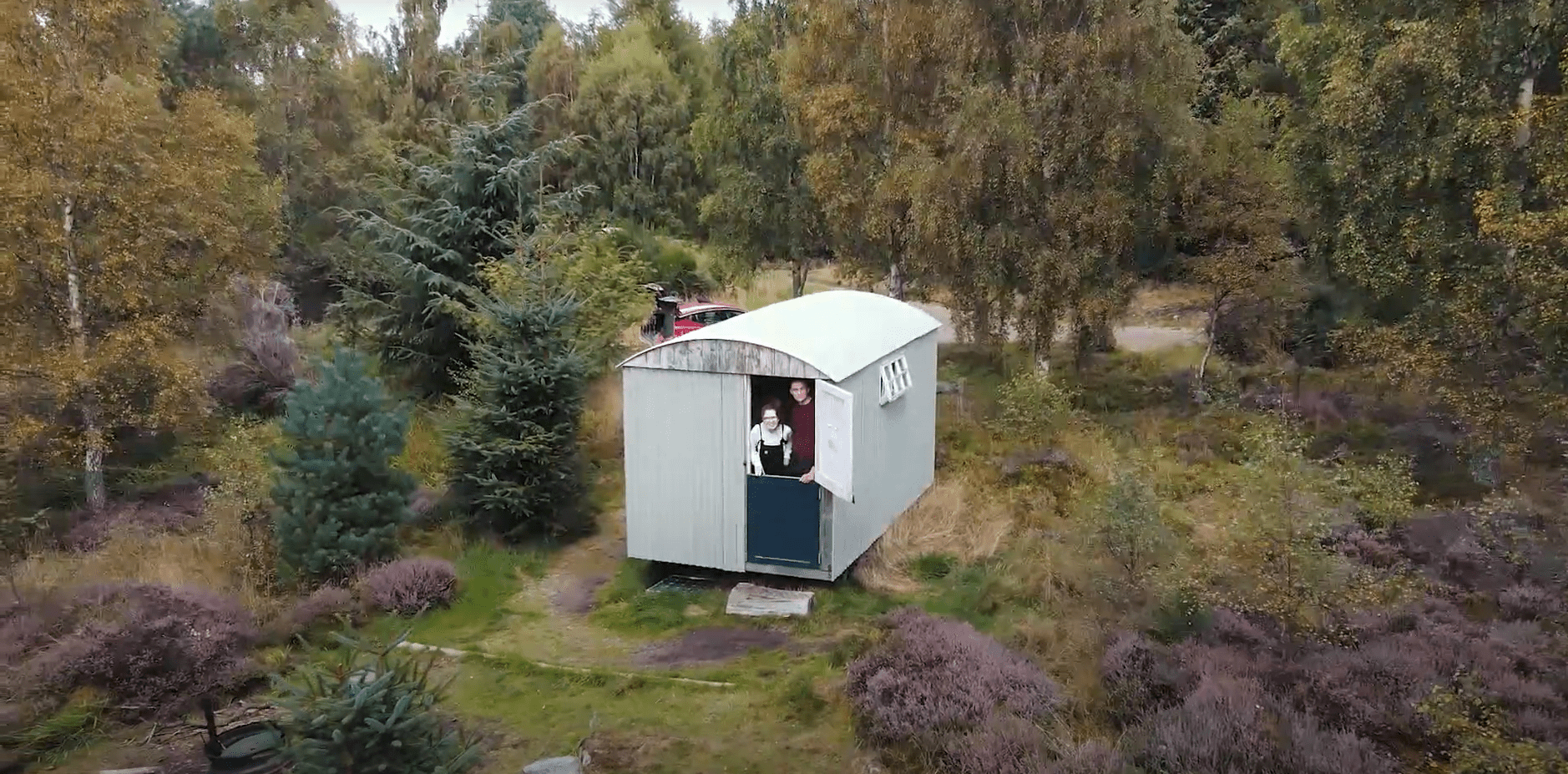 ---
Day 2 – Heading Out to the Coast
Where do you go after an exhilarating adventure like your first day? Well, why not take a stop and take in your surroundings? Why not explore Moray's Award-Winning coastline, starting with a boat trip with North 58 Sea Adventures in Lossiemouth.
---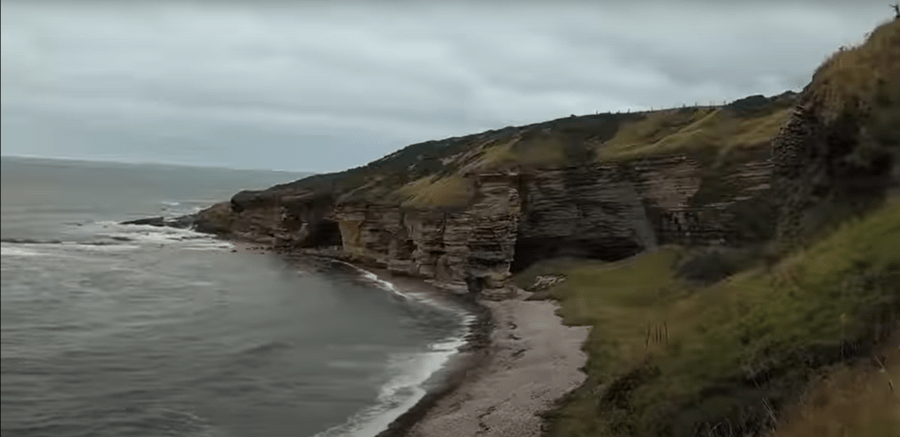 ---
The trip will take you along the coastline where you can see incredible scenery and an abundance of wildlife; seabirds, dolphins, seals and if you're lucky, you might catch a glimpse of some mink whales, basking sharks and the very occasional orca.
The famous coastline takes you from Lossiemouth to Cullen where you will have another chance to climb into a wetsuit. Do you like Sailing or is Rowing more your thing? Have you tried out Kayaking or why not Paddleboard in Cullen's harbour?
---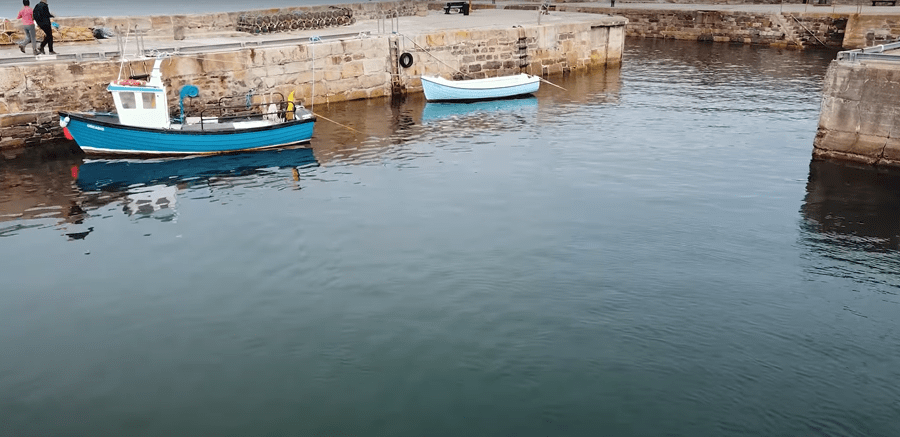 ---
If you aren't quite ready to brace the cold water, you could walk (or run!) along the Moray Coastal Trail. Cullen is home to a beautiful sandy beach which is perfect for a relaxing paddle or swim. Head on further along past the beach to see picturesque sights such as popular Bow Fiddle Rock.
---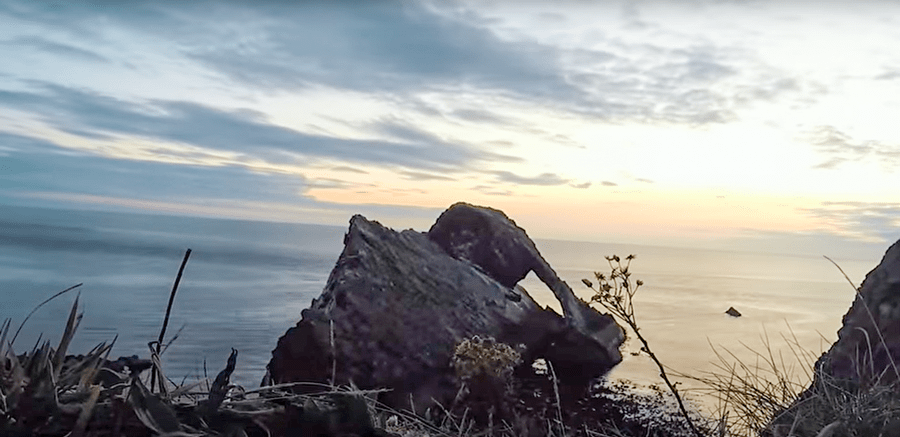 ---
Cullen has several different options for accommodation. The Seafield Arms and The Cullen Bay Hotel are both newly refurbished. The Grant Arms Hotel and The Royal Oak Hotel are also extremely popular and are based in the centre of the town. There is also a fine selection of restaurants where you can sample the famous Cullen Skink soup and relax after another adventure packed day.
---
Day 3 – Hiking up Ben Rinnes
Let's finish this trip on a high (quite literally) as we hike up Ben Rinnes to its 841m summit. This is the highest freestanding mountain in the region and once you have made it to the top (weather permitting of course) the views are more than worth it.
You should give yourself roughly 4 hours for the entire hike where you will follow a built path to take you to the summit and back. Take snacks and drinks with you for a picnic on the journey.
---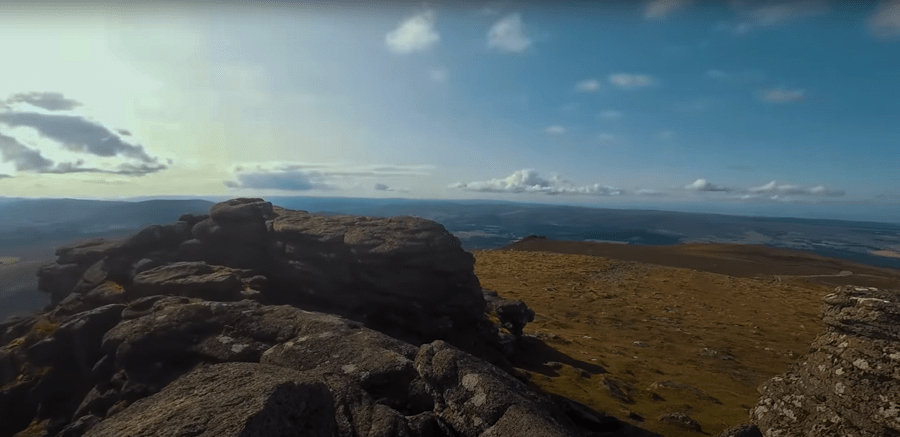 ---
Faramagan in Action
---
USEFUL LINKS