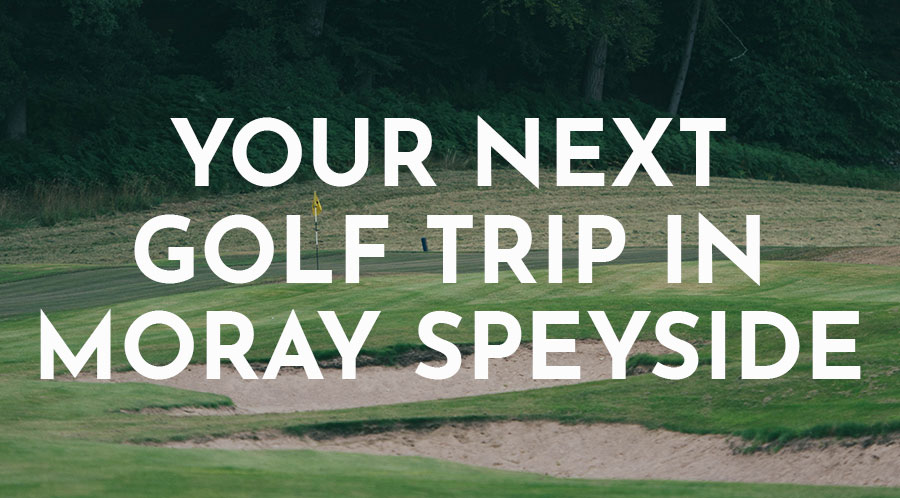 With such a stunning landscape it's no wonder that some of the worlds most revered course designers decided to make their mark here in Moray Speyside.
Moray Speyside is home to dramatic mountain scenery, an award-winning coastline, incredible food, world-famous Speyside flavours, luxury cashmere and a host of world-class golf courses.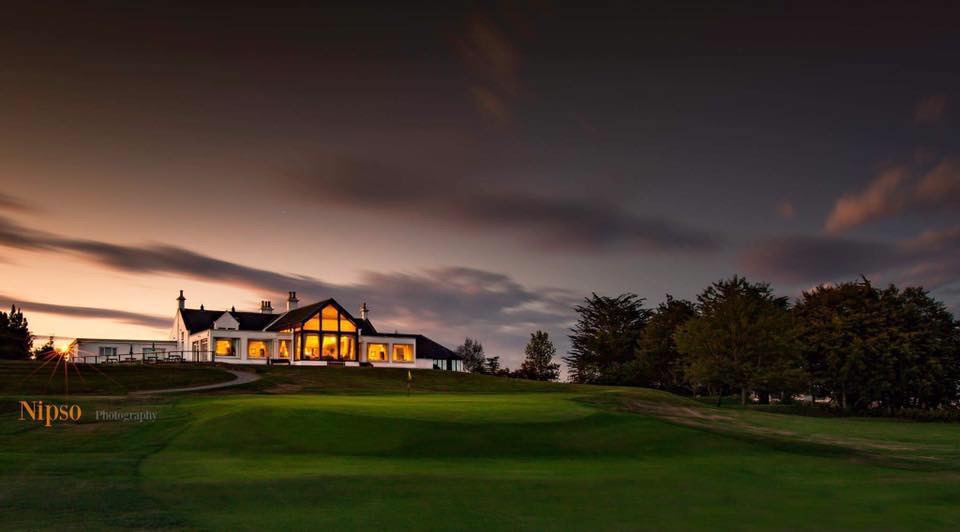 ---
Day One: Lossiemouth
Enjoy a full day of golf at Moray Golf Club, home to two courses, the old and the new. Founded in 1889, Moray Golf Club's old course was designed by the legendary Old Tom Morris. Regarded as the father of modern greenkeeping, Tom Morris was influential in beginning The Open Championship in 1860, along with James Fairlie, and struck the very first shot in that event.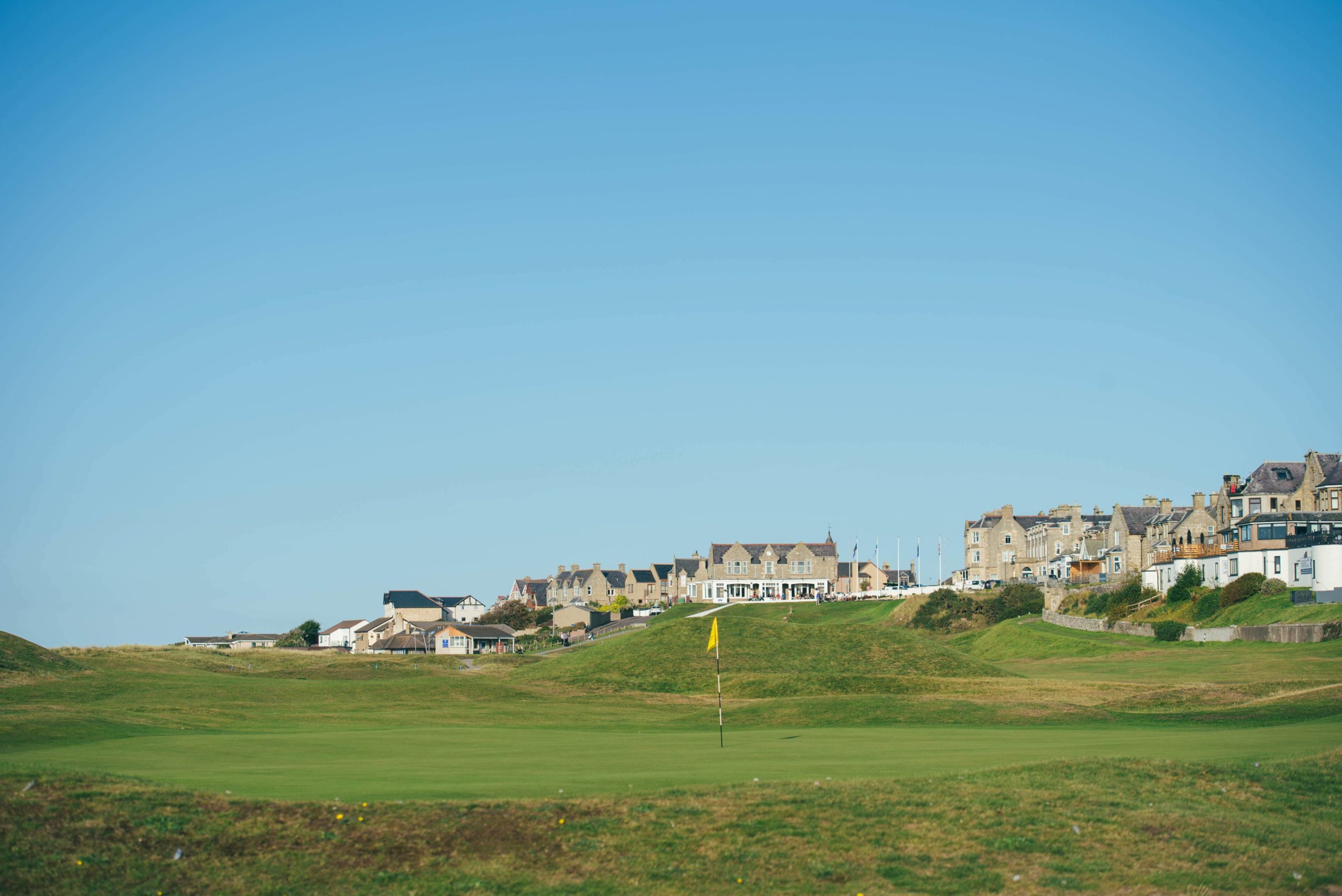 Morris designed the Old Course at Moray as a classic links, with deep rivetted bunkers, undulating gorse lined fairways and smooth fast greens. It is considered by many to be one of the finest links courses in Scotland, a superb test of golf with seven par fours over 400 yards.
But Moray Golf Club doesn't stop delivering great architecture there. In 1979, Sir Henry Cotton designed the Moray New Course. Mostly associated with golf architecture in Portugal, where he called home, The New Course at Moray is one of only two courses in Scotland designed by the three-time Open Champion. In between rounds, enjoy a spot of lunch in their historic clubhouse that offers stunning views over the Moray Firth.
---
Day Two: Hopeman – Forres
Start your second day by travelling 7 miles north on the B9012 to Hopeman Golf Club. Originally designed as a nine-hole course, the course at Hopeman was eventually extended to 18-holes in 1985 making it arguably one of the most demanding links courses in Moray. Many of the fairways are fervently guarded by gorse and broom, adding an additional challenge to members and visitors alike. Along your round you will also find some of the most spectacular views of the stacks and coves that grace this stretch of coastline.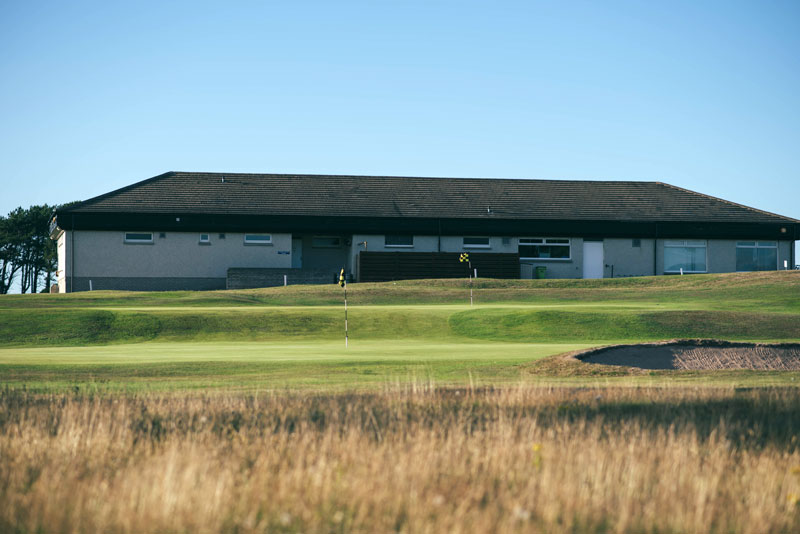 Continue your day by travelling west on the B9089 and visiting Forres Golf Club. Forres Golf Course was designed by Open Championship winners James Braid and Willie Park, the Par 70 course is just less than 6300 yards, providing a good test for golfers of all abilities.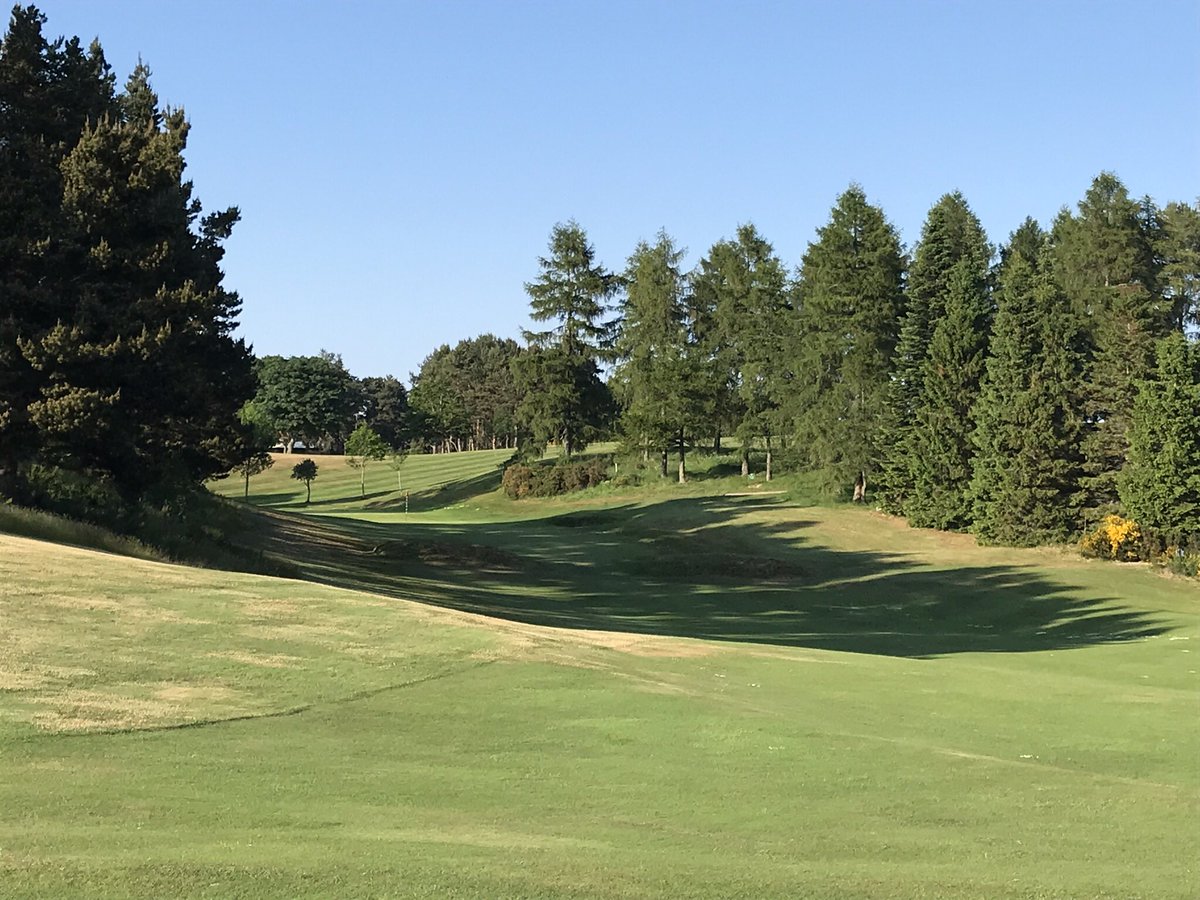 The course itself is a wonderful parkland golf course with spectacular views. Aimed at golfers of all abilities, it is extremely well maintained and has a fine reputation in the area for the condition of its greens. Offering an interesting layout that will satisfy all who play it, the course is full of memorable holes; none more so than the 16th, aptly named 'Pond'.
---
Day Three: Elgin – Rothes
Start your day with a visit to Elgin Golf Club widely regarded as one of the finest inland courses in the North of Scotland. Founded in 1906 and situated in the heart of Moray & Speyside, the course at Elgin Golf Club was originally designed as a 9-hole course, the course was then extended to an 18-hole in 1924 due to a rise in popularity of the game. Since this time Elgin Golf Club has proven itself as a must play course amongst golf fans, becoming ranked in the top 100 of Scotland's courses.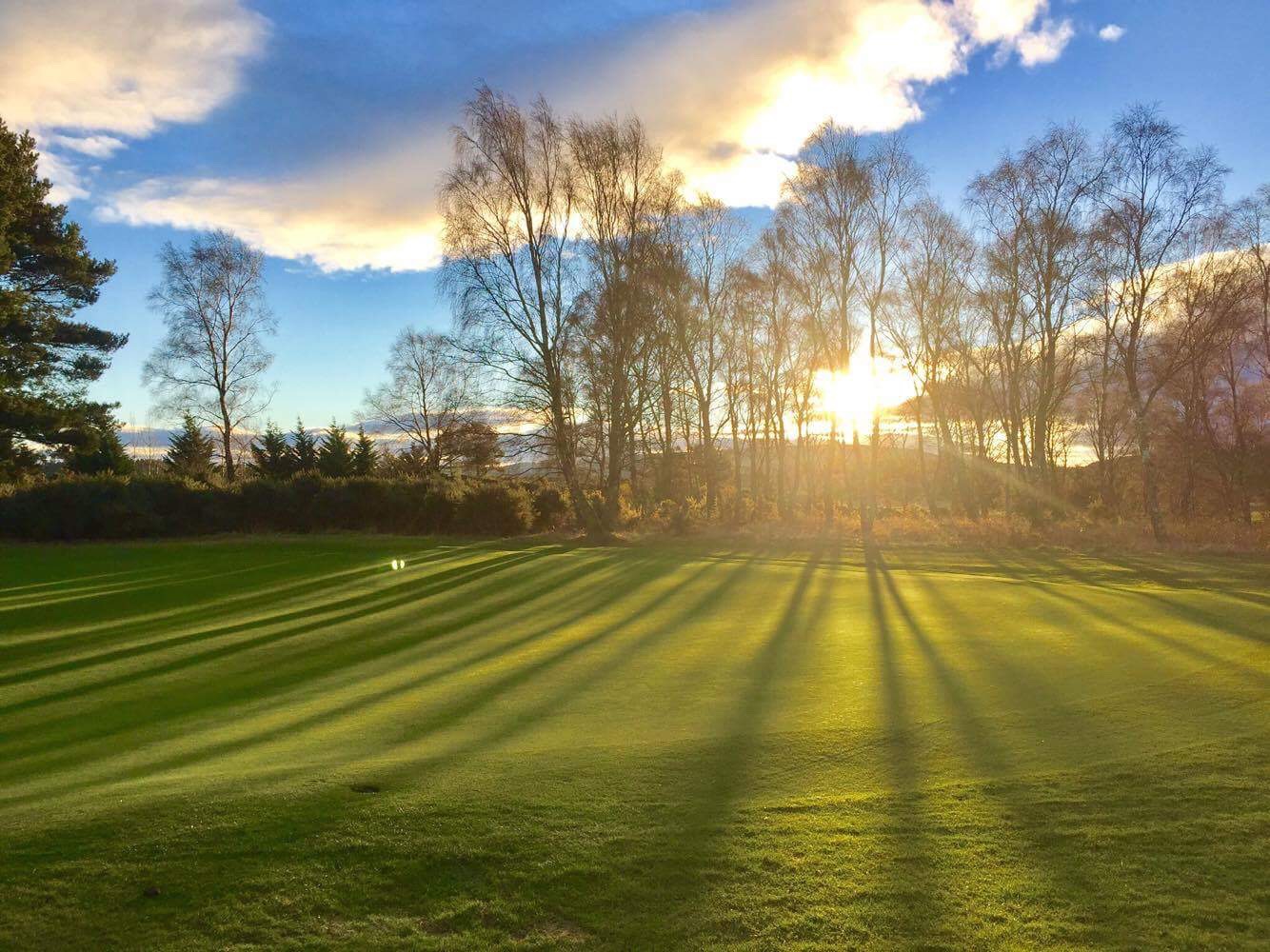 The golf course is kept in immaculate condition by the green-staff and boasts stunning views over the town of Elgin and the Moray coast to the north and the hills stretching to the distant Cairngorm Mountains to the south.
To finish your day, head south on the A941 where you will find Rothes Golf Course. Located in the heart of the Spey Valley, on the famous Whisky Trail, this attractive 9-hole inland course built on parkland, features lush tree-lined fairways which overlook wonderful panoramic views of the Spey Valley and the friendly village of Rothes.
The 9-hole course is a gem! The rolling woodland covered slopes provide a breath-taking view, with the pagodas from nearby distilleries dotted around the landscape, it may be hard to keep your eye on the ball. This course provides entertaining challenges throughout for golfers of all abilities.
---
Day Four: Buckie – Cullen
For the final day of your trip, travel east towards the historic course at Strathlene Golf Course. Founded in 1877, Strathlene Buckie Golf Club is the epitome of ancient antiquity when it comes to Scotland golf, as it's one of the oldest golf clubs in the nation. A cliff top links course, Strathlene is notable in that it combines modern with old. You'll play recently redesigned holes that will give players a unique challenge, while heading in, you'll play some of the original holes – more than 120 years old.
Leaving Strathlene, continue your day by travelling east for four miles to Cullen Links Golf Course.
Originally designed as a 9-hole course by renowned golf course architect 'Old Tom Morris', then later developed into an 18-hole by Charlie Neaves, Cullen is an enchanting course – perfectly located along the stunning shores of the Moray Firth. On the noted 7th tee, keep one eye on the ball and another to the shore to survey for Bottlenose Dolphins.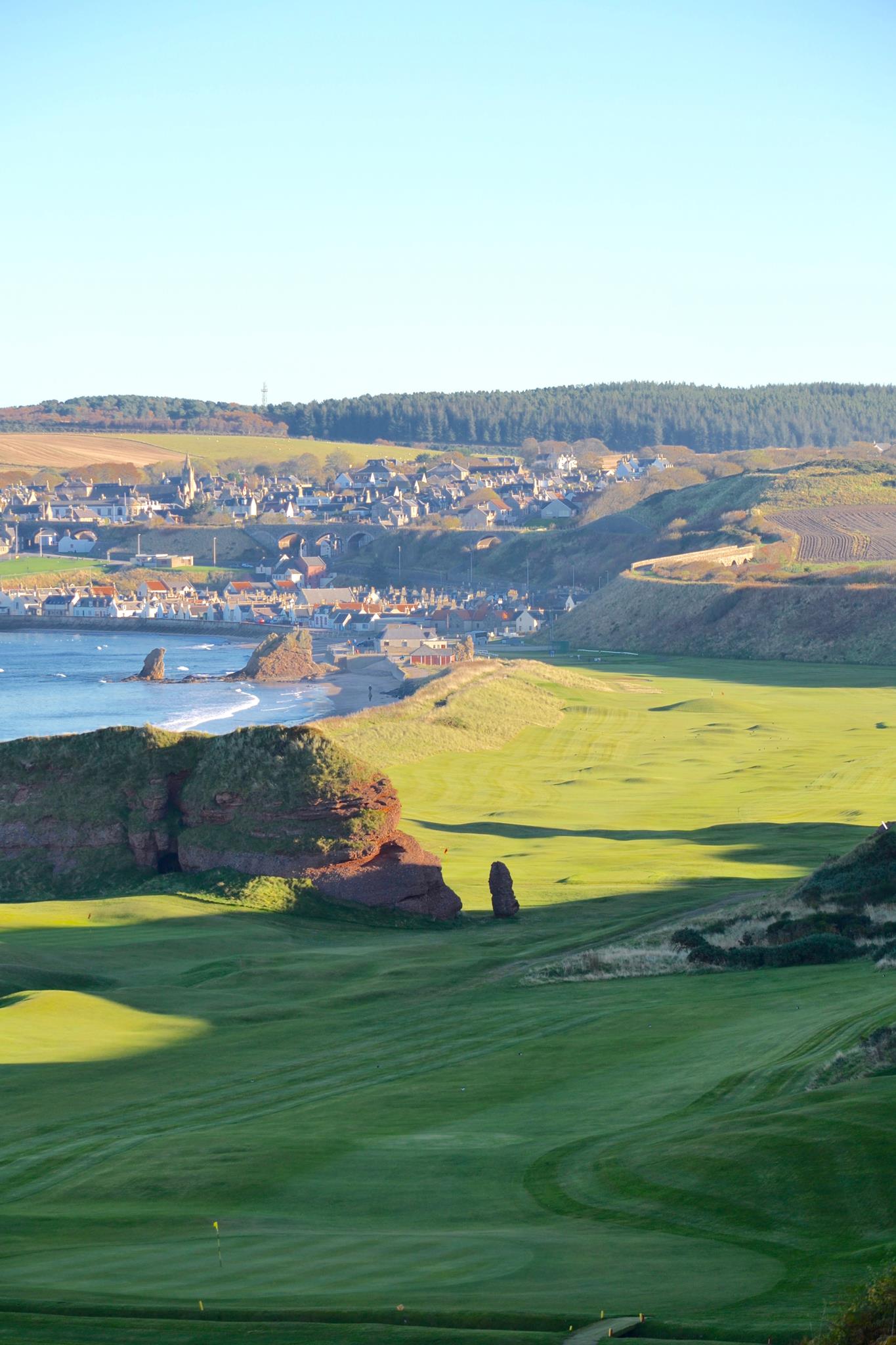 As one of the world's 264 true links courses, Cullen is known as the shortest of all these. While the course may be short, it packs a plentiful punch with an exciting mix of straightforward and challenging holes – to accommodate golfers of any ability.
---
Visit www.morayspeysidegolf.com for full details on all the courses on offer.
---
---