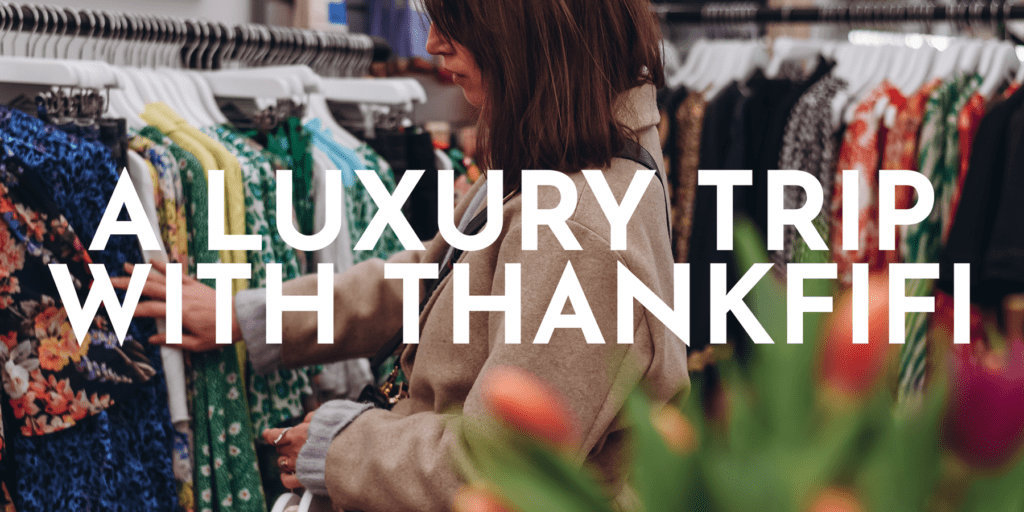 ---
Join Thankfifi as she has a luxury shopping break in Moray Speyside and unveils the most exquisite destinations and must-have indulgences in our enchanting region. Read her blog below and click through to her website to read the article in full.
Moray Speyside recently captured Thankfifi's attention with its breathtaking beaches, charming independent shops, abundant whisky options, and exceptional dining experiences. After months of living with her family during home renovations, this couples weekend proved to be a delightful and romantic escape, offering an array of activities.
Scroll down to discover Thankfifi's tips for how to get to Moray Speyside, where to stay, where to eat and what to do while you're here…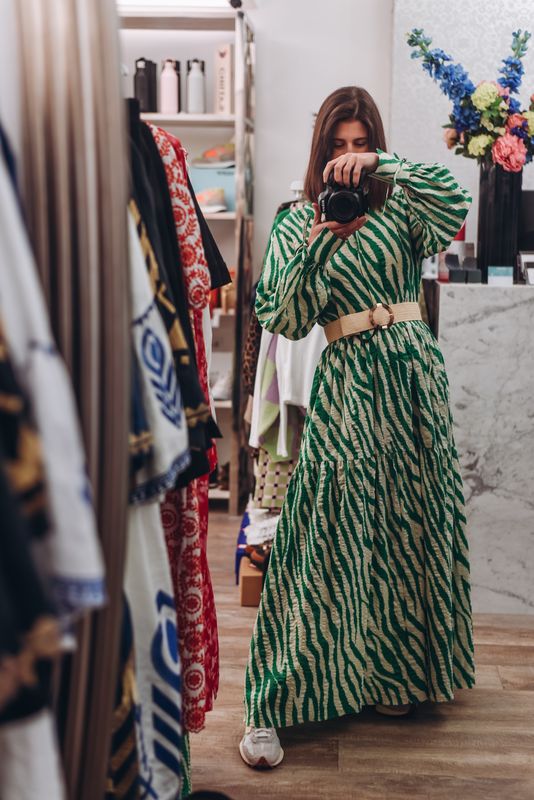 ---
How To Get Here
The drive from Glasgow clocks about four hours but, as with most Scottish drives, you can expect gorgeous views along the way. Sans kids for a change, we chose to do the bulk of the journey in a oner making it to Logie Steading for lunch, a spot of shopping and a stretch of the legs round Randolph's Leap, which really has to be seen to be believed, pictured below. Whilst there are train stations dotted around (perhaps the most conveniently located is Elgin) and the closest airport is Inverness, I would highly recommend taking a car to explore.
Where To Stay
Station Hotel, Rothes
We spent two nights at The Station Hotel in Rothes and it was out of this world – completely unassuming from the outside, the interior is an absolute treat with beautiful rooms and, the jewel in the crown, The Spirit Safe. There may not be spa facilities but ask for the Caperdonich Suite and your breath will be well and truly taken away.
---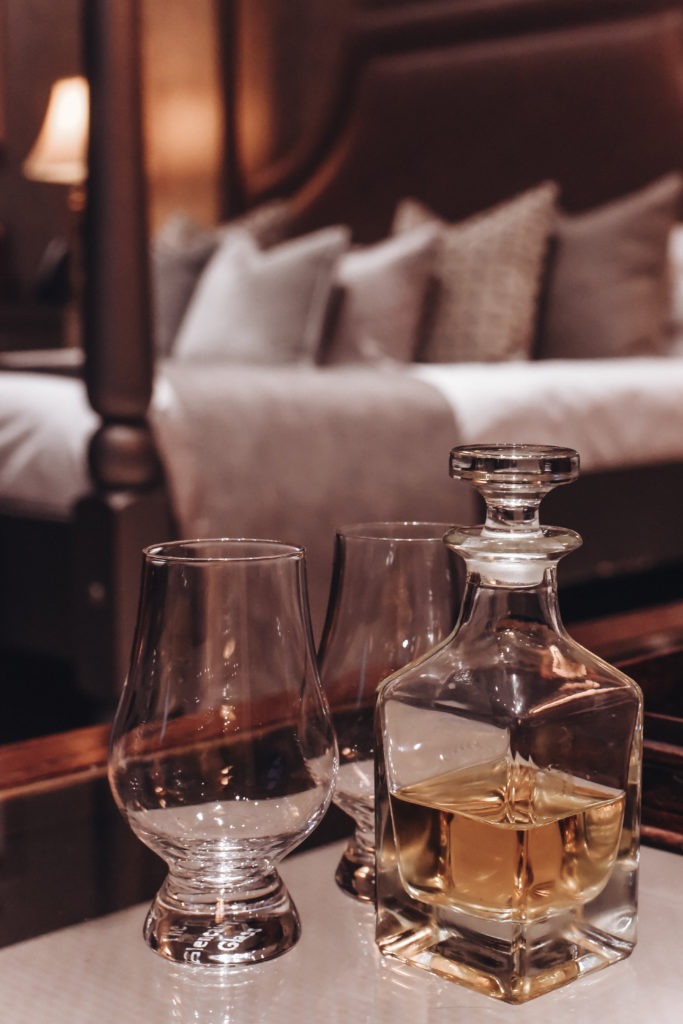 ---
UNDER THE STARS
There is something so romantic about a cabin under the stars… throw in a hot tub or private fairy pools and I am sold. This one in Duffus looks great and this one is more remote but look so fun.
MANSION HOUSE HOTEL, ELGIN
I wanted to include an Elgin option because we spent so much of our time in this gorgeous and vibrant town and Mansion House looks like a great spot.
THE SEAFIELD ARMS, CULLEN
If you are looking for a rather lovely bed by the coast then this hotel could very well be the one…
SELF CATERING
Of course there are hundreds of listings to search through but my advice would be to narrow down by area and look for something to fit your needs in Elgin (for the shopping and dining) or Lossiemouth and Findhorn (for the beaches). I have these Eco Wedges bookmarked for another time and am on the hunt for somewhere that can fit the whole family.
Where to Eat & Drink
What a surprise to find an absolute WEALTH of excellent eateries in Moray Speyside. We checked out as many as we could in the weekend (what a chore) and I have added in some reader recommendations 'RR' I received on Instagram too…
---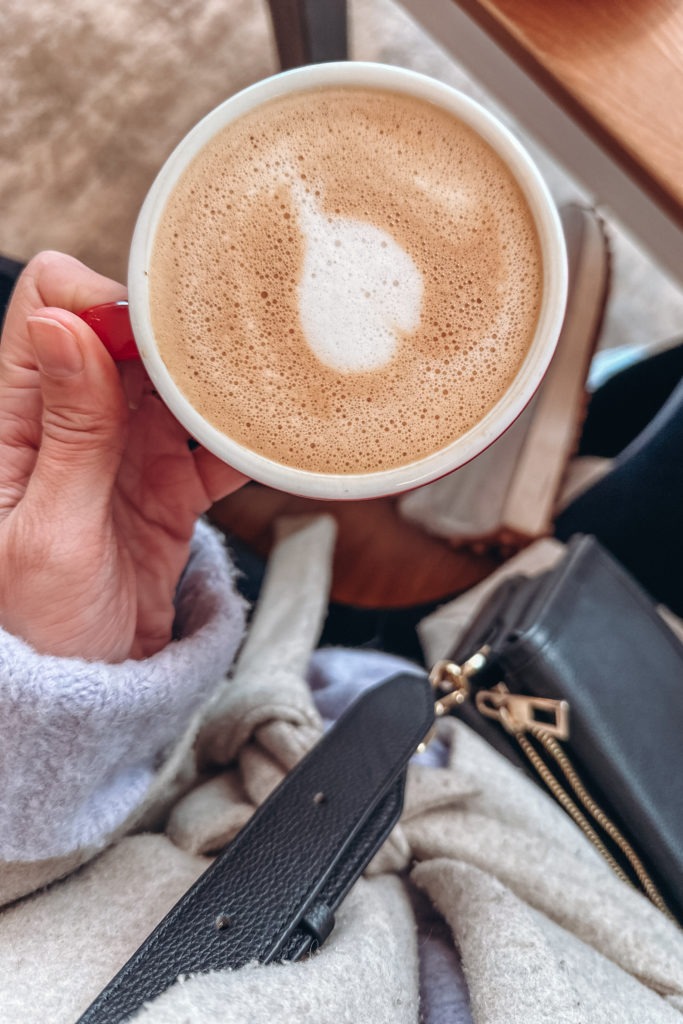 ---
GASTRO PUBS
The Drouthy Cobbler, Elgin – top of my list – this place is cosy, atmospheric and the food is just wonderful
Copper Dog, Craigellachie – RR – looks great for a drink too – full of old Scottish charm
The Bonnie Beastie, Forres – reader recommendation and sister of The Drouthy Cobbler so it is bound to be good
Bar 19, Cullen – RR – gutted we ran out of time for Cullen – next time
FINE DINING
Orrin, Elgin – a firm favourite among the locals, almost everyone we spoke to said we had to eat here so we did and it was beautiful
Old Mill Inn, Brodie – on the list for next time.
FOR SHELLFISH LOVERS
Harbour Lights, Lossiemouth – perfect for a warming cullen skink after a stint on the out of this world beach
Bootleggers Bar & Grill, Hopeman – RR – unpretentious excellent food – this looks right up my street (keep an eye on their instagram for the Bootlegger Bothy reopening in season too)
The Kimberley Inn, Findhorn – a roaring fire and a bowl of fresh mussels so generous I could not finish them – we loved it
Catch 79 – RR – just checked out the menu and it is on the list for next time
FAST FOOD BUT BETTER
Planta, Elgin – RR – perfectly situated on Batchen St for a mid shop lunch break
The Humble Burger, Elgin – RR – on my list for next time – a great burger is not easy to come by but these look epic
FOR COFFEE, CAKE, BRUNCH & LUNCH
Batchen Street Coffee, Elgin – the perfect wee coffee shopping spot
Torta, Findhorn – had SO many reader recommendations for this one we had to make a special stop and I am glad (looks great for brunch or lunch too)
FOR COCKTAILS
The Cocktail Joint, Elgin – a hidden speakeasy bar with excellent cocktails.
---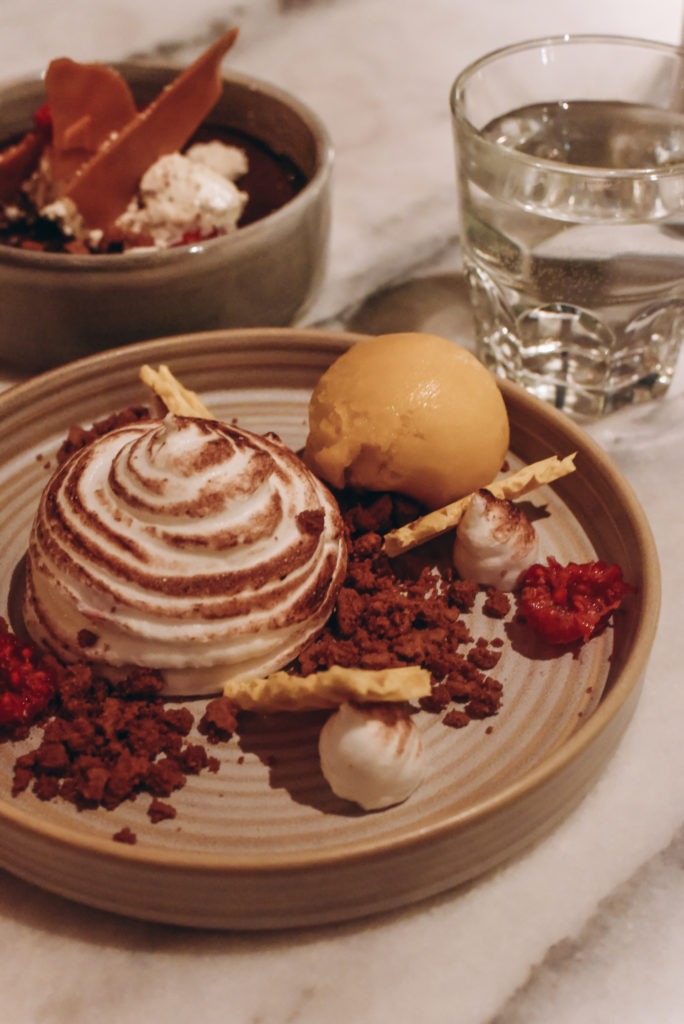 What To Do
We crammed a lot into our weekend but, truly, it just whetted my appetite. The beaches in particular were just incredible; search for a photo of any Moray Speyside beach and you will see just what I mean – I would LOVE to go back in the summer and really explore the different beaches with the tinies and the dog. The husband meanwhile would like to add a distillery or two to the list…
THE BEACHES
Lossiemouth – this peninsula of soft, wide white with her backdrop of dunes really took my breath away and situated right in the centre of Lossie and accessible by a new footbridge it is perfect for a day trip with plentiful ice cream options within arm's reach
Findhorn – the morning we visited East Sands in Findhorn was wet and blustery but the postcard perfect dunes with their weathered timber step descending onto the sands was enough to sell it to me – I will be back
Cullen – RR – sadly our itinerary did not allow for a stop in Cullen but from the beach to the village it looks just gorgeous and so many of you recommended it
THE WHISKY
Home to an absolute wealth of distilleries, I am open to your recommendations but so far The Macallan is on the list for its breathtaking architecture alone.
Discover Malt Whisky Country Here.
THE HISTORY
Elgin Cathedral – a showstopper of a ruin right in the heart of Elgin (book here in advance)
The Castles – for the history buffs.
---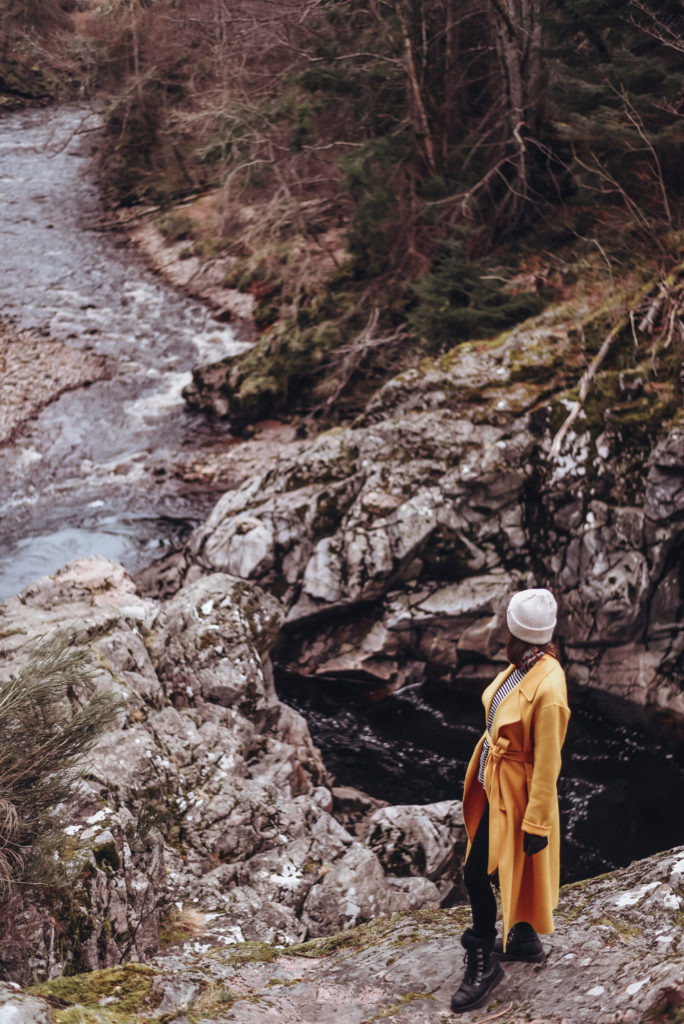 ---
With special thanks to Moray Speyside for hosting the most wonderful weekend. Before we visited I heard some people say this is the undiscovered Fife… and now I see why; perfect little villages hugged by sands that surely do not belong in Scotland but with the addition of Elgin which blew my socks off with all her wonderful independents – a shopping and dining DELIGHT.
I can see why this is a much loved spot by those in the know for family holidays but I also highly recommend as a destination for couples. I have said it before and I will say it again – we will be back.
---
---