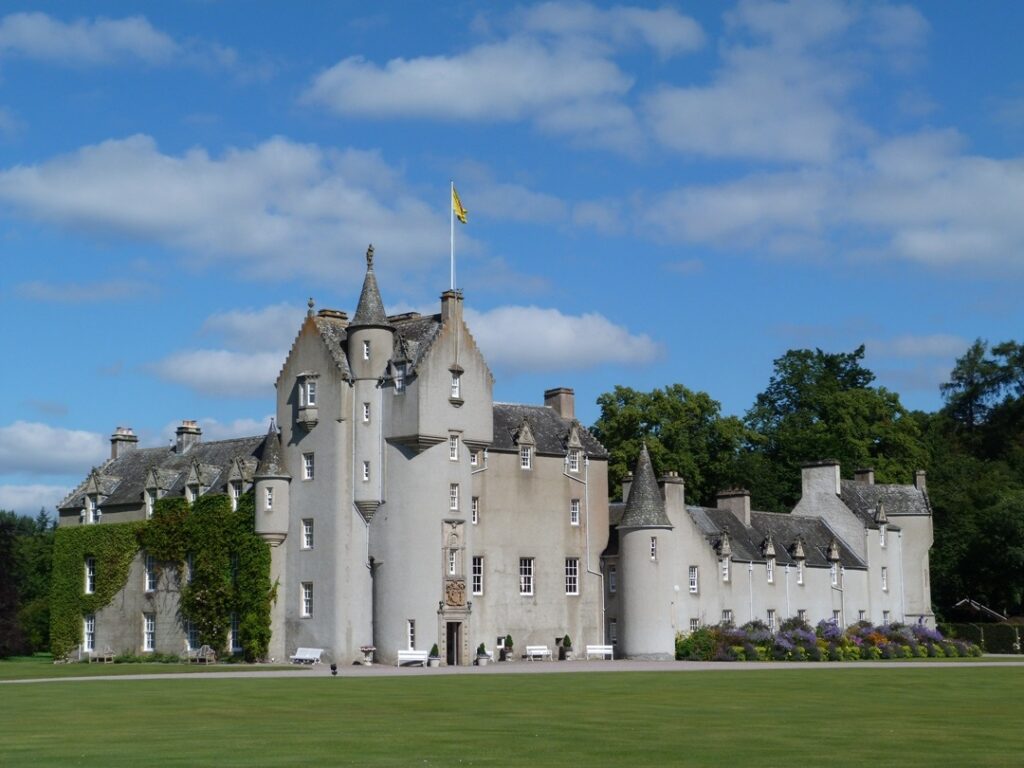 ---
Ballindalloch is a small village located on the River Spey known for its picturesque views, in particular the majestic Ballindalloch Castle & Gardens. The Castle was built in 1546 and is known as 'the pearl of the North' and although open to the public it is still lived in by the Macpherson-Grant family.
The village is well situated with many attractions, adventures and walks to nearby, forests, villages and towns. The village is a popular stop on the newly established North East 250.
---
Accommodation in Ballindalloch
The historic area offers several self-catered accommodation options. Ballindalloch, Glenlivet, and Tomintoul are areas of outstanding beauty. These are also recognised as Dark Sky Discovery Sites. Make the time in the evening to sit out and stare up into the stars. You may even get a sighting of the northern lights.
If you are looking for a peaceful countryside hotel you cannot go far wrong with the stunning Delnashaugh Hotel. The hotel is accompanied with a bar stocked with local craft beer, fine wines and exotic gins as well as an array of local speyside single malt whiskies.
---
Things to do in and around Ballindalloch
The village is a great option for exploring the countryside. Get out and about and either walk, hike, cycle the many trails on offer. The Speyside Way runs through Ballindalloch. Both routes offer a moderate to hard walk, hike or cycle. Walk to Craigellachie where you will find the flatter option, it is around 12 miles long. Alternatively you can test yourself on what many people consider the hardest part of the route. It is only 1 mile longer at 13 miles but the gradients, rough and wet ground and the two streams need to be crossed to complete the route. Good shoes are advised for either route.
For the full Scottish experience, play a round of golf at the Ballindalloch Golf Course. Alternatively, contact the Ballindalloch Highland Estate to arrange a fishing, shooting, or deer stalking excursion.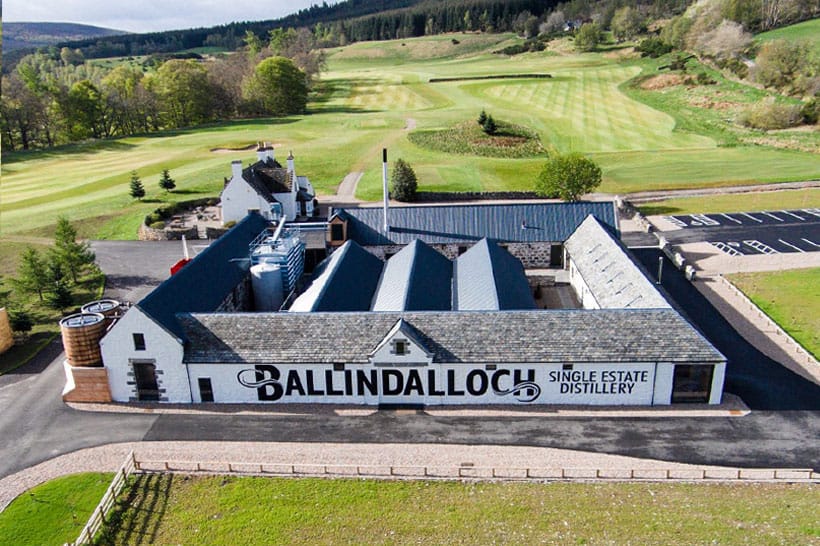 ---
A Scotch Whisky Immersion
Nestled deep in the beautiful Spey valley is Ballindalloch Distillery. It is owned by the Macpherson-Grant family, inhabitants of the nearby Ballindalloch Castle. The Distillery has a royal touch to it and was opened by the Duke and Dutchess of Rothesay in 2015.
Visit The Glenlivet Distillery which is 5 miles south east of Ballindalloch. It was Established in 1824 by George Smith and you can enjoy a guided tour of the distillery and vast warehouse where the famous spirit matures.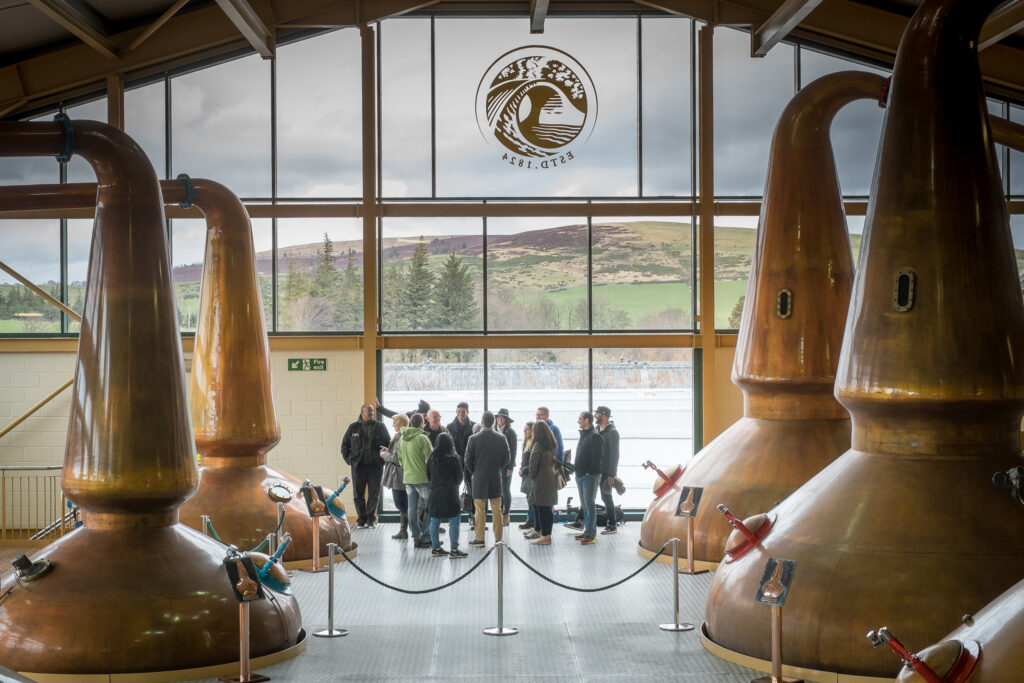 ---
Useful Links
A Vision of Britian Through Time – A look at the history of the town and its residents.