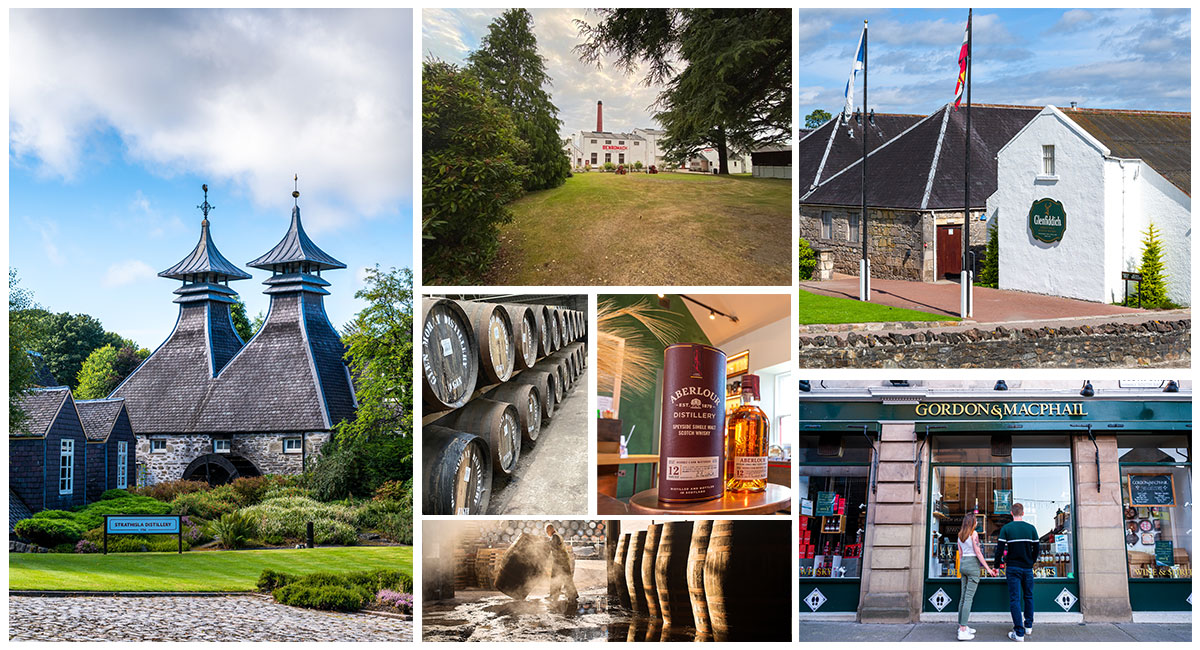 Situated in between Inverness and Aberdeen, the region spreads from the rugged Moray coastline down towards the famous Cairngorms National Park. The River Spey, Scotland's fastest flowing river, carves its way through the region, starting in the Cairngorm mountains before finally joining the sea at Spey Bay on the Moray Coast. Most of our distilleries are dotted throughout the glens surrounding this iconic water source.
Moray Speyside is home to some of Scotland's most beautiful scenery and lush landscapes. However, the region is better known for being the home of Malt Whisky, over half of all of Scotland's whisky distilleries can be found in Moray Speyside.
The area's rich supply of pure water and beautiful inland setting help to produce smooth and complex whiskies that provide an elegant contrast to the heavily peated whiskies that are produced by distilleries in other regions. Moray Speyside whiskies can often be identified by their sweet and fruity notes. However, hints of nuts and malt are also common, with some whiskies possessing a refined smokiness.
---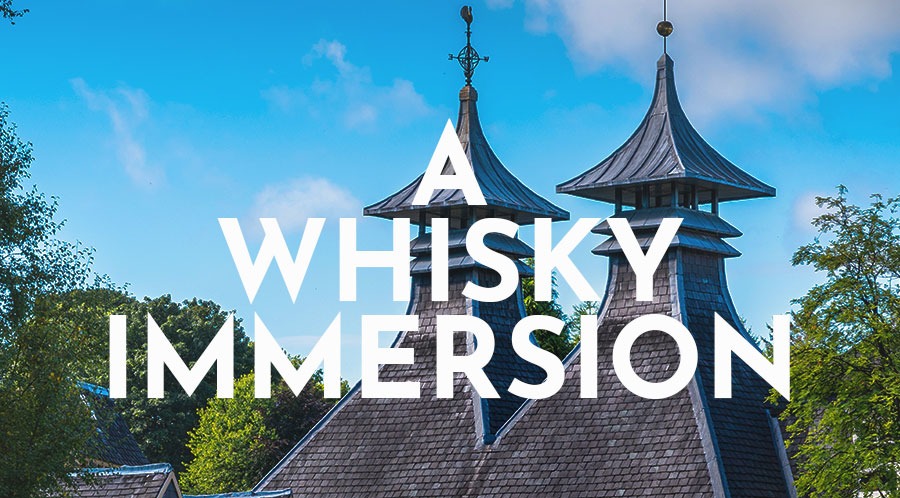 Discover the hidden story of Moray Speyside's Distilleries with our Whisky Immersion Itinerary.
---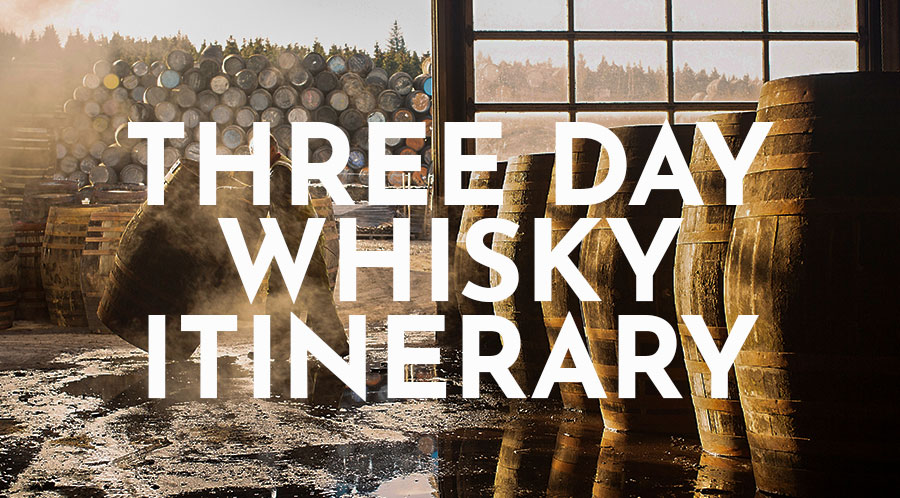 With so many great distilleries on offer it's hard to decided where to go first. Take a look at our three-day whisky itinerary to help you plan your holiday.
---
An A-Z guide on the whisky distilleries based in Moray Speyside. Find out more about each intriguing site in our guide.
---
---