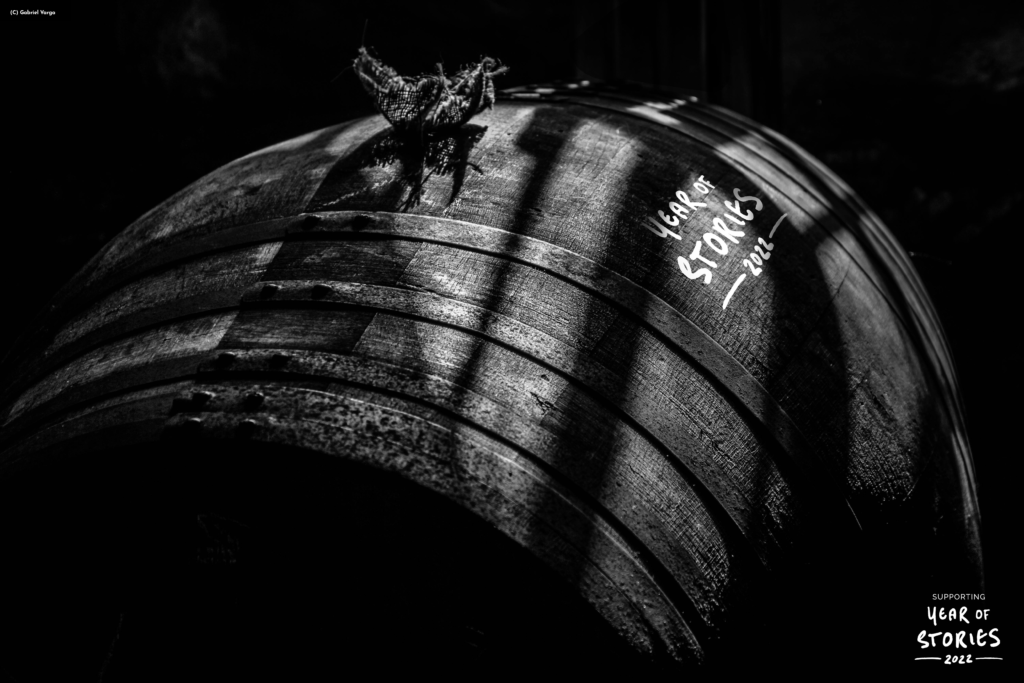 blank
DISCOVER AND CELEBRATE THE GREAT TALES AND STORIES THAT SHAPED MORAY SPEYSIDE.
2022 is the year of Scotland's Stories and Moray Speyside has a fascinating history…are you ready to discover it? #TalesofScotland
Moray Speyside was built on remarkable stories, fascinating people, and historic sites. Shared stories run through our communities and culture and have moulded our region. This year we will celebrate Scotland's Year of Stories by sharing the tales at the heart of Moray Speyside.
Visit Moray Speyside stories are brought to you in partnership with Scotland's Stories.
---
ICONIC TALES OF MORAY SPEYSIDE
---
THE WOLF OF BADENOCH
The Wolf of Badenoch is famed for his destruction of Elgin Cathedral, but do you know the full story behind Alexander Stewart, Earl of Buchan?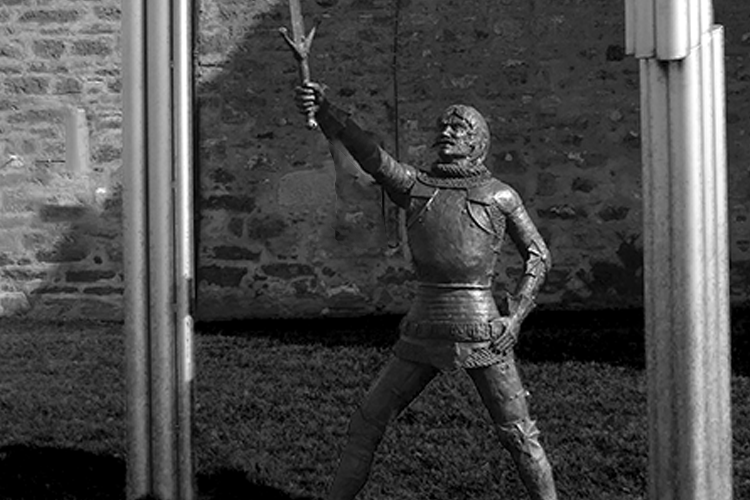 ---
THE HOLY SITES OF MORAY
Moray has been one of the most important religious regions in Scotland for hundreds of years. But do you know the tales surrounding the Wizard of Gordonstoun or how Pluscarden Priory became Pluscarden Abbey?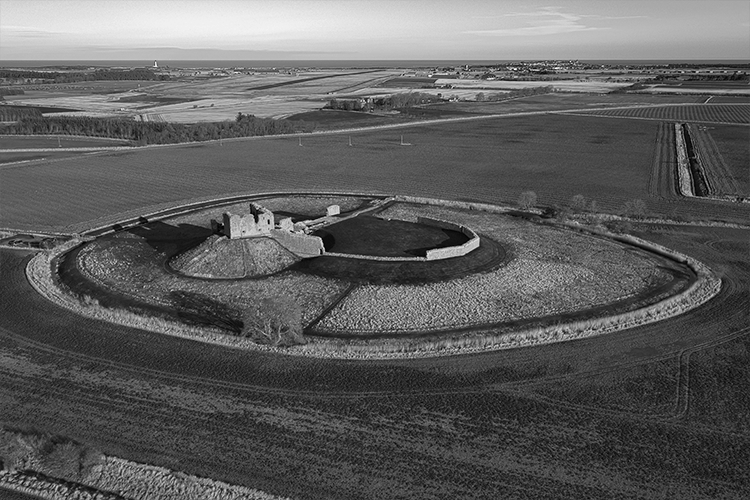 ---
TIMMER FLOATERS
In the 1600s timber felled in the ancient inland forests was transported down the Spey by men known locally as 'timmer floaters'. For 200 years, Moray was the leading exporter of timber in Britain.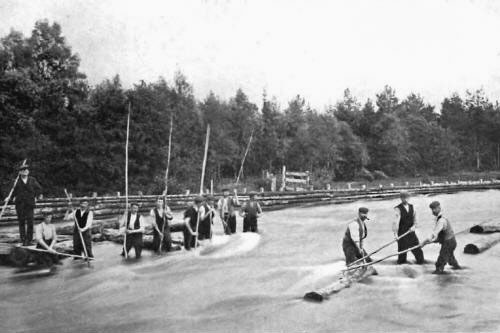 ---
THE LITTLE NORWAY PROJECT
Throughout the War, the Norwegian population of the town was in the region of four to eight hundred people.  This led to Buckie being known as 'Little Norway'.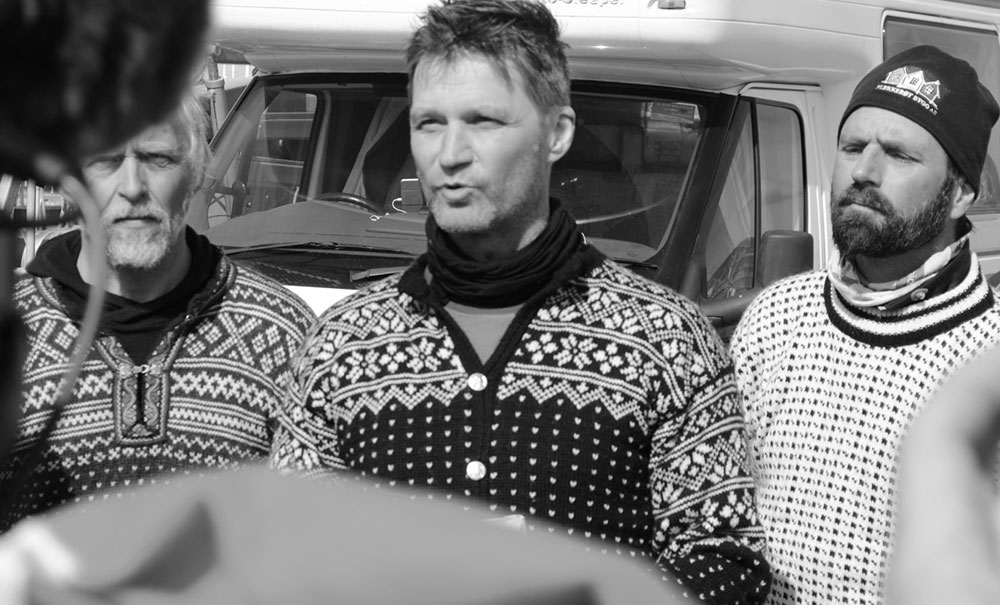 ---
SHARE YOUR STORIES OF #MORAYSPEYSIDE WITH US BY USING #TALESOFSCOTLAND AND #YS2022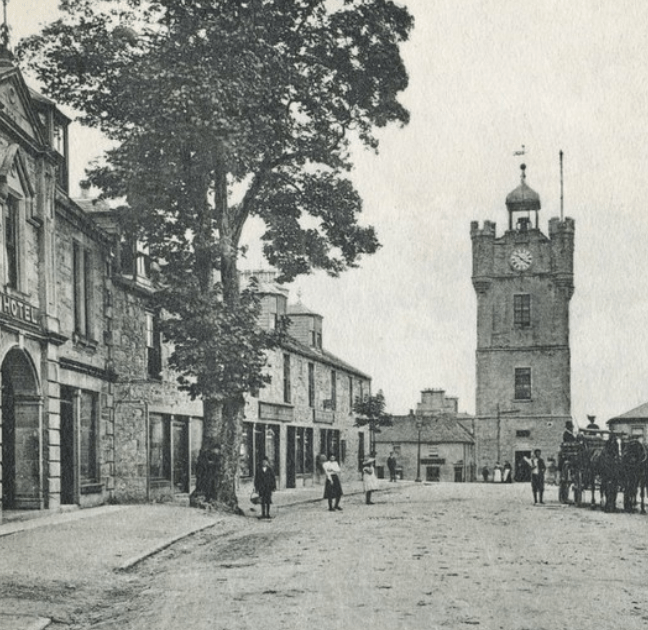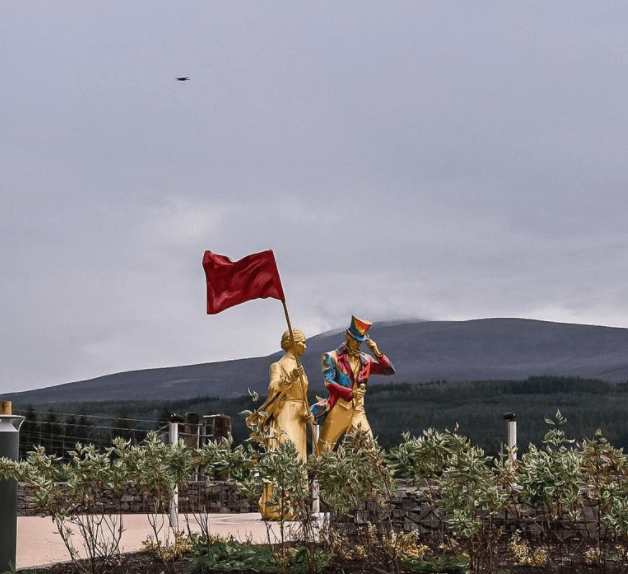 ---
YEAR OF STORIES EVENTS
Keep an eye out here for news on events in our region at some of your favourite venues and locations that will allow you to uncover some of the amazing stories of Moray Speyside.
---
MAKE YOUR OWN STORIES

Now you've read and learned the history of Moray Speyside, why not plan your own adventure, and start making your own stories.

Click here to plan your trip
---
USEFUL LINKS