blank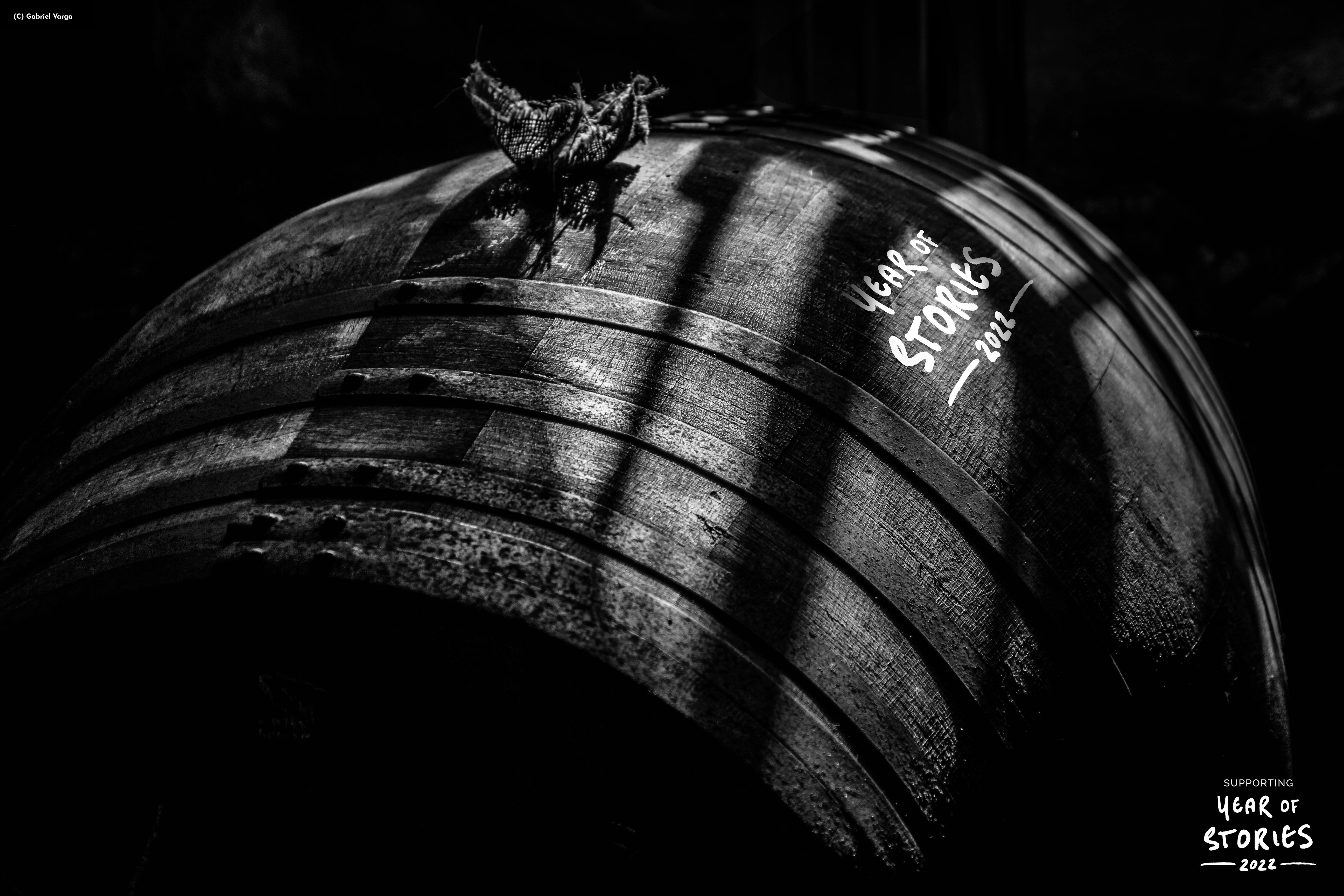 DISCOVER AND CELEBRATE THE GREAT TALES AND STORIES THAT SHAPED MORAY SPEYSIDE.
2022 is the year of Scotland's Stories and Moray Speyside has a fascinating history…are you ready to discover it? #TalesofScotland
Moray Speyside was built on remarkable stories, fascinating people, and historic sites. Shared stories run through our communities and culture and have moulded our region. This year we will celebrate Scotland's Year of Stories by sharing the tales at the heart of Moray Speyside.
Visit Moray Speyside stories are brought to you in partnership with Scotland's Stories.
---
ICONIC TALES OF MORAY SPEYSIDE
---
THE REAL MACBETH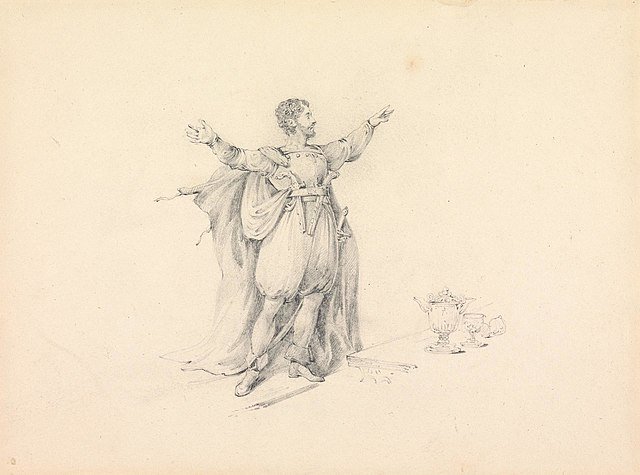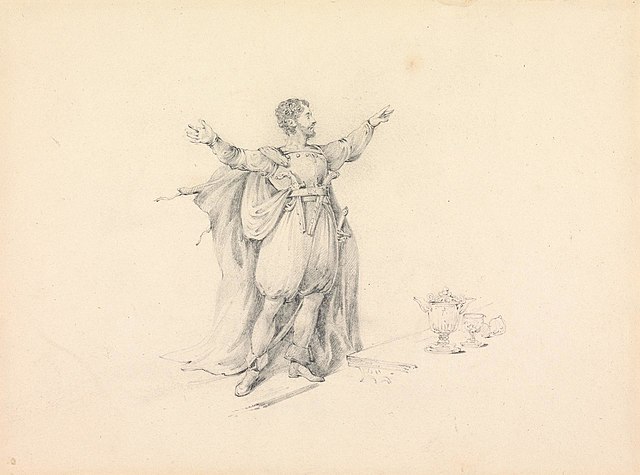 Learn the story behind the real Macbeth – This man from Moray might well be the most misunderstood monarch in history.
---
---
SHARE YOUR STORIES OF #MORAYSPEYSIDE WITH US BY USING #TALESOFSCOTLAND AND #YS2022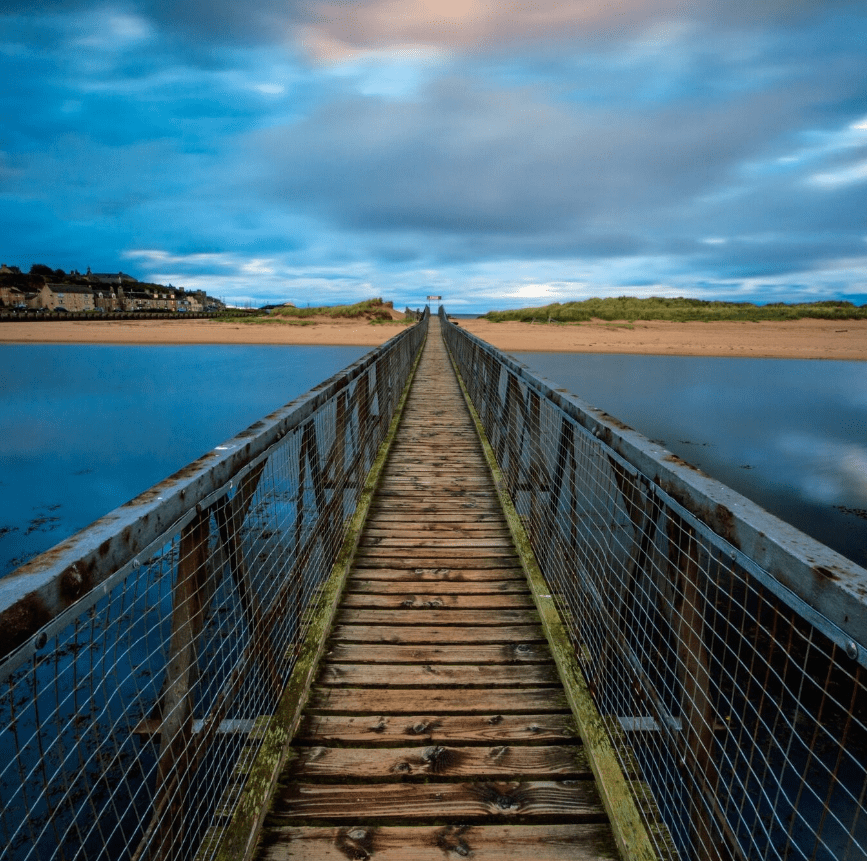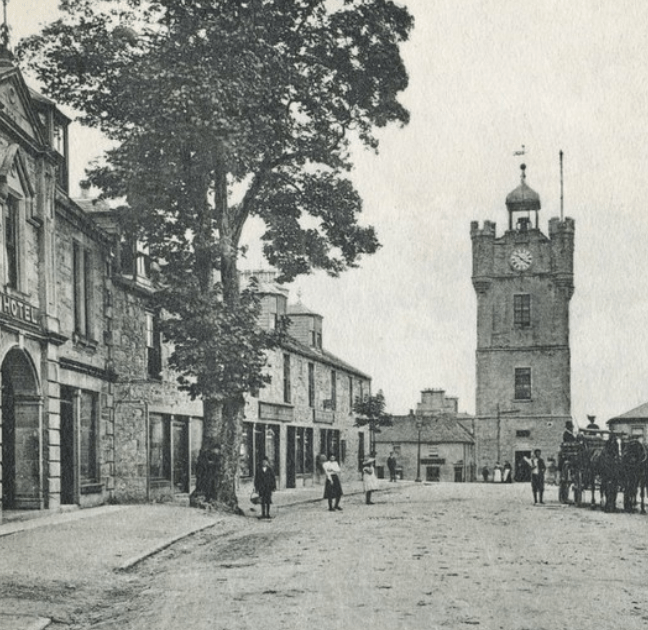 ---
YOUR LOCAL STORIES OF MORAY SPEYSIDE
These are stories of Moray Speyside told by the people who know them best – you. Keep an eye out here for new stories regularly. If you think you have an amazing story of Moray Speyside share it with is on info@morayspeyside.com now.
---
---
MAKE YOUR OWN STORIES
Now you've read and learned the history of Moray Speyside, why
not plan your own adventure, and start making your own stories.
---
USEFUL LINKS