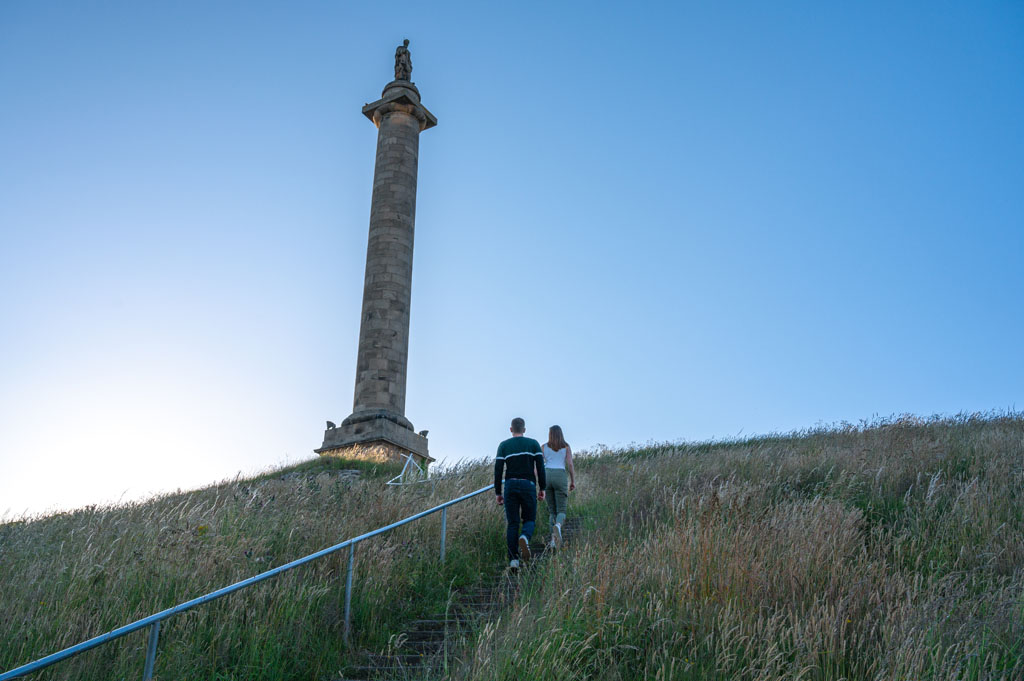 ---
Elgin is the largest community in Moray Speyside with over 24,000 people. Moray's largest town is convenient and connected by road, bus, and train to both Inverness and Aberdeen. The A96 runs through the town and Elgin's train station on the ScotRail Network is just a ten-minute walk from the town centre. The bus station is also in the town centre and is the region's main transfer hub, making it the perfect base for your visit to Moray Speyside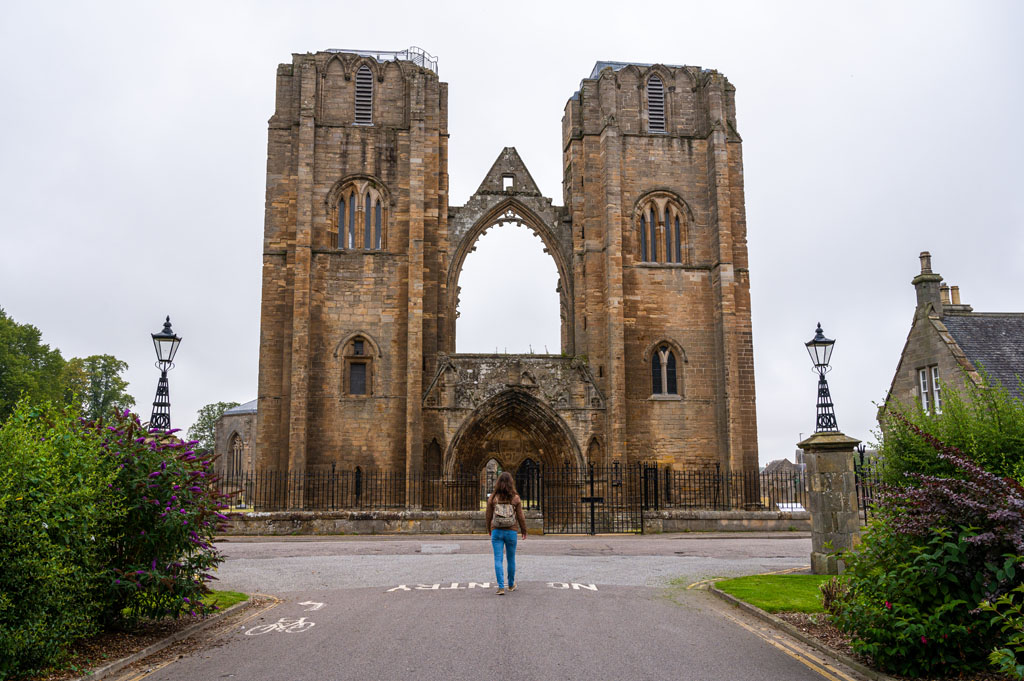 ---
Exploring Elgin
Rich in history, every corner of town has a story to tell – follow the Castle to Cathedral to Cashmere trail and uncover the town's history with your mobile phone. Start at Lady Hill on the west end, crowned by the Duke of Gordon monument. On rare occasions you can climb the 150 steps to the top for an incredible panorama of the town and study what remains of Elgin Castle – destroyed in 1314 after the Battle of Bannockburn.
End the trail on the banks of the River Lossie where you will find yourself at Johnstons of Elgin – one of the world's leading cashmere manufacturers. The Johnstons Mill Tour is a highlight of any trip to Elgin and Weavers Restaurant offers a wide range of options for all tastes, almost all of it locally produced or sourced.
Make sure to visit the ruins of the imposing Cathedral. The Cathedral (also known as the Lantern of the North) and Spynie Castle (located halfway between here and Lossiemouth) are both maintained by Historic Environment Scotland.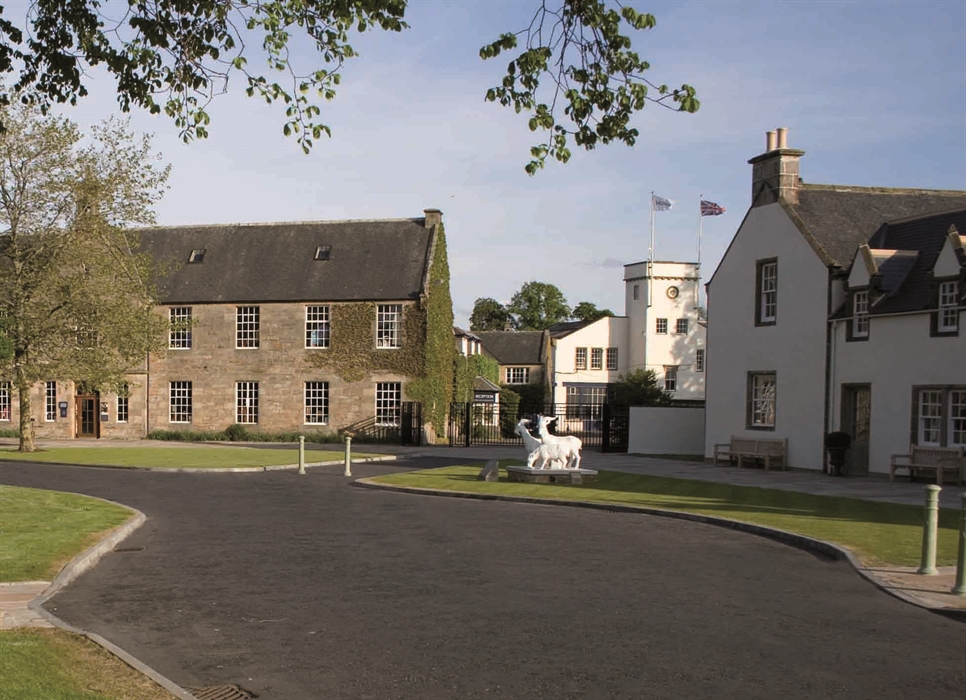 Take a wander through Cooper Park where you can stop at the Visitor Information Centre in the Library and Heritage Centre and pick up a map. Next to the library you can head over the footbridge and turn left (east) to Elgin Museum, Scotland's continuously independent museum, built in 1842.
From the Museum, walk west down High Street and explore the town centre. Elgin's 'closes' are quirky and full of character. Discover their historic charm on your own (most are thoroughfares and open to the public) or listen to their stories on a guided tour with Elgin Ghost Tours.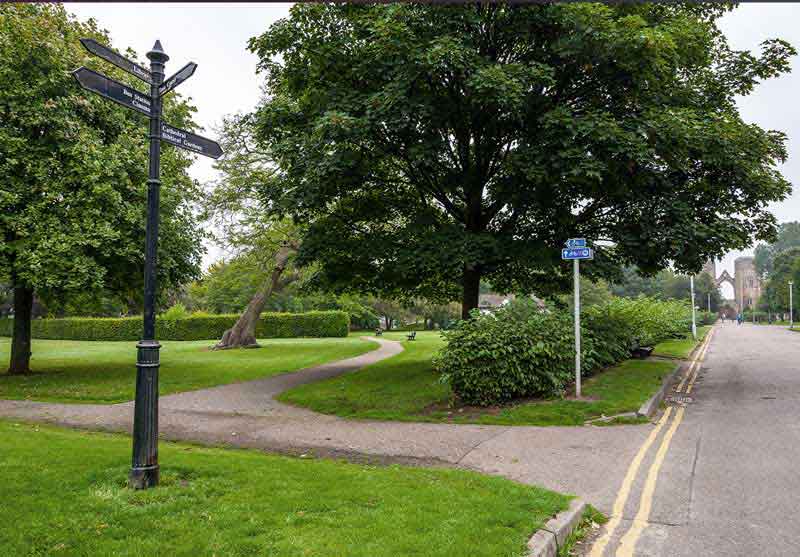 ---
Accommodation in Elgin
Elgin is the perfect base – whether young families, explorers, whisky or golf enthusiasts. There is accommodation to suit most needs and budgets.
No matter where you stay, amenities are easily accessed. For a personalised experience, stay in one of the many guest houses and B&Bs.
If space trumps convenience, adventure a bit further out and enjoy the incredible views from a self-catered cottage, a tent, or even a glamping pod.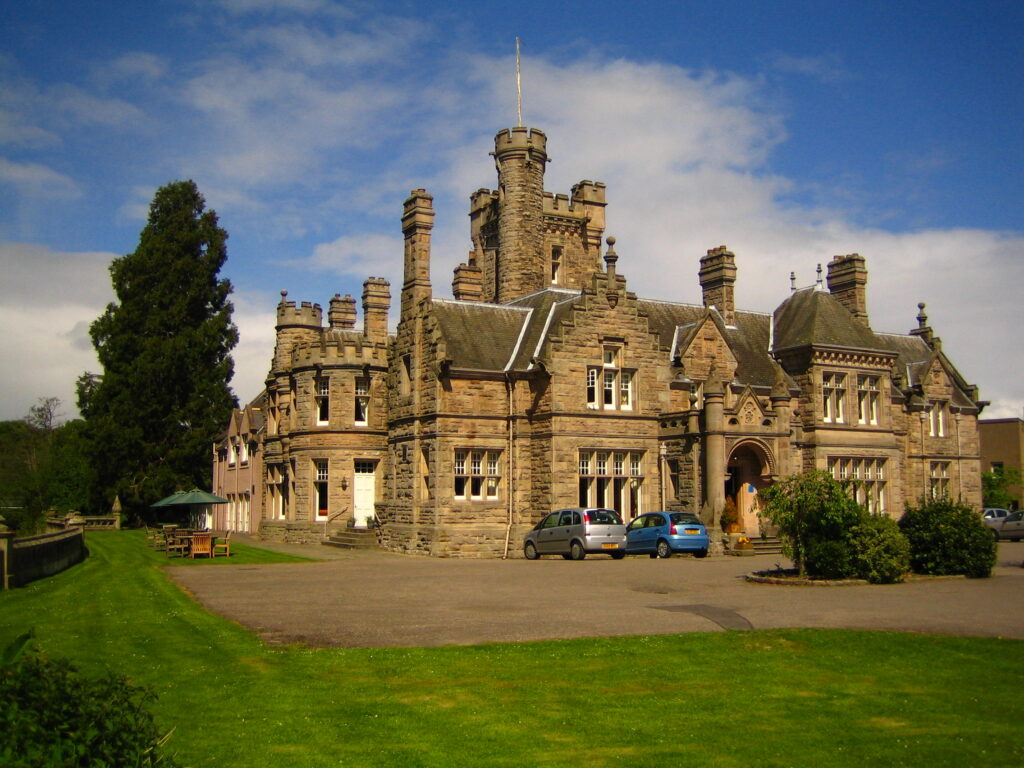 ---
Things to do in and around Elgin
There is plenty to do here in Elgin. Home to Moray Playhouse the region's only cinema, and to Moray Leisure Centre which is not only a swimming pool but ice rink and gym, Elgin has plenty to keep you busy. If you are looking for family-friendly activities, then check out Pinz Bowling and Elgin Kart Raceway.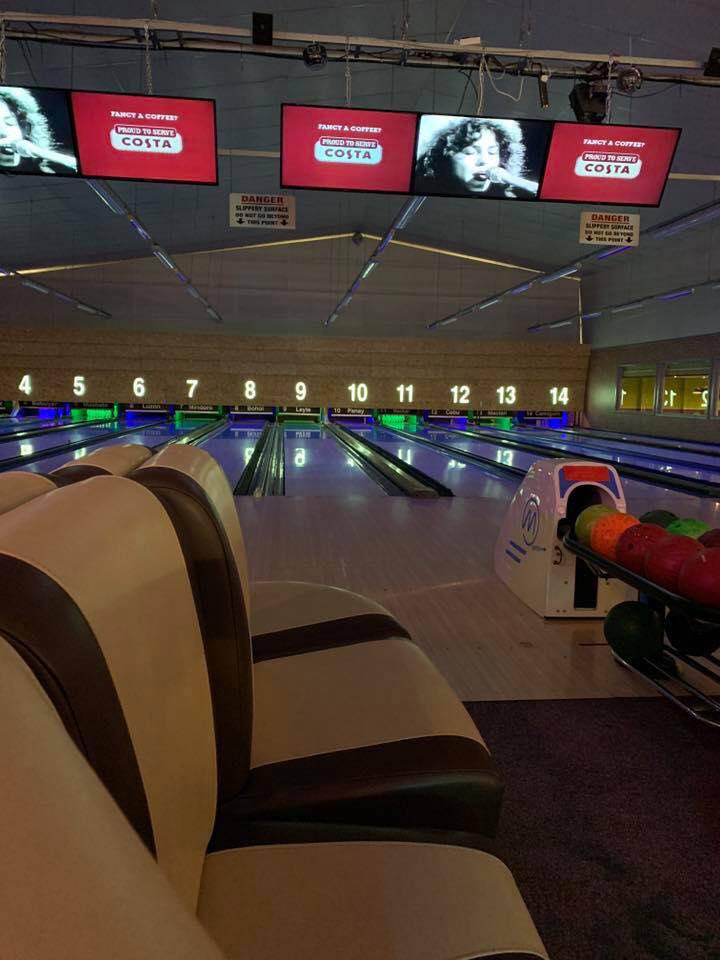 Elgin's busy town centre offers a wide range of shops, cafes, and restaurants. Why not spend some time exploring the shops, lanes, and wee nooks. Outlander fans will delight in Thunderton House – mentioned in the book and TV series. This former royal residence housed Bonnie Prince Charlie in the days leading up to the infamous battle on Culloden Moor.
If golf is your sport, Elgin Golf Course is a popular championship course on the outskirts of town. The nearby Maverston Golf Course offers stunning views and is hugely popular. Travel ten minutes north and test yourself on the links courses in Lossiemouth. Both the Old and the New Course at Moray Golf Course offer world class golf courses.
If you are not a big golfer then there are a number of facilities in the area that you can visit. There are numerous gyms and leisure centres to help you keep fit. Eight Acres Hotel offers its very own gym with a wide variety of equipment. There are also numerous sports and social clubs that actively seek new members.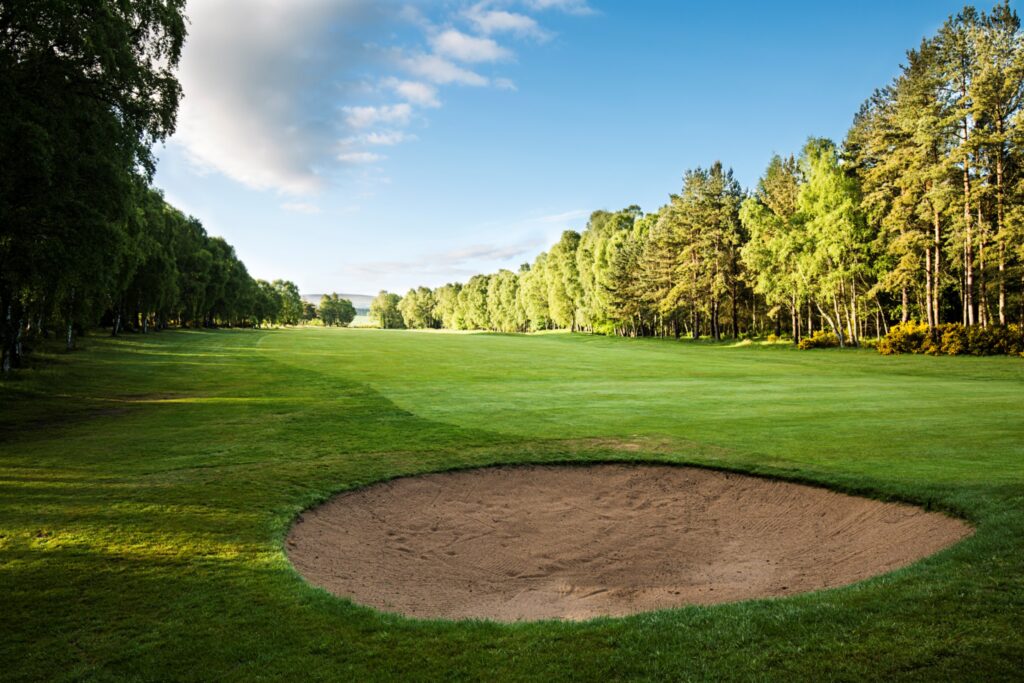 ---
A Scotch Whisky Immersion
Only two of the seven working distilleries within five miles of Elgin are open to the public. The closest is Glen Moray Distillery. Enjoy a tour and tasting within walking distance of the town centre.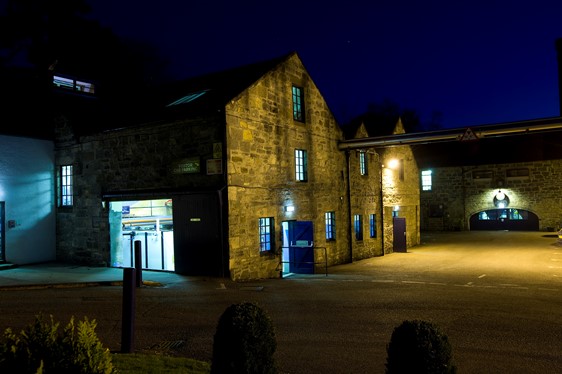 A ten-minute drive towards Speyside, is BenRiach Distillery. BenRiach just opened to tasting sessions in 2021.
The Gordon & MacPhail retail shop is a landmark of the town that dates to 1895. The shop offers whisky-lovers a huge choice of whiskies, gifts, souvenirs and much more.
Elgin is included in our Malt Whisky Tour Itinerary which will guide you round the Distilleries in and around the area.
---
Useful Links
Undiscovered Scotland – A brief history on the town's history.
Elgin Heritage – Castle Cathedral Cashmere website.