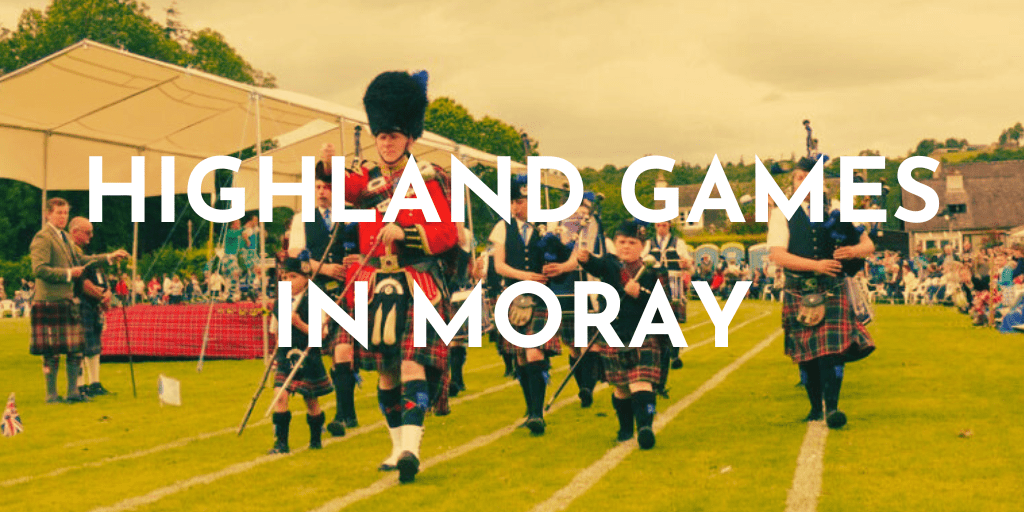 The Highland Games are a set of events held in the Spring and Summertime in Scotland but also found in other countries with heavy Scottish themes. It is a form of celebration of Scottish and Celtic culture.
The games consist of these themes of Scottish and Celtic culture with bagpipes and the kilt. They are important because the highland games started in the 11th century but in 1746, they took a blow as the act of Proscription came into place outlawing Scottish dressing customs and gatherings. This was in place for 40 years making the revival of it huge and massively important for the culture of Scotland in 1822 and today the games are a celebration of Scottish identity and cultural dignity which have lived through centuries of political turmoil and upheaval.
The highland games take place over countries from all over the globe such as the United States of America, Canada, New Zealand, and Brazil also host one day highland games showing its popularity all over the world.
Read on to find out what a Highland Games consists of and where you can see them take place across Moray Speyside.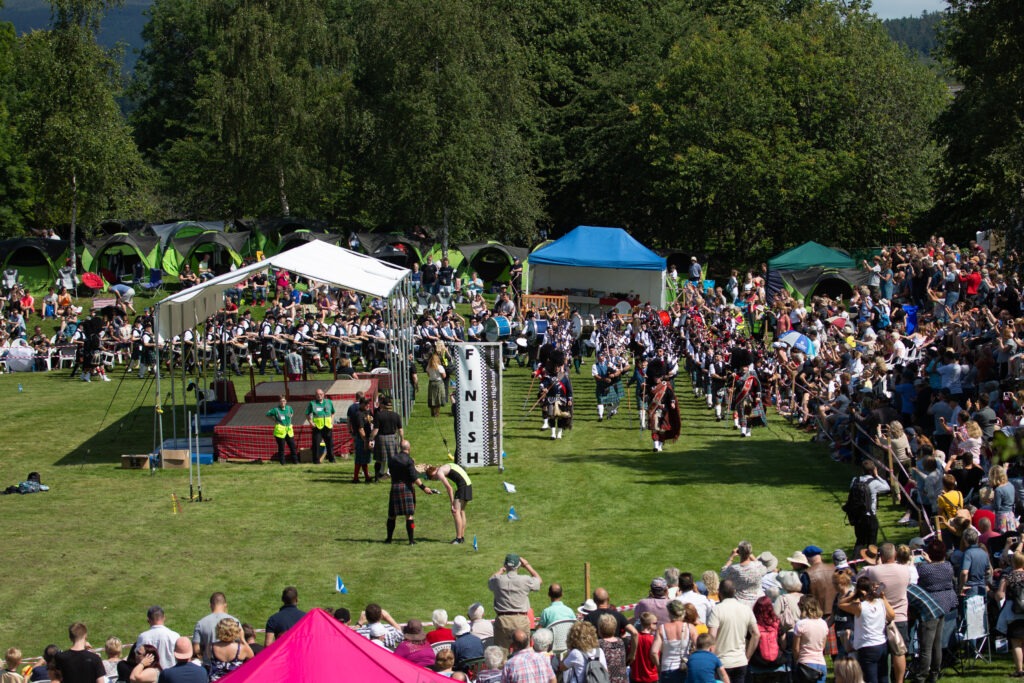 What Can You Expect to See at the Highland Games?
The events held at the highland games include most popularly, tossing the caber. Easily the most iconic highland game the breath-taking caber toss which contains the competitor lifting a 5-meter-long log and usually weighs in around 80kg when it has been lifted, they must run forward and throw it in the air and ensure it flips so the end originally at the top lands before the end held by the competitor.
Some of the other games include the famous hammer throw shown in popular media such as Roald Dhals book and movie Matilda. It is also still performed at the Olympic games, Competitors lift the hammer, which consists of a metal ball weighing around 9kg attached to a wooden pole handle; swing it around their head and throw it as far as they can. However, the Olympic games use a metal chain as the handle.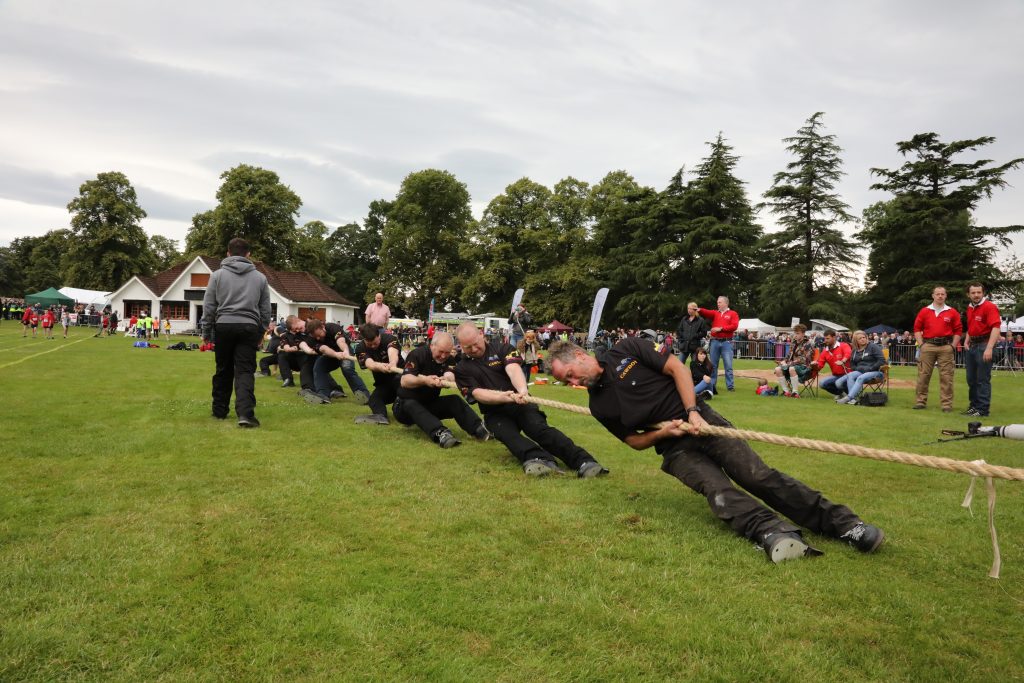 Where are the Highland Games in Moray?
Gordon Castle Highland Games
Scotland's only Highland Games and Country Fair is held at Gordon Castle, Fochabers. The annual family event welcomes thousands of visitors to the northeast of Scotland. Gordon Castle pride themselves on a varied and exciting programme of events with new performers, events and showcases every year along with your classic favourites.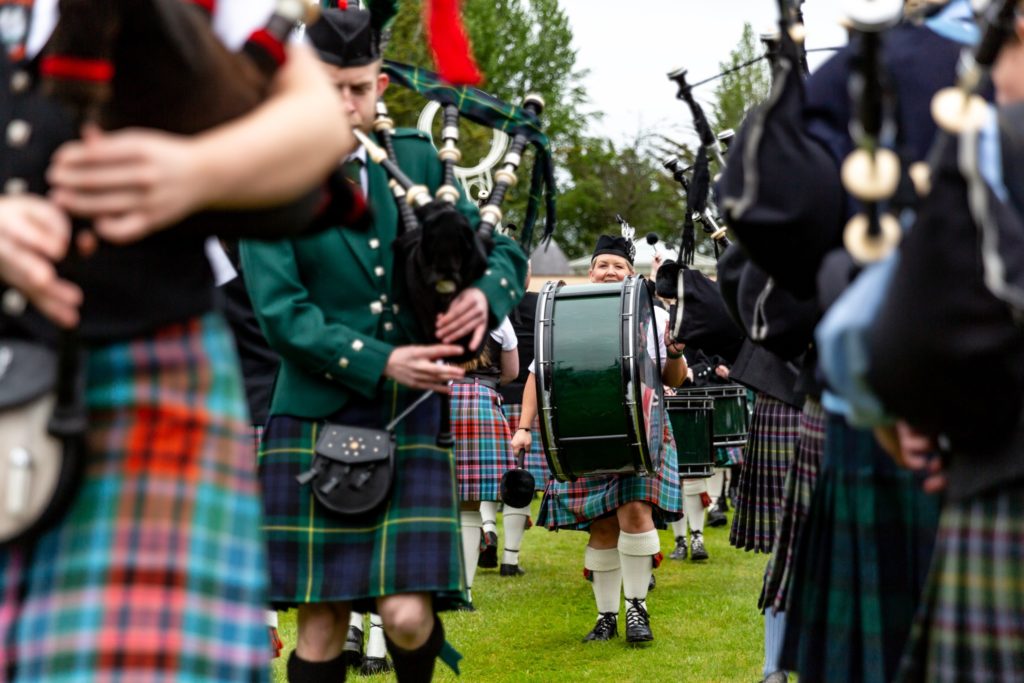 This Highland Games event is a great family outing for everyone as all the games are a must see and in between the packed schedule of both arenas' visitors will enjoy massed pipe band displays, stilt walkers, wood turning and a falconry display. The children's area went down an absolute treat at the 2022 games and will return, with a wide selection of activities to keep the little ones entertained. Enjoy some tasty ice cream in between playing on the bouncy castle or taking a ride on the children's train at Gordon castle in Fochabers.
Tomintoul
The Tomintoul Highland Games are spread across Moray and Speyside and Tomintoul are also set to host their own games on the 15th of July, the date changes each year as it is the 3rd Saturday of July every year for over 175 years it is one of Scotland's longest running highland games. Traditional heavy and light events, highland dancing, piping competitions and lesser-known entertainments like tilt the bucket and barrel racing.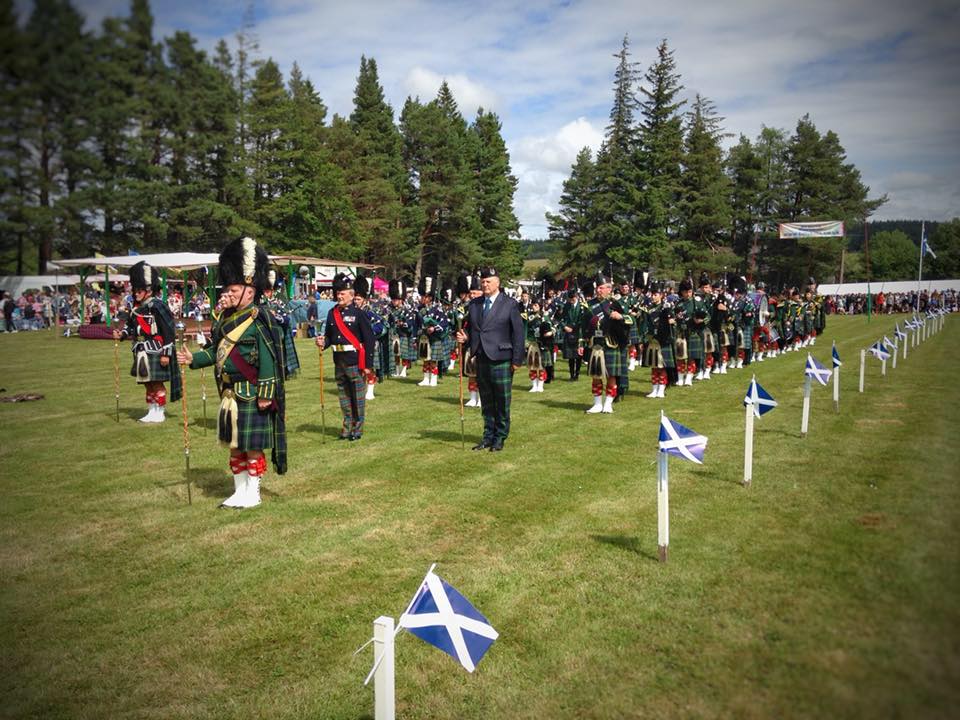 Things to see on the day – Bands, Heavies, Tug of War, Hill race, Lights, Dancing, Piping, Drumming, Fun, Fancy Dress. there are also exciting events to watch such as the caber toss and sword dances
Dufftown
Dufftown's Games take place on the 29th of July, like Tomintoul's games Dufftown's take place on the last Saturday of July every year since 1892. The games are held on the Mortlach school field on Hill Street. full programme of light and heavy events, massed pipe bands, highland dancing, and hill races. Visitors can take part in the overseas race – an opportunity to participate in a northern highland game. Fun for the entire family and much more.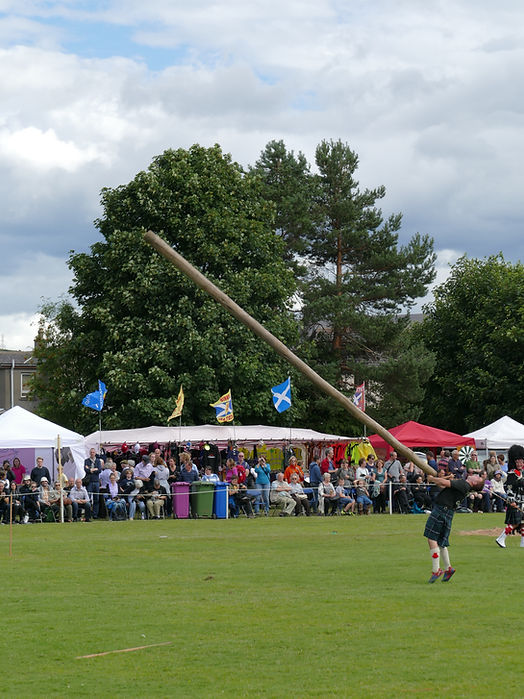 Aberlour
Aberlour Strathspey Highland Games are scheduled for Saturday 5th of August. The event will be held at Alice Littler Memorial Park and will include all the classic highland games and more in a great and exciting day for the family.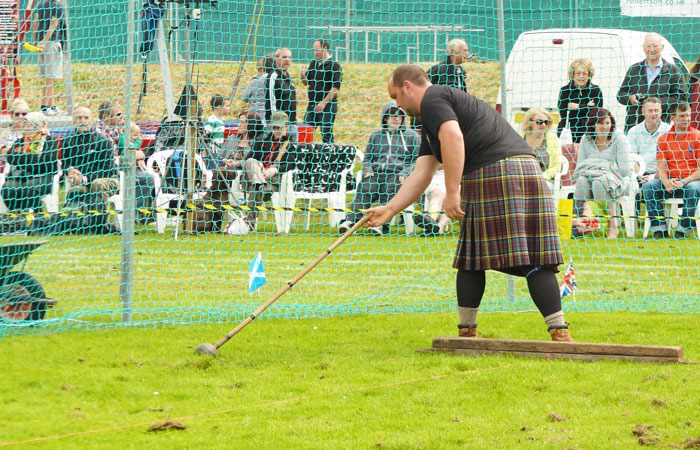 The day with a packed programme of track and field events including caber tossing, hammer throwing and running events. There will be highland dancing competitions, piping events, stalls and a 10-mile Multi Terrain race through Speyside.
Forres
The Forres Highland Games are another highland game in moray and Speyside, it has been held on the first Saturday of every July for the last 97 years. It will be held on the 8th of July to avoid conflict. Like all similar events consist of traditional Scottish athletic competitions, dancing, and music, as well as modern fun. The games day starts with a procession of the Forres & District Pipe Band along Forres High Street into Grant Park where the Games Flag is raised. The day then follows with a spectacular show of Scottish tradition, sport and culture with Highland Dancing, Track and Field, Heavy Events, Tug of War, Solo Piping, and many others.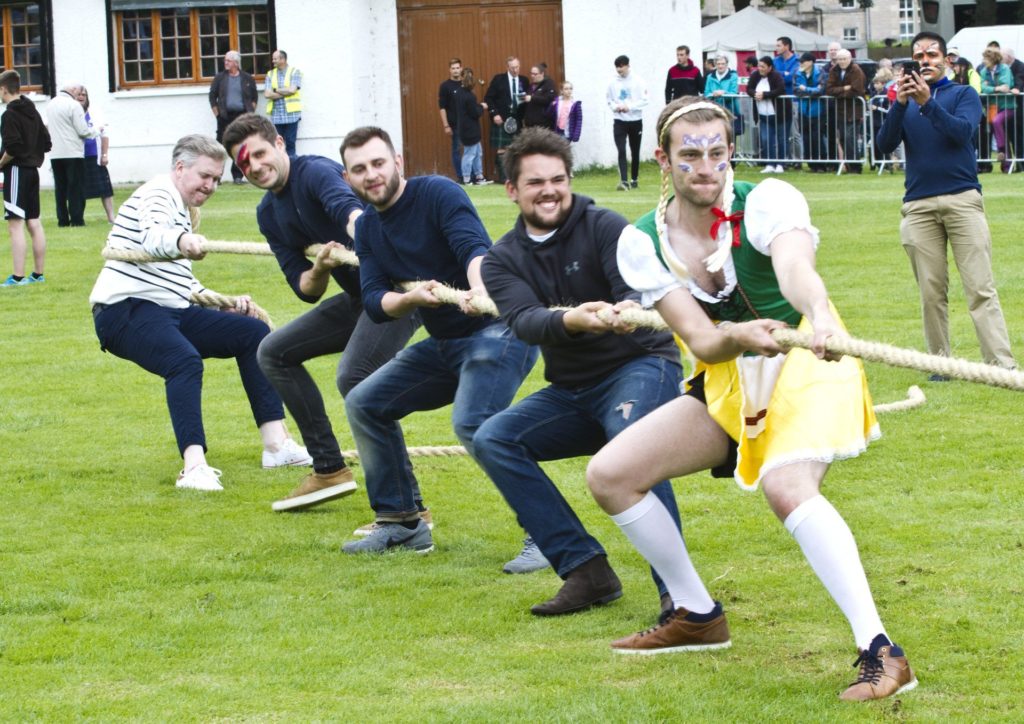 ---
Where to Stay in Moray
Check out our full list of places to stay in Moray Speyside here.
Article written in partnership with Andrew Quirie
---