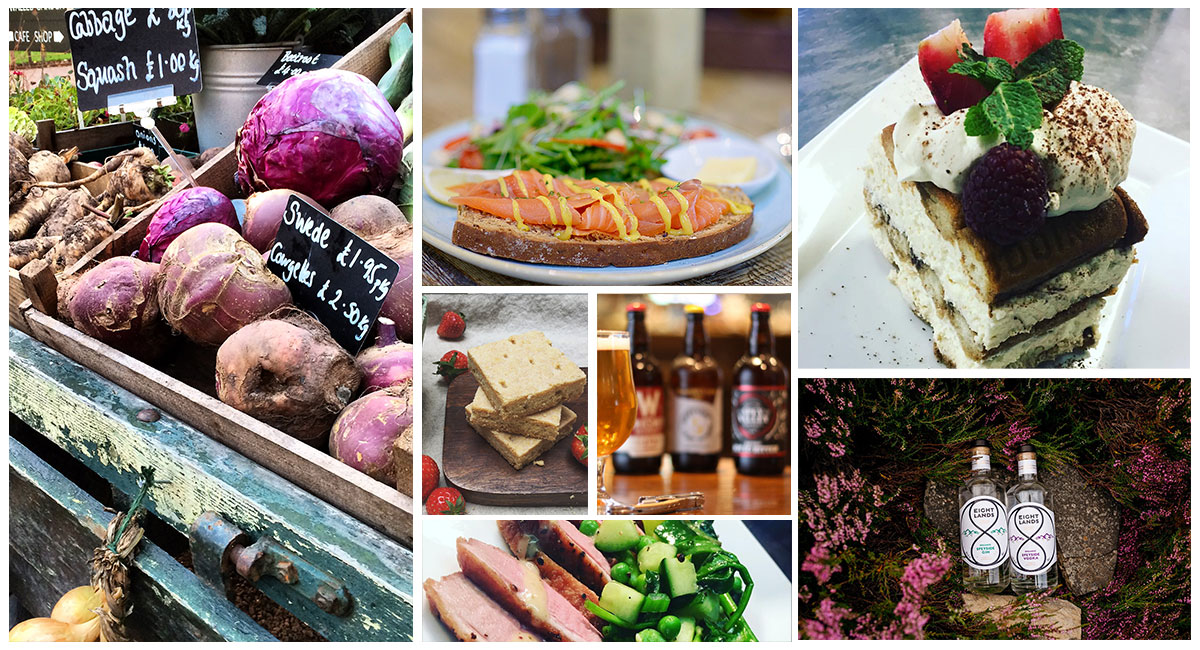 Moray Speyside produces around a third of Scotland's food and drink. It is not only the home of brands such as Walkers and Baxters, but also of the country's finest seafood and freshest produce. This itinerary is a must-do for food lovers.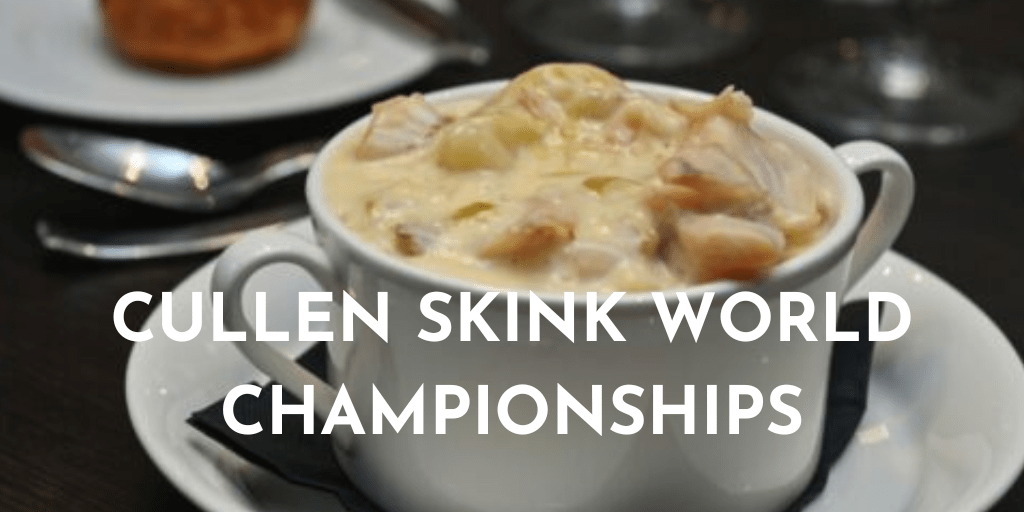 Cullen Skink is a traditional Scottish soup renowned for its rich and hearty flavors, find out more about the annual world championships that take place in Moray to decide who has the best Cullen Skink.
---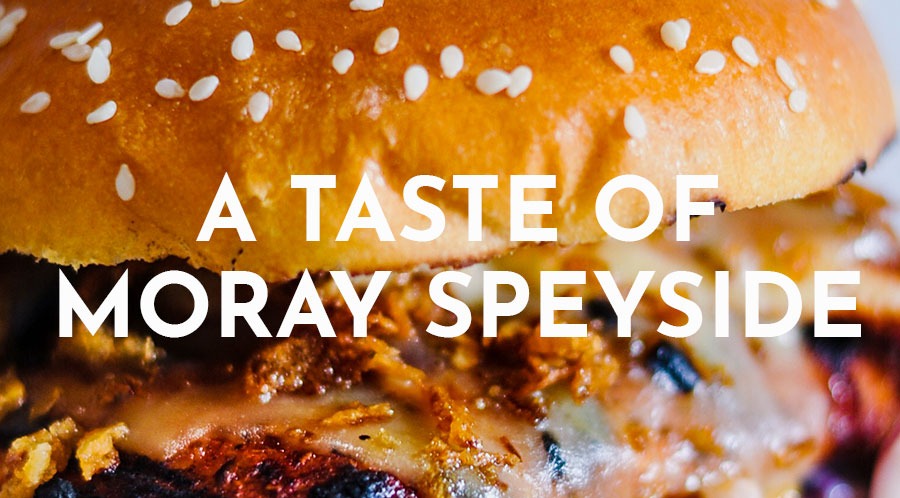 Featuring the best of Moray for foodies – from seafood to ice cream and more.
---