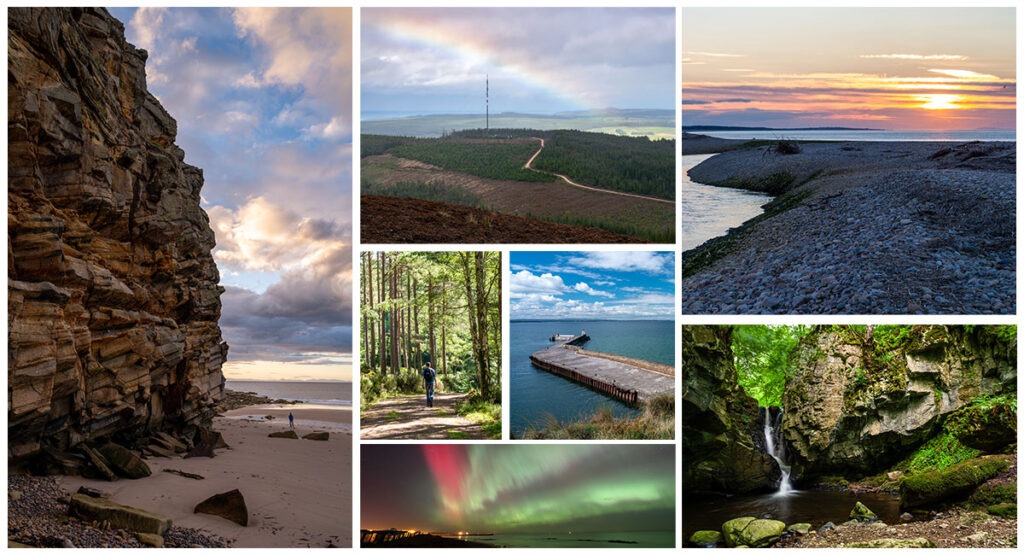 With a rich and varied landscape; from the high tops of the Cairngorms to the cliffs and coves of a spectacular coastline, Moray Speyside offers great landscape diversity and the wildlife that goes with it, including the famous dolphins of the Moray Firth.
---
Moray Speyside is the home to some of the most beautiful gardens in the world. From large public gardens to historic houses from private homes to playful gardens.
---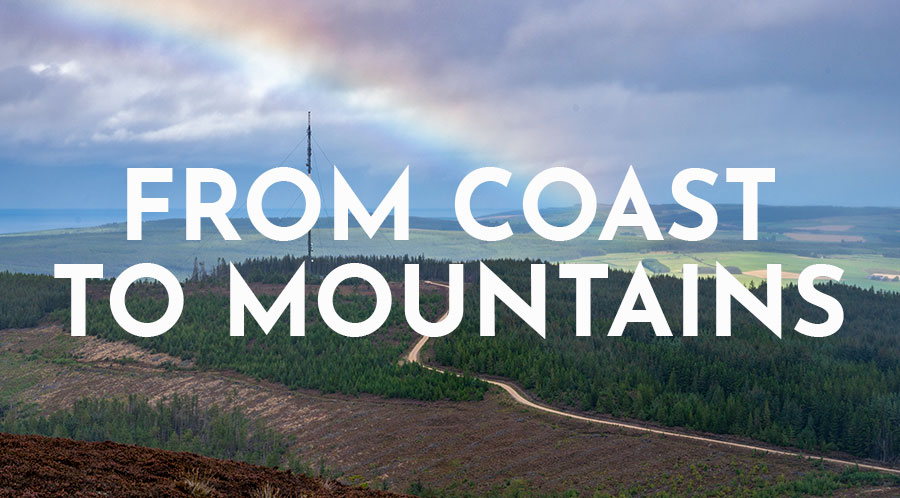 A three night itinerary taking you from the spectacular Moray Coast to the soaring high tops of the Cairngorm Mountain range.