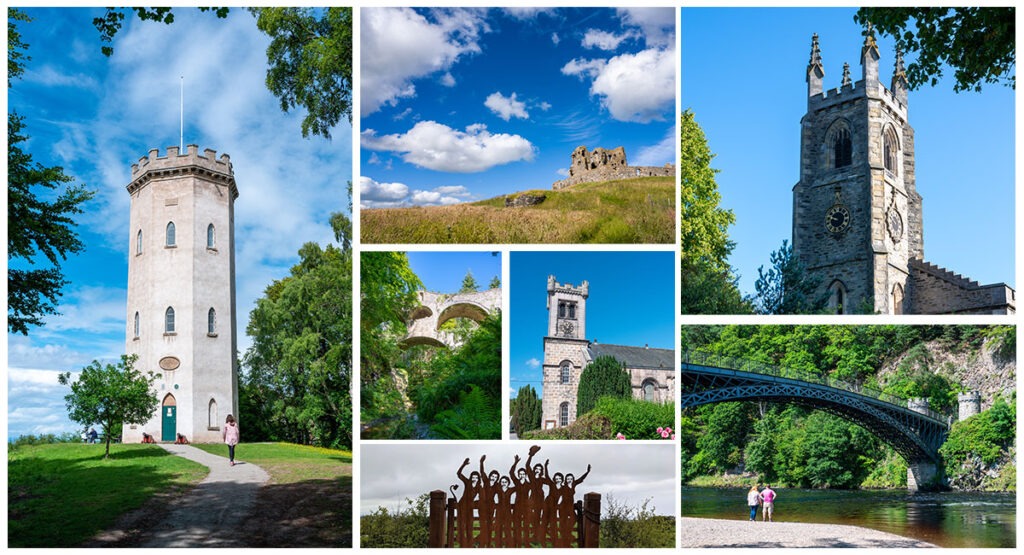 The true character of Moray Speyside – discover sites of religious conflict, battles for the throne, and much more.
---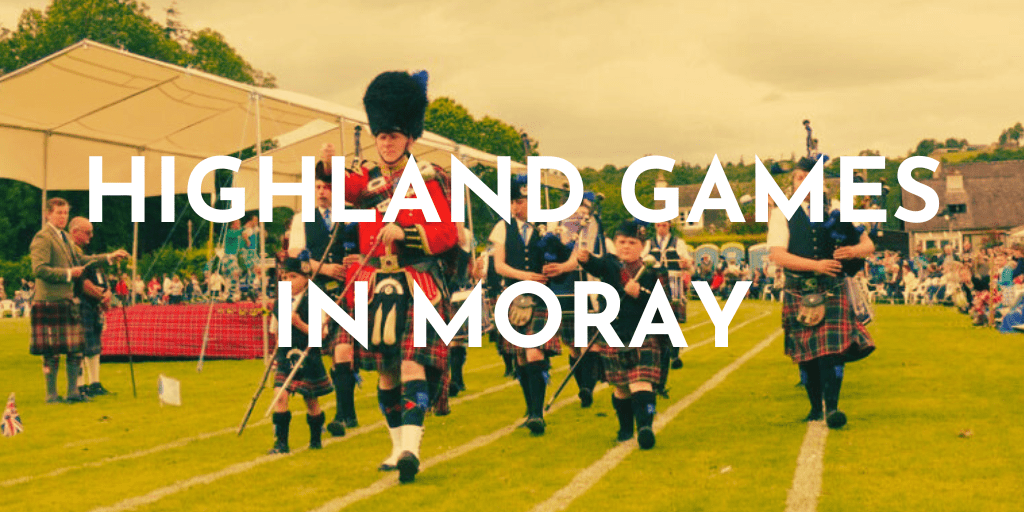 The Highland Games are a set of events held in the Spring and Summertime in Scotland but also found in other countries with heavy Scottish themes. It is a form of celebration of Scottish and Celtic culture.
---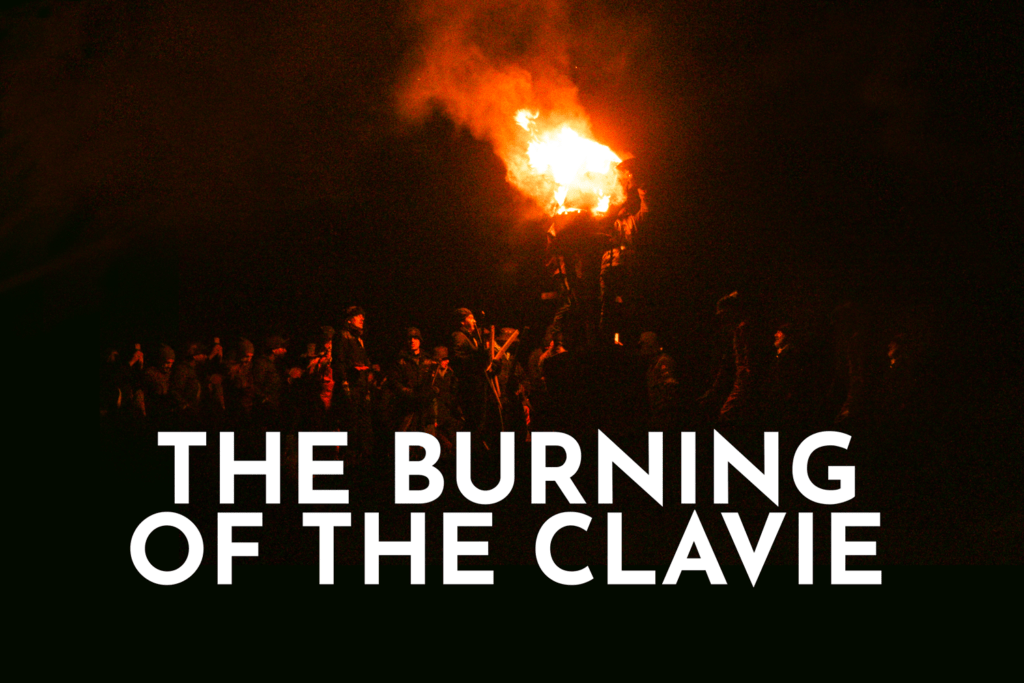 It is unknown when the first Clavie was set ablaze, but the event can be traced back as far as the 1750's. Experience the thrill of The Burning of the Clavie and find out why you should add it to your bucket list.
---
---