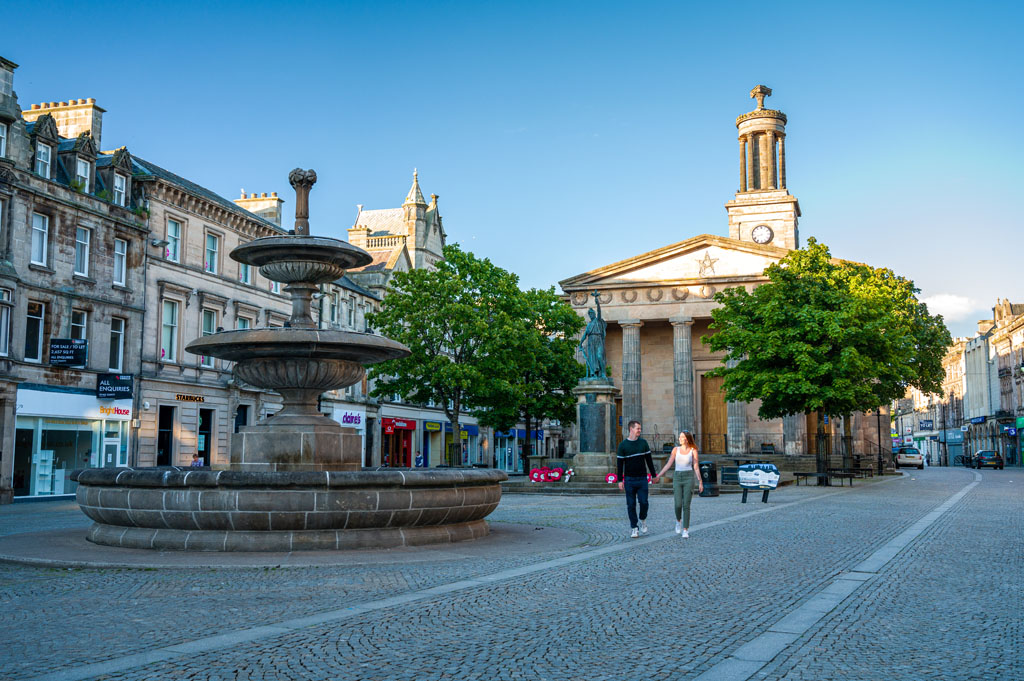 ---
COVID-19 Information for Visitors to Moray Speyside
If you are a visitor looking for COVID-19 information for Moray Speyside, this page will help.
From the 26th of April, Scottish Coronavirus regulations permit unrestricted travel within Scotland and between Scotland and England, Wales, Northern Ireland, the Channel Islands, or the Isle of Man.

Travel restrictions remain in place for travel between Scotland and the rest of the world. These rules may be changed depending on the state of the pandemic in Scotland and in other countries.

Please check The Scottish Government Website for up to date information before you travel.
---
Current COVID-19 Status in Moray Speyside
Moray Speyside is currently in COVID-19 Restriction Level 3 along with the rest of Scotland.

At Level 3:
you can meet in groups of up to 6 from 2 households in an indoor public place such as a café, pub or restaurant
you can meet in groups of up to 6 from 6 households outdoors, in a private garden or a public place like a park or an outdoor area of a café
you can travel anywhere in Scotland and can stay in holiday accommodation – but you should not stay in someone else's house
you can travel to England, Wales, Northern Ireland, the Isle of Man or the Channel Islands – before you travel you must check the travel rules in those countries
you should not go into someone's house except for certain reasons such as joining your extended household or caring for a vulnerable person
If everyone continues to follow the rules and infection rates continue to drop, it is anticipated that all of Scotland will move through the levels on the following dates:
17 May – Level 2
7 June – Level 1
Late June – Level 0
See full details of what you can do at each level on the Scottish Government Website
Click here to view the projected Levels Timetable
---
COVID-19 Restrictions Level Guide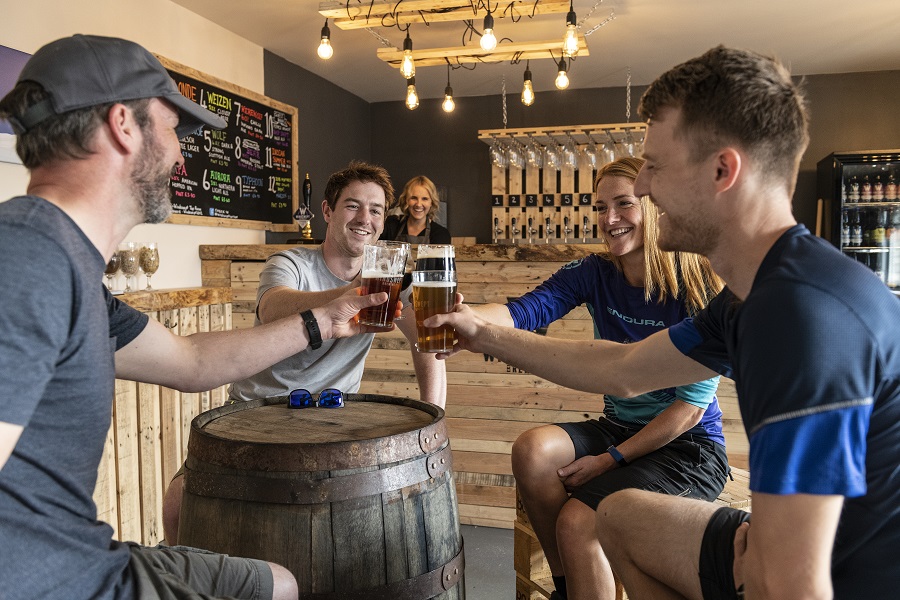 ---
Level 3 – You can travel anywhere in Scotland and can stay in holiday accommodation and meet in groups of up to 6 from 6 households.
Tourist accommodation is open!
Moray Speyside's visitor attractions such as museums and galleries, heritage attractions, distillery visitor centres, bowling alleys and kart tracks can open providing there are physical distancing and hygiene measures in place.
When visiting you should comply with the physical distancing and hygiene measures in place. Check in advance for visiting arrangements such as pre-bookable time slots. Face coverings indoors are compulsory for all visitors and staff.
Moray Speyside's cafes, pubs and restaurants can provide full outdoor service, subject to local licensing, and serve food indoors without alcohol until 8 pm
All of Moray Speyside's great local shops can be open, from boutiques to big names.
If you need them, all close contact services including hairdressers, barbers and beauty salons can be open.
If outdoor exercise is not your thing, gyms and swimming pools are open – you can find details on the Moray Council website, on the Moray Leisure Centre website and on the Moray Sports Centre website (no indoor group exercise classes allowed for over 18s)
All public buildings like libraries and community centres can reopen – check the Moray Council website for more information.
---
Important Information to Remember
Wear a face covering on public transport, in shops, tourist attractions, cinemas and pubs, bars, restaurants and cafés, when not at your table.
Avoid crowed areas.
Pay by contactless card where possible – most businesses prefer not to take cash right now.
If you develop COVID-19 symptoms, self-isolate and follow the advice from the Scottish Government.
Take advantage of food and drink businesses offering delivery and collection.
Maintain a 2 metre distance from anyone outside your household, unless in hospitality where a 1 metre distance is allowed.
Download the Moray Speyside Check & Protect App
---
FAQ
Can I travel around Moray Speyside and the rest of Scotland?
Yes. From Friday 16 April, you can travel to see people, exercise or to explore. You can see up to six people from six households outdoors only (not including children under 12). Click here to see our guide on travel around Moray Speyside.
Can I stay overnight on a short break?
Yes. From Monday 26 April you can travel around Scotland and stay overnight.
Until then although you will be able to visit family and friends, you cannot stay overnight outwith your own council area. This includes camping and travelling by motorhome.
Can I visit Scotland from the rest of the UK?
Yes. From Monday 26 April you can travel to Scotland from England, Wales, Northern Ireland, the Channel Islands and the Isle of Man.
Can I visit Scotland from abroad?
No – not at present – why not follow us on Instagram and be inspired by our lovely area whilst you wait to come back.
What are the current limits on group sizes?
From Monday 26 April, you can book an overnight stay in accommodation. You should have one room or property per household.
You can meet people outdoors or enjoy outdoor hospitality – this is limited to six people from six households.
You can also meet people indoors for food & drink, but this is limited to six people from two households.
Remember FACTS
Face coverings in enclosed spaces
Avoid crowded places
Clean your hands and surfaces regularly
Two-metre social distancing
Self-isolate and book a test if you develop coronavirus symptoms
---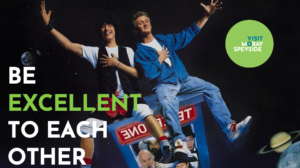 How are businesses are preparing for reopening?
We'll be asking businesses to say "We're Open" so you're able to search our site and see what's available for your trip. Just use our search facility which is automatically set to show We're Open businesses.
The UK's Tourism agencies have introduced a new scheme – Good to Go – where businesses can sign up to indicate that they employ a wide range of measures to minimise the risk of COVID-19.
The Good to Go scheme is now part of the global Safe Travels stamp so it's even more reassurance for our international visitors when they return.
Find out more on Good to Go.
---
What to expect in shops, bars and restaurants
Due to coronavirus visiting shops and hospitality will be different from what we were all used to. Please follow the appropriate government guidance to ensure that you minimise the risk of catching, or transmitting, COVID-19.
---
Shop local
Be patient
Wear a face covering unless you are exempt.
Travel in as small a group as possible.
Shop on your own, or if you are with children, have caring responsibilities or disabilities, which can be un-seen, shop in as small a group as possible.
Avoid crowded business and areas
Be polite and behave
Always observe physical distancing, keeping either 2 metres, or in hospitality premises operating within the exemption, 1 metre from the next person, unless from the same household or a carer.
Always follow Scottish Government advice on travelling and visiting services provided by the tourism and hospitality sector – see Transport Scotland for current transport advice.
---