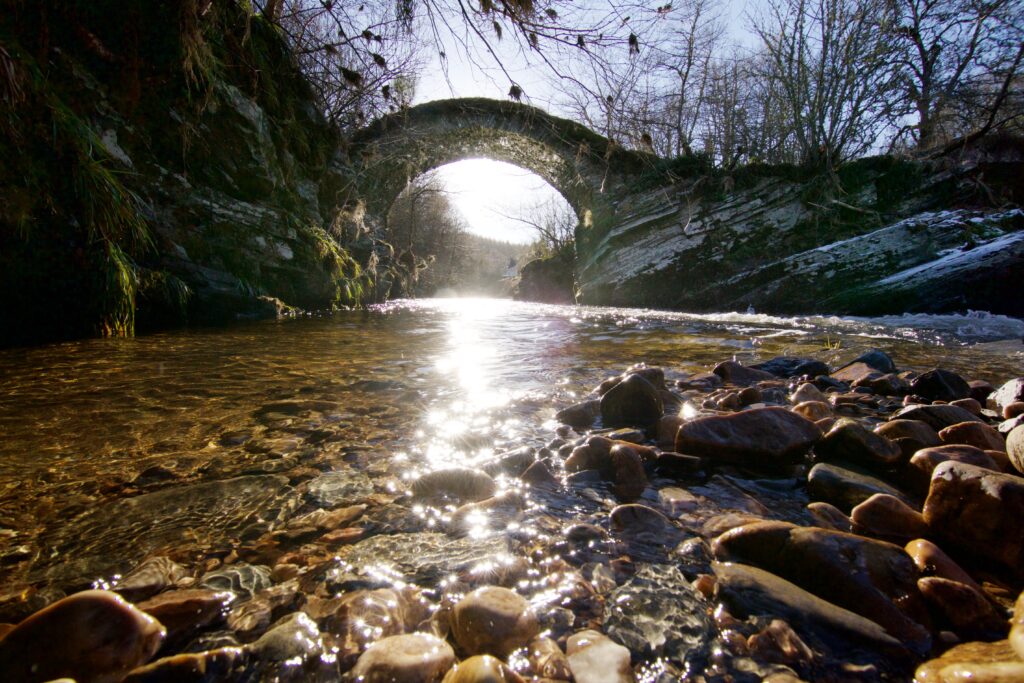 ---
Located high on the northern border of the Cairngorms National Park and surrounded by forests, rivers, and fields, the Glenlivet area is a haven for those looking to escape to hills.
The history of the Glenlivet area has been largely shaped by the development of the agriculture, tourism, and whisky industries over time.
The Tomintoul and Glenlivet area offers wonderful sites to view our Dark Skies. The area is naturally shielded from light and the locals are active in their efforts to reduce light pollution.
Touring routes such as the SnowRoads and North East 250 pass through Glenlivet and the estate, highlighting the area's natural beauty to a new generation of visitors.
---
Exploring Glenlivet
Glenlivet is just off the B9008 road (a minor road linking Ballindalloch to Tomintoul). The road is well-travelled as it connects Speyside to Braemar and Balmoral Castle.
There are several historical sites to explore in and around Glenlivet. Follow the waymarked path from the distillery to the remains of Blairfindy Castle.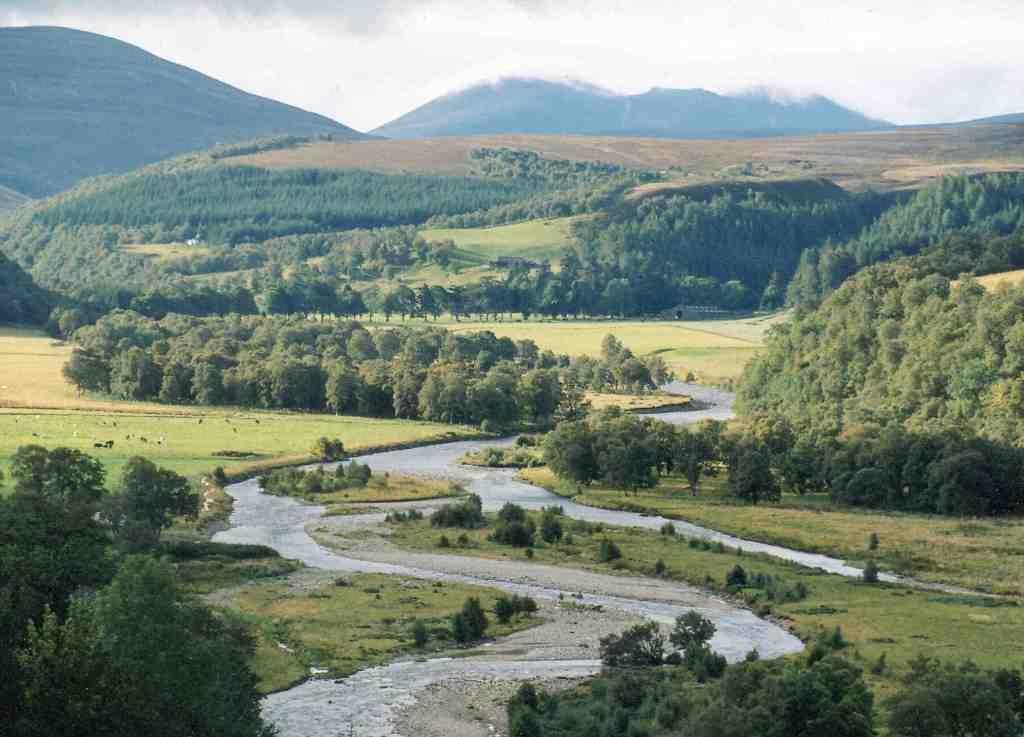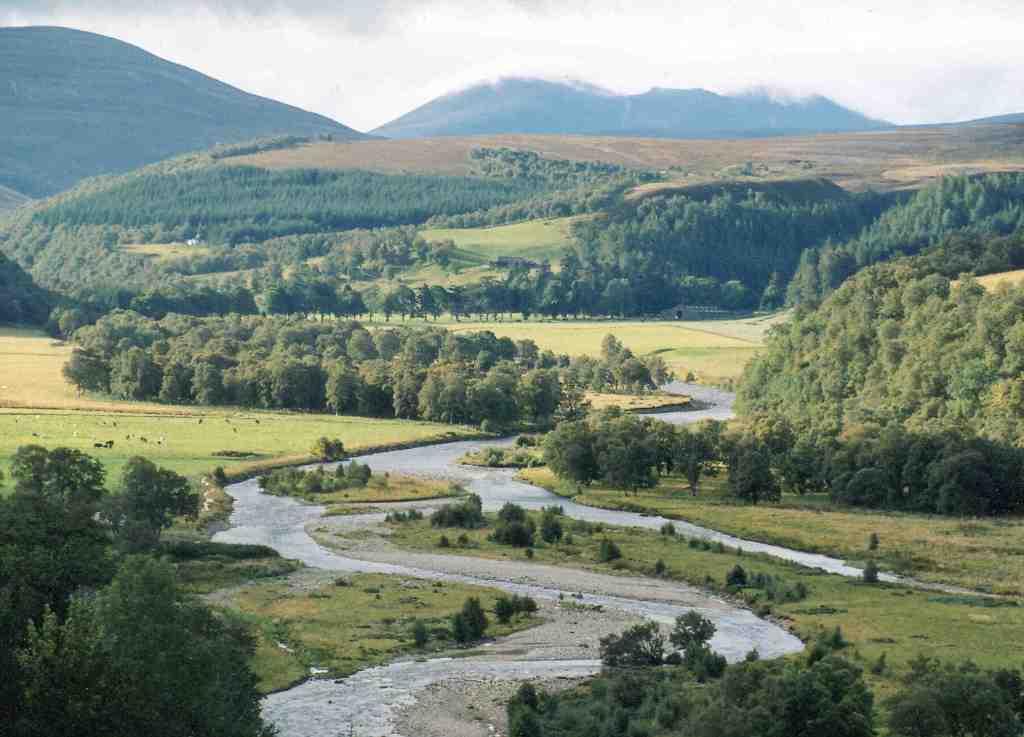 For walks around the area, bring a lunch and picnic at the Packhorse Bridge – the stunning, disused, sixteenth-century bridge which crosses the River Livet.
One mile west of the bridge is medieval Drumin Castle, built by the grandson of the infamous Wolf of Badenoch.
Just half a mile further north of the castle, in the middle of a field, atop a knoll, sits the Doune of Dalmore. A prehistoric cairn and stone circle that dates back to the bronze age.
---
Accommodation in Glenlivet
There are several Self-Catering properties in and around Glenlivet which offer quality accommodation at a variety of price points. The Mill at Glenlivet and The Lyn of Shenval Croft and Easter Corrie are just some to mention (but click below for more). The Croft Inn has a delightful bar and offers great highland service with an interesting international twist.
---
Things to do in Glenlivet
Glenlivet is a great base for adventure – from hillwalking, hiking and cycling to nature trails and wildlife spotting.
Glenlivet Hill Trek and Glenlivet Wildlife offer guided tours and safaris. The Glenlivet Bike Trails are extremely popular and offer a variety of different mountain bike trails for varying abilities. The on-site cafe (check opening times) serves up perfect post-ride snacks and drinks.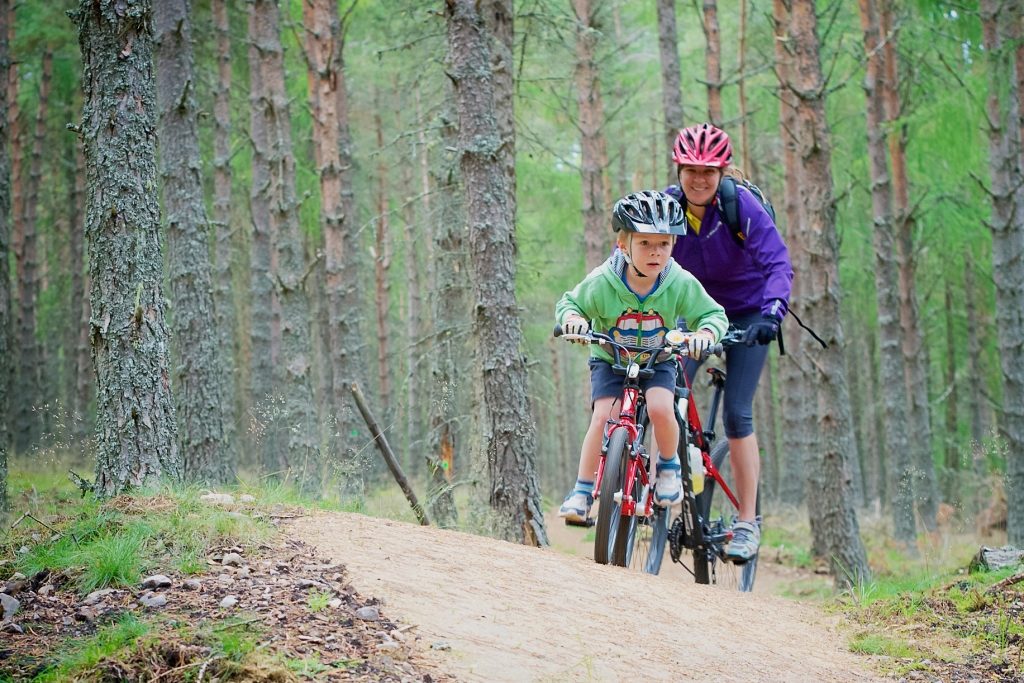 ---
A Scotch Whisky Immersion
Glenlivet is perhaps best known for the whisky that shares its name. The Glenlivet Distillery is a must see for any whisky lover.
The distillery sits in the wild, remote glen and offers a great tour. Explore the history of The Glenlivet, see the entire production process and then finish up by viewing the bonded warehouses.
---
Useful Links
Glenlivet Estate – Information about the Glenlivet Estate and the activities available.
Glenlivet Public Hall – Keep up to date with the Village Hall events and news.
Tomintoul & Glenlivet – Local independent website promoting the events of both Tomintoul and Glenlivet.
Thistle Down – Glenlivet's local publication.