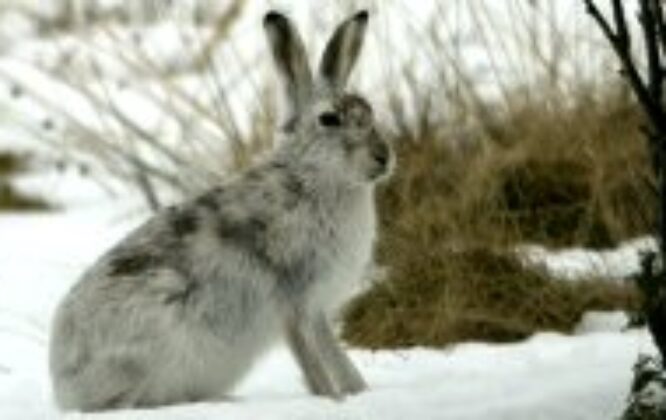 Glenlivet
Easter Corrie,
Tomnavoulin
Glenlivet
Moray
AB37 9JB
fleet.headsets.footballers
Every 3 metre square of the world has been given a unique combination of three words. Find out more at what3words.com
Overview
Wildlife holidays, land rover safaris and guided walks in the Cairngorm National Park.
Situated on the edge of the Cairngorm Mountains in north east Scotland, the majority of the Glenlivet Estate falls within the Cairngorm National Park. Ranging from the Ladder Hills to the sheltered straths of the rivers Avon and Livet this varied and diverse landscape supports a wide variety of wildlife. Many of Scotland's most threatened birds and animals are found here. Sixty species of birds breed or are resident on the estate and a further forty seasonal visitors and migrants may be seen throughout the year.
Our safaris and walks offer the chance to see a wide range of birds, animals and plants. We carry binoculars for your use and a powerful telescope to enable you to enjoy close up views of undisturbed wildlife. We have also teamed up with local holiday cottages in Glenlivet to offer self catering wildlife holidays from £250 per week.
Getting Here
Get Directions to Glenlivet Wildlife using Google Maps