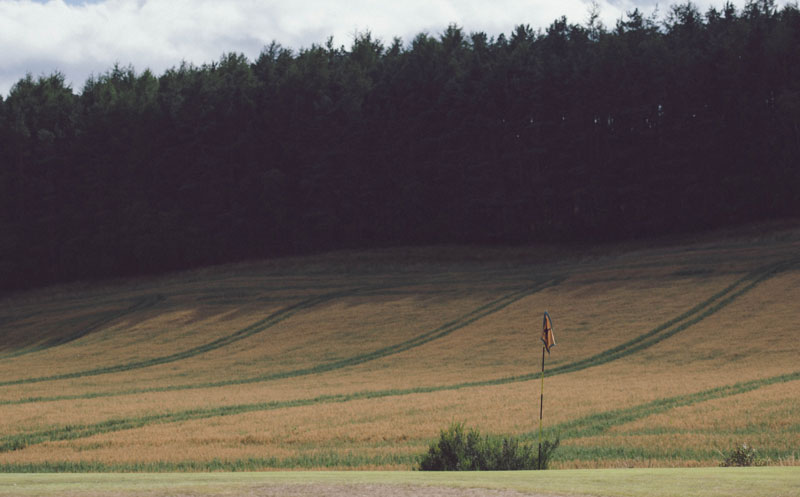 ---
Rothes is a lovely place to visit. Spend a few hours exploring the distillery, gardens, and local landscape, rich history, and hidey-holes. It is conveniently close to a number of other Speyside attractions and locations which make it a great base camp in either one of the many hotels or accommodations.
Today's visitor comes primarily for the Glen Grant Distillery but the small village offers much more. The origins of the village long predate distilling whisky. A road on the west side of Rothes High Street leads past the entrance of Glen Spey Distillery and around a hill to Rothes Golf Club. The observant will notice that the summit of the hill is home to a short stretch of high stone wall.
This wall is the small amount of what remains of Rothes Castle. The grounds were damaged in the 1640s by attacking Covenanters, and was again damaged 1645. Despite this the wall is still worth visiting the castle ruins and some of the rest of the structure can still be traced in the grass.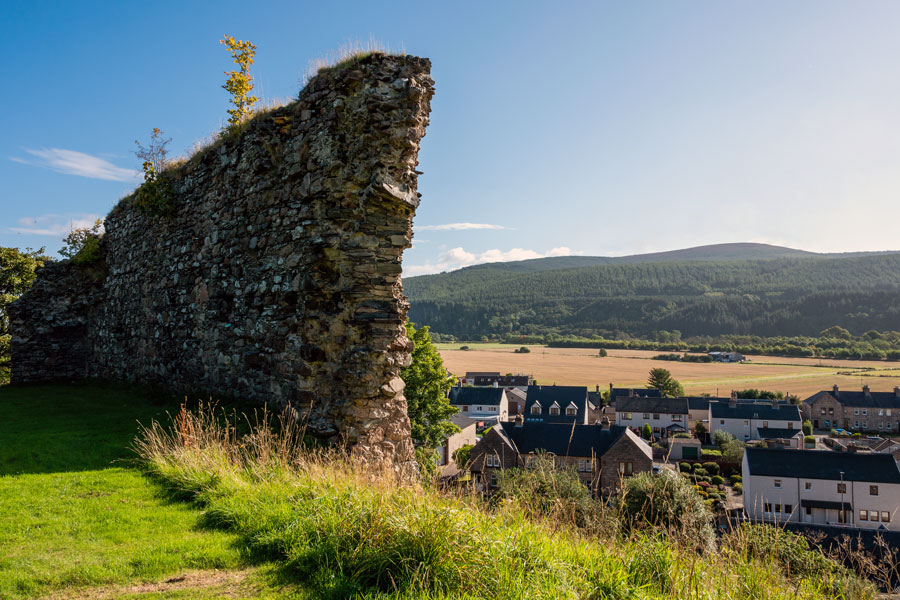 ---
Exploring Rothes
Rothes is easily accessible via the A941 by car and is on the route to Craigellachie, Aberlour and Dufftown. A bus service regularly runs between the town and Elgin. The bus also travels to the aforementioned towns.
Once you are in the village there a number of walks around the town. The town sits next to the River Spey and there is a great circular walk that runs alongside it. The scenery along this walk is very beautiful at any time of year, although it can be a little exposed in places.
Other walks in Rothes include beautiful gardens and stunning castles. Visit the well-maintained Rothes Pond and the Glen Grant Gardens.
---
Accommodation in Rothes
There are a number of options to choose from when you visit the town. If you are seeking a hotel to spend your time in then try out either The Station Hotel, The Seafield Arms Hotel or The Eastbank Hotel.
For a self-catering option try the cosy cottage of Drumbain Croft which offers 3 bedrooms and sleeps up to seven people.
---
A Scotch Whisky Immersion
The Glen Grant Scotch Whisky Distillery Visitor Centre & Garden is based in Rothes, Moray.
The distillery has been producing single malt whiskey and has been doing so since the late 19th century. Accompanied by the distillery there is gorgeous gardens with flowers from around the world, trees, wooden bridges and a waterfall.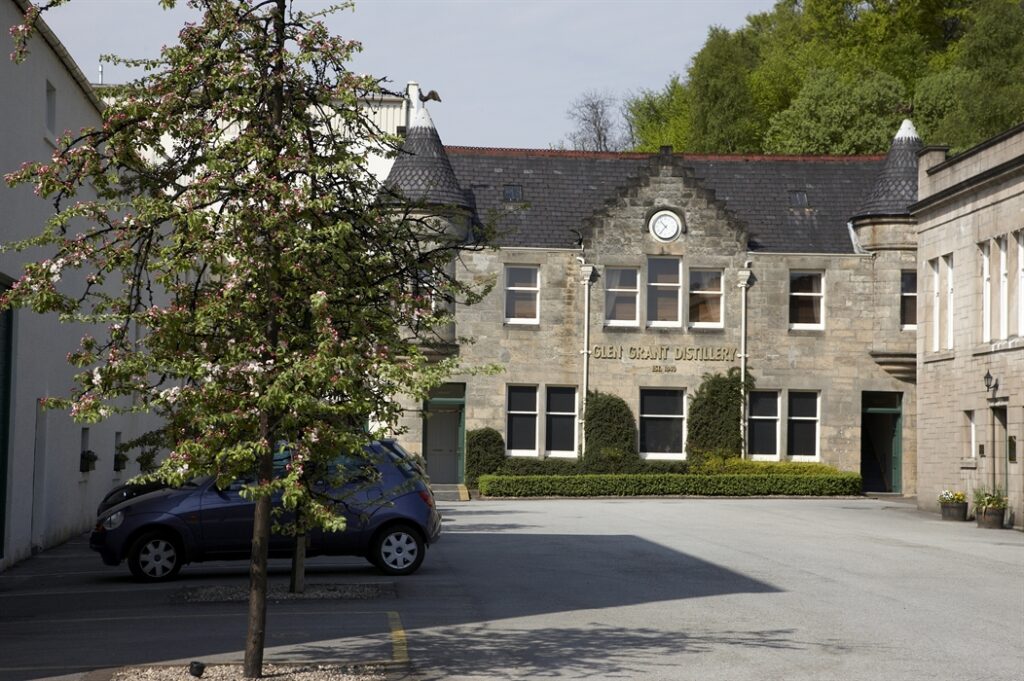 ---
Useful Links
Undiscovered Scotland – Rothes, Undiscovered Scotland Page.
Rothes Visitor Centre – Information on the town for residents and visitors.