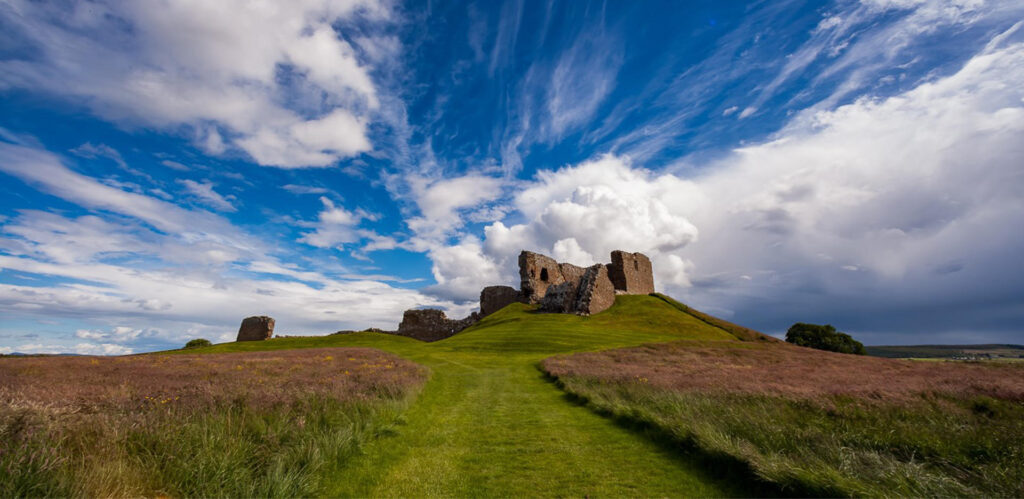 Duffus Castle
---
Located just a mile inland from the Award-Winning Moray Firth Coast you'll find the historic village of Duffus. The small village is full of history and is the ideal location to base yourself on a historic journey through Moray Speyside due to it's centralised placement. The quiet village allows you to escape the big city and recharge your batteries but there is also so much to see and do in the unassuming Duffus.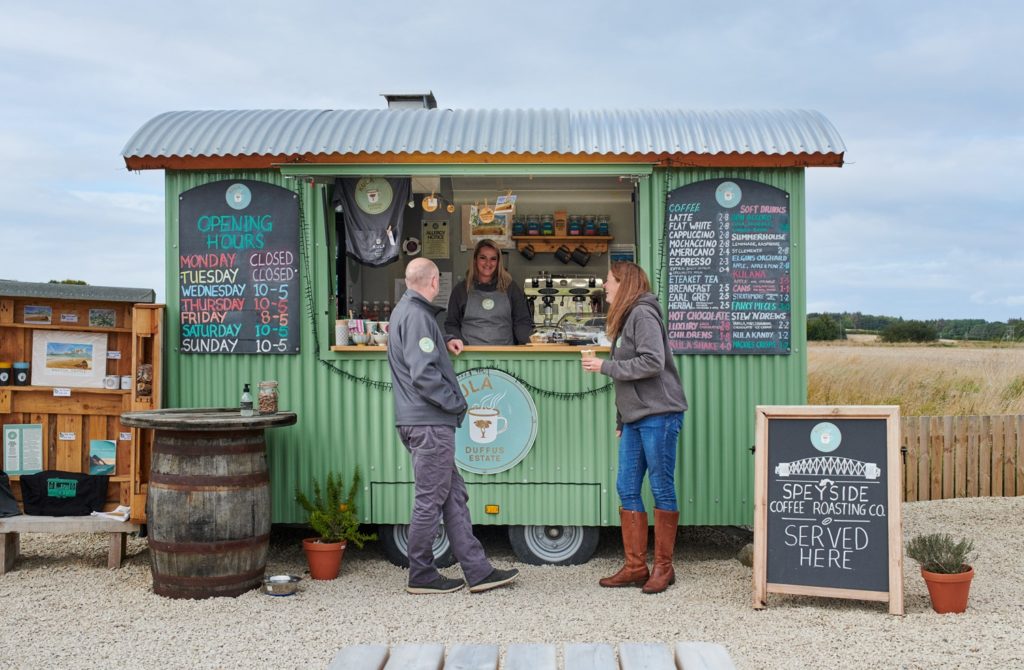 ---
Exploring Duffus
Duffus' history is right in plain sight from the moment you step into town and drive past the old Parish Church. The town's brave heroes are celebrated in the town with the beautiful war memorial.
A mile and a half south east of the village on the road towards the famous Gordonstoun School, famously attended by Prince Philip and his son King Charles III, you'll find St Peter's Kirk. St Peter's Kirk is managed by Historic Environment Scotland and is free to access. There is a rare medieval mercat cross standing amongst the gravestones which offer a fascinating insight into the lives of the people buried here.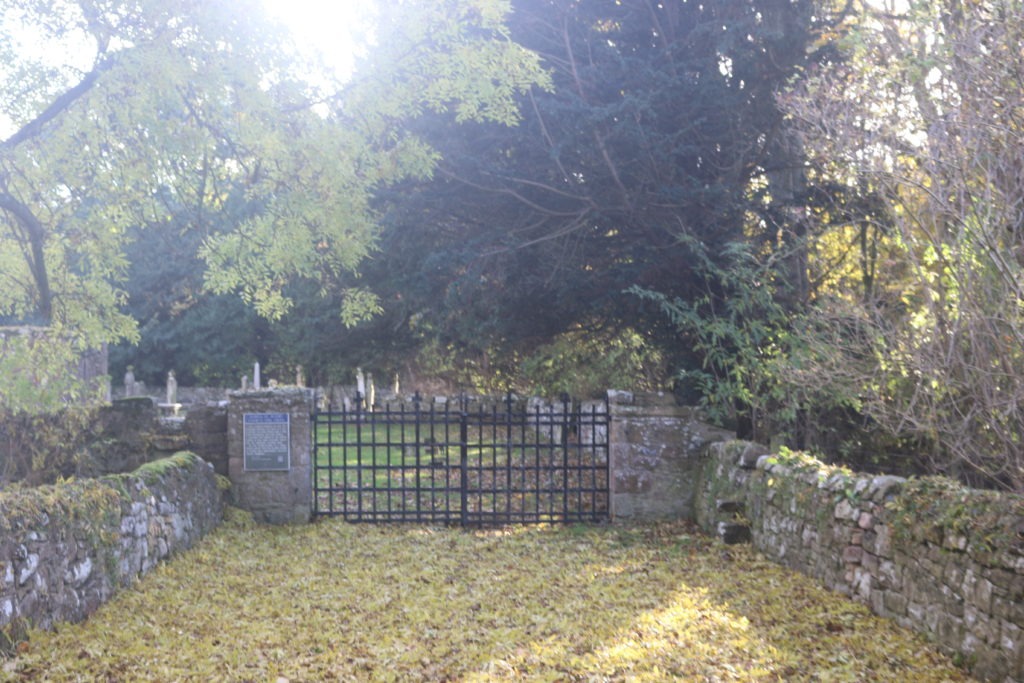 Travel south of the main village and you will find the iconic motte and bailey ruin, Duffus Castle. The famous ruins are free to access with a small on-site car park. It is an ideal place to get great pictures of the historic site, have a family picnic on a sunny day, watch the planes fly by from the nearby RAF Lossiemouth or enjoy a coffee at the fabulous Kula Coffee Hut.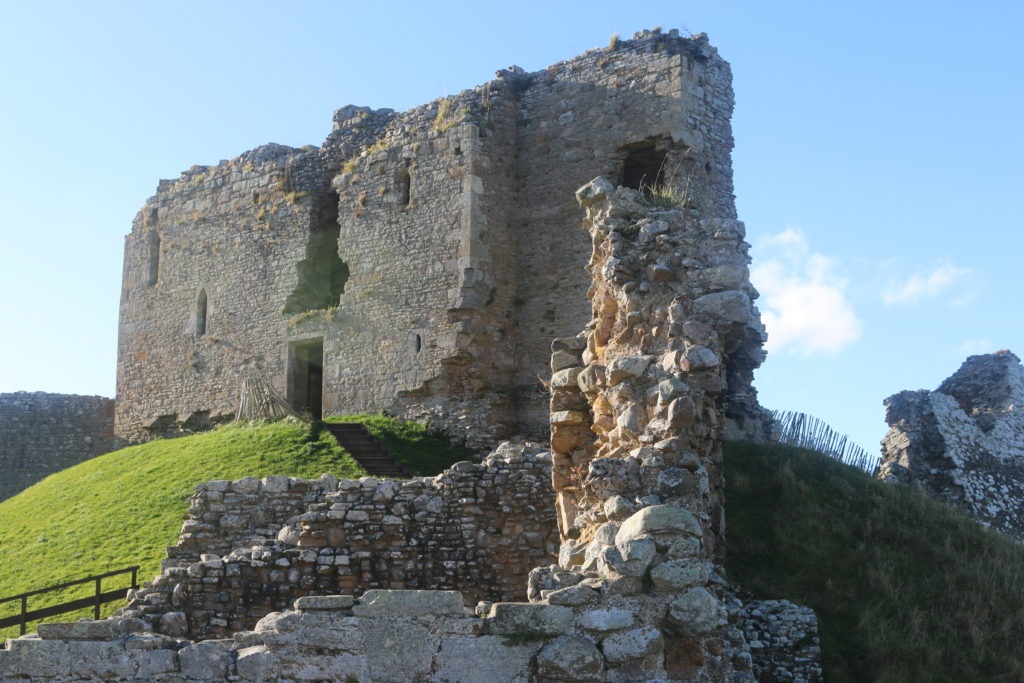 ---
Accommodation in Duffus
The Duffus Estate offers a number of different self-catering options. The Old Duffus Farmhouse, The Cabin By The Castle, The Lodge and Kirktoun Cottage are all run by Duffus Estate, and all offer unique experiences.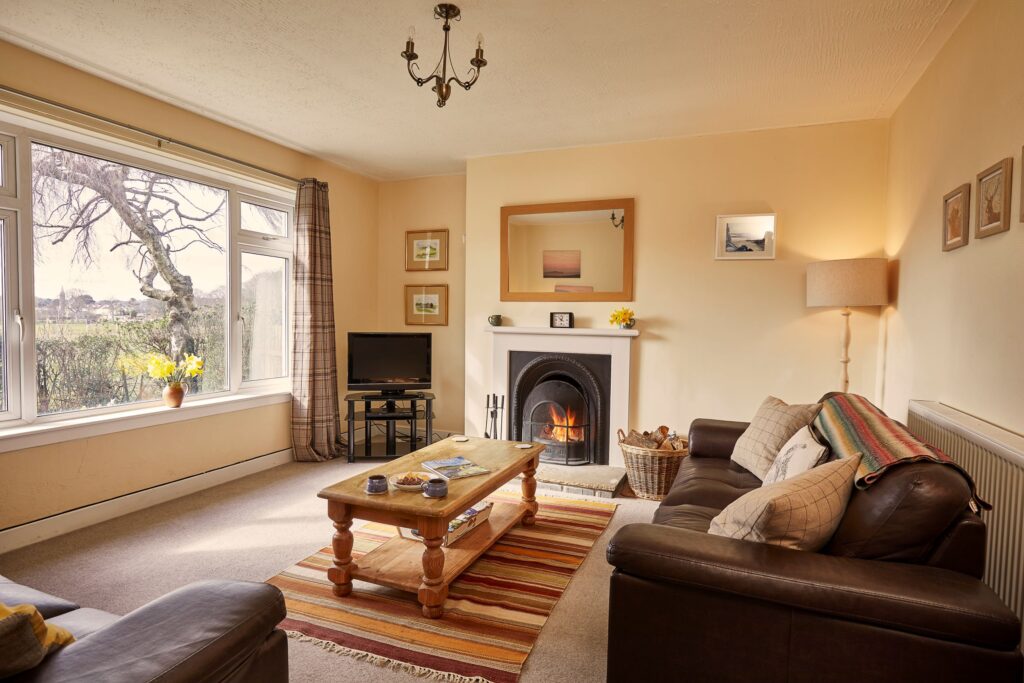 ---
Things to do in and around Duffus
Duffus is the perfect place to base yourself for an adventurous holiday whether you are on a bike or on your feet. Hopeman is a short walk or cycle away from Duffus and allows you easily join up with the Moray Coastal Trail. From here you can travel to either Findhorn and Forres or Lossiemouth. Off-road cycle paths will also take you directly to Burghead and the coastal cliffs of Primrose Bay.
---
Useful Links
Duffus Estate – A perfect place for your holiday stay
Duffus Undiscovered Scotland Page – Find out more about Scotland undiscovered towns and villages
Duffus Wikipedia – Official Duffus Wikipedia Page