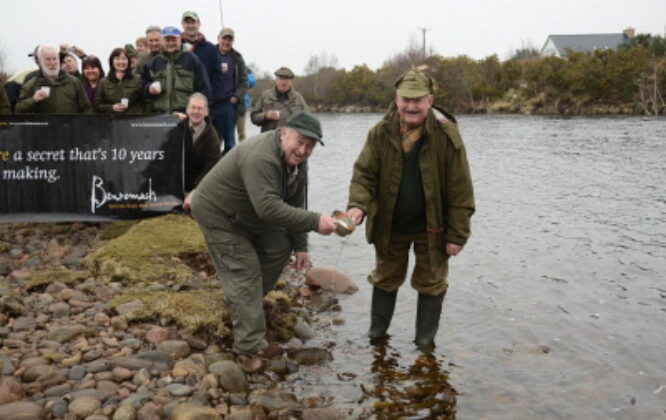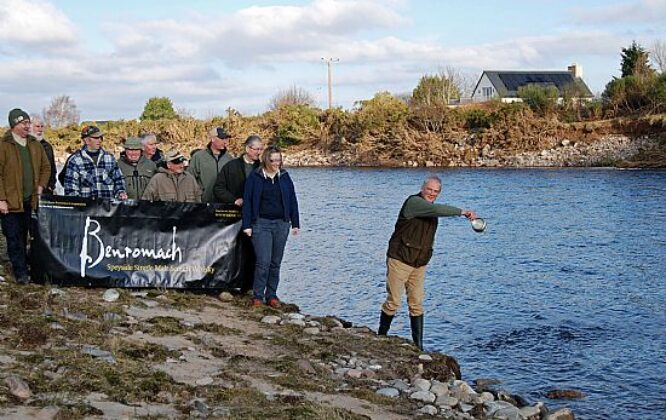 Forres
The Forres Tackle Shop,
97D High Street
Forres
Moray
IV36 1AA
sprays.clothed.dockers
Every 3 metre square of the world has been given a unique combination of three words. Find out more at what3words.com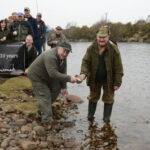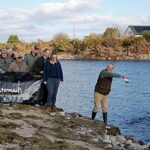 Overview
Formed in 1933, the Forres Angling Association controls four miles of double bank salmon and sea trout fishing on the lower River Findhorn, extending from the Red Craig pool at Mundole down to the tidal Sea Pool where the river enters the sea in Findhorn Bay. The whole of the association water offers excellent fly fishing, producing salmon in varying heights of water. There are seventeen named fishing pools, most of which are very accessible from convenient car parking places. All pools are easily fished with undemanding wading in most, when it is required at all – many pools are best fished from the bank. In low water conditions, a single-handed rod, or a switch rod, is all that is required to fish many of the pools, while a 13- or 14-foot double handed rod may offer an advantage when the river is running high.
The Forres Angling Association employs Robert Rollo as River Watcher/Banks cleaner. He can also show any new fisherman or visitor the river if available. Sandy McLachlan is also available to give guided tours or help with ghillie duties. Sandy can be contacted on 01309 673913
The River Findhorn Superintendent is Albert Duffus who can be contacted on Mobile 07746295566
2022 PERMIT PRICES for Forres Angling Association
A maximum of 15 visitors is allowed per day.
Visitor Daily Permit Feb to May £30
Visitor Daily Permit June to September £40
(6 Days, Mon-Sat only)
Visitor Weekly Permit February to May £120
Visitor Weekly Permit June to September £185
(6 Days, Mon-Sat only)
Permits available 11 February to 30 September
Available from: SUE'S NEWS, 128 High Street, Forres, Moray
Facilities
Accessible Parking or Drop-off point
Getting Here
Get Directions to Forres Angling Association using Google Maps