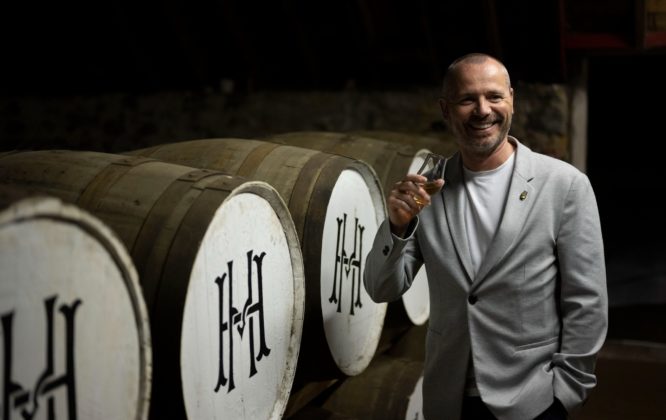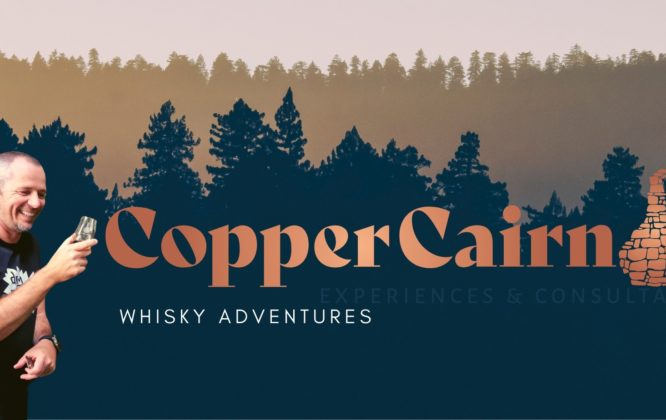 Carron
3 Dailuaine Terrace,
Carron
Carron
Morray
AB38 7RG
coughed.crystal.insulated
Every 3 metre square of the world has been given a unique combination of three words. Find out more at what3words.com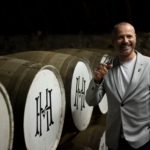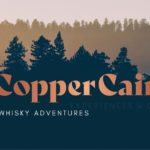 Overview
CopperCairn is a private tour company specialising in whisky adventures, distillery tours and Scotland-wide travel experiences. Hosted by former Global whisky ambassadors, CopperCairn offer unique and memorable tours around Scotland's major whisky-making regions giving guests a peek behind the curtain of our most famous export.
What we do:
-Full trip planning for groups of 2 -25 people.
-Hosting by experienced Whisky Brand Ambassadors with local knowledge and in-depth
category insights.
-8-seater luxury people carrier & luxury SUV.  Larger vehicles are hired for bigger groups.
-Distillery visits – working directly with distilleries to create tailored experiences.
-All bookings for restaurants and bars utilising extensive local knowledge.
-All accommodation bookings.
Getting Here
Get Directions to CopperCairn Whisky Tours using Google Maps