Aberlour
Knockando
Aberlour
AB38 7RY
servicing.myths.spits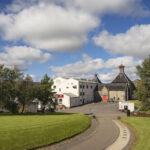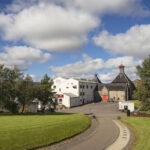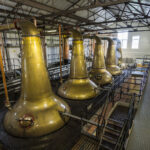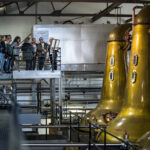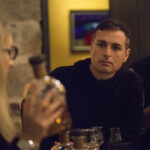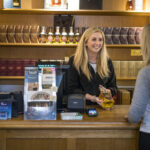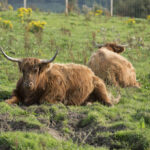 Overview
We have closed Cardhu Brand Home temporarily in order to help facilitate the next phase of our exciting construction project. If you have a pre-existing tour booking with us, please phone 01479 874635 or email cardhu@malts.com to reschedule your booking.
Share the story of the only malt distillery pioneered by a woman at the Cardhu Distillery and visitor Centre.
In 1811, John and Helen Cumming sited their first still at Cardow Farm on the Mannoch Hill, high above the River Spey. At this localisation sping water, naturally softened by rising up through a layer of peat, bubbled from the ground. It is alleged that Helen Cumming distilled the first gallon of Cardhu, the only malt whisky to be pioneered by a woman. For many years Helen Cumming produced only the smallest quantity of malt whisky in Cardhu's little still, as quality was her chief concern. She continued to contribute to Cardhu's success well into her 90's.
Getting Here
Get Directions to Cardhu Distillery using Google Maps