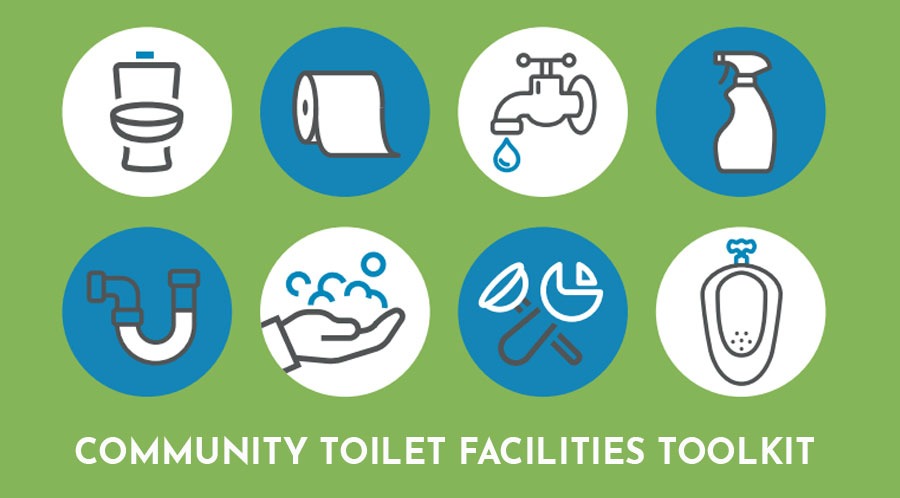 Everyone knows that public toilet facilities are important. They form a vital part of local infrastructure and can make a real difference to how people feel about an area, whether a resident, visitor, or someone just passing through.
Until recently, local authorities have run these facilities on behalf of communities. However, now many are having to make the difficult decision to focus their resources on the services they have a statutory responsibility to deliver, and unfortunately that does not include public toilets.
Therefore, new ways of running these facilities need to be found if they are to be prevented from closing permanently. Visit Moray Speyside is working closely with Moray Council to support local community organisations to find alternative ownership and management models for the toilet facilities across the area.
One way forward is for local communities to take responsibility for looking after the public toilet in their immediate area.
This Toolkit is designed to guide your group through the questions you will need to answer and the actions you'll need to take, helping with the decision making and providing templates along the way.
Once you have completed the following application form please return this to brooke@morayspeyside.com.
---