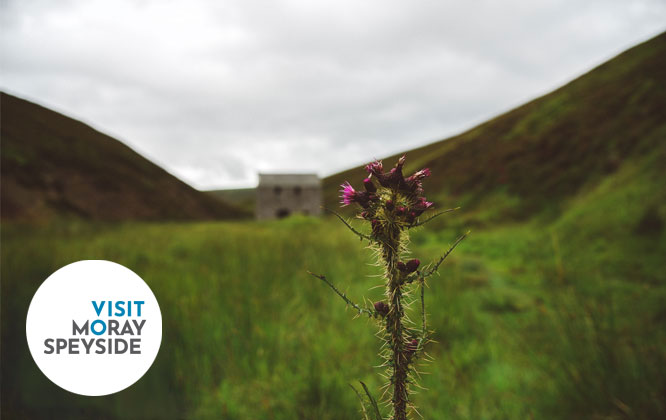 Aberlour
The Macallan Estate,
Easter Elchies
Aberlour
Speyside
AB38 9RX
prowling.shares.spenders
Every 3 metre square of the world has been given a unique combination of three words. Find out more at what3words.com
Overview
The Macallan Estate has extended its opening days and introduced an appointment system.
Guests book their visit in advance, allowing the team to prepare for their arrival, and tailor the experience to their requirements.
Whether guests are visiting The Macallan Bar, Elchies Brasserie or the Boutique, the approach ensures all are given the ultimate personalised experience, with even the finest details put in place ahead of time to provide guests with exceptional hospitality.
Stuart Cassells, General Manager at The Macallan Estate, said: "It is important to us to curate the most magical experience for everyone who visits, and by welcoming guests throughout the week we can create far more opportunities for people to enjoy this unique place and immerse themselves in the history of The Macallan.
"We ask that anyone who intends to visit, whether for a dedicated whisky experience, to enjoy a dram at The Macallan Bar or simply to browse our Boutique, book in with us in advance. This allows our team to prepare for the arrival of every single person, ensuring we have everything in place to create a memorable time for them."
The Macallan Estate offers experiences designed to take guests on a journey of discovery as they immerse themselves in the heritage and mastery of The Macallan. With The Macallan Discovery Experience guests will be led through the Distillery for a guided tour, while The Macallan Mastery Experience delves deeper into the brand's whisky making process.
In addition to its suite of bespoke experiences, The Macallan Estate will also host a number of special events and open days in 2023, including the return of its industry-leading and immersive Pioneers Experience, and the Speyside Whisky Festival.
All visits to The Macallan Estate must be booked in advance. To make arrangements please visit www.themacallan.com
Getting Here
Get Directions to The Macallan Estate using Google Maps