Visit Moray Speyside support Moray's tourism industry with a wide variety of resources, advice and guidance – from expert industry webinars to specially tailored market development initiatives.
---
Create an Event Listing
Share and promote your event on the Visit Moray Speyside website by following these 5 easy steps:
Step 1 – Scroll to the bottom of this page and click 'Manage Your Website Listing' or click the button below:
Step 2 – Scroll down to the form for NEW USERS, complete the form and the CAPTCHA verification and click 'Submit'. If you already have a VMS account simply sign in.
Step 3 – Click on 'My Events' then click 'CREATE NEW'.
Step 4 – Complete the event form with as much detail about event as possible.
Step 5 – Click 'Submit' and your event will be sent to the Visit Moray Speyside team for verification. The VMS team aim to have events approved within 24 hours.

If you encounter any issues while uploading your event please contact us on info@morayspeyside.com.
---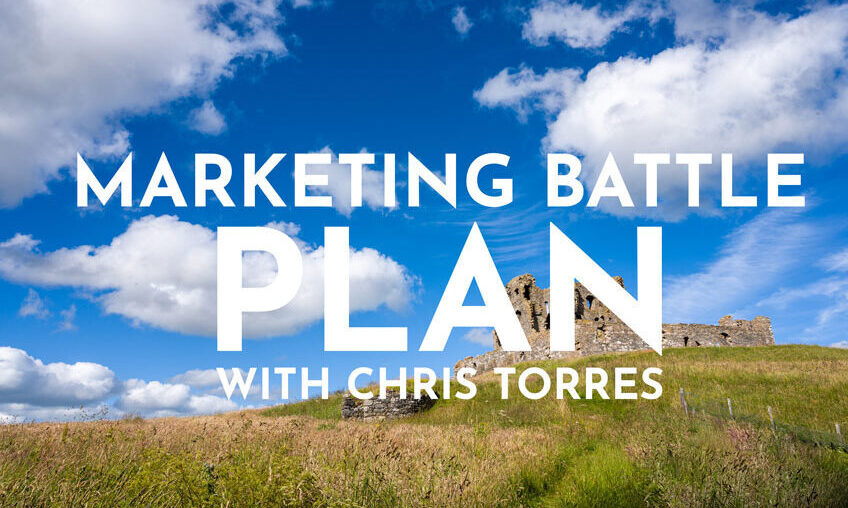 Marketing Battle Plan with Chris Torres
Our special webinar series with tourism marketing expert Chris Torres of the Tourism Marketing Agency.
Chris has over 26 years of experience and industry knowledge and has travelled the world offering advise and guidance.
---
Useful Links to Partner Agencies