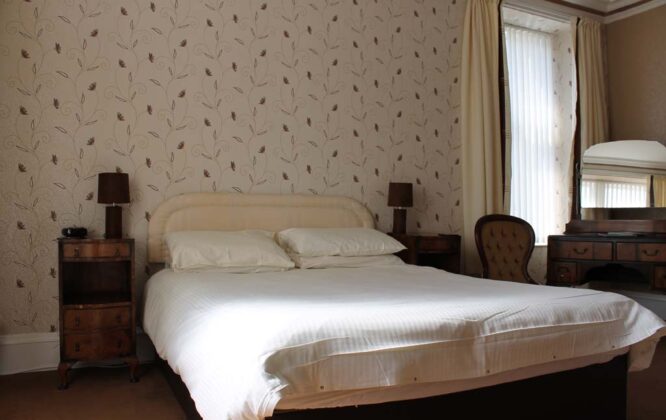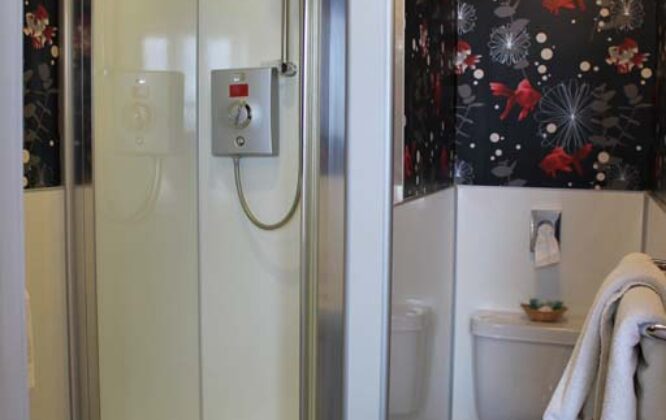 Portknockie
1 Victoria Street
Portknockie
Moray
AB56 4LQ
knitted.reliving.below
Every 3 metre square of the world has been given a unique combination of three words. Find out more at what3words.com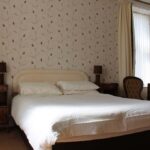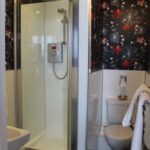 Overview
The Victoria Hotel is in the village of Portknockie overlooks its traditional Harbour, beaches and rocky coves from the cliff tops above. Within the Harbour area a natural swimming pool has been created. Whilst the Harbour is no longer a 'working' fishing port, it is busy with the comings and goings of pleasure craft and private boats.
Portknockie has the distinction of winning Moray Village in Bloom in 2002, 2003 & 2004. The Victoria Hotel provides an ideal base for exploring the North of Scotland and finding out what this part of the country has to offer.
Whether your interests are in culture, leisure, sporting activities, wildlife, walking, exploring – even shopping – this part of Scotland has them all to offer – in abundance – and within easy reach of Portknockie.
The Victoria Hotel boasts a comfortable lounge bar where visitors and guests can relax and enjoy a drink from the wide range of alcoholic and non-alcoholic beverages on offer. As well as a selection of draught beers, lagers and cider and the usual alcoholic spirits to choose from, there are around twenty different single malt whiskies available as well as a broad selection of blended whiskies – this is after all Scotland, the home of Scotch Whisky!!
Getting Here
Get Directions to The Victoria Hotel using Google Maps