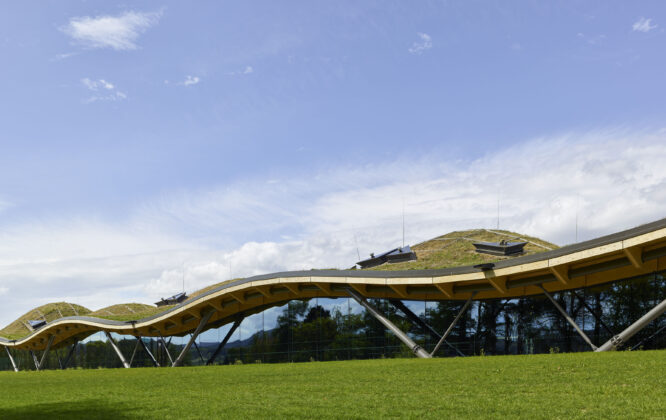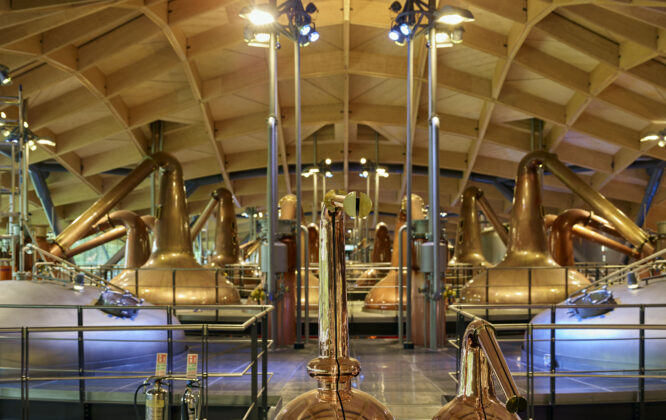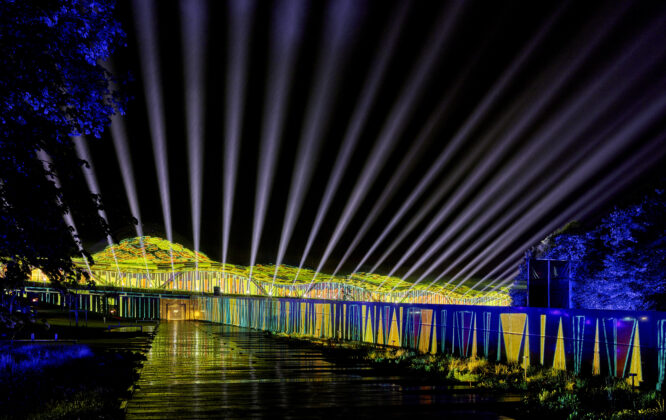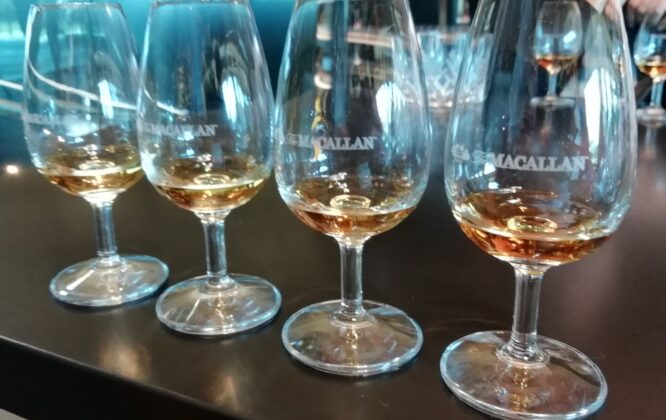 Craigellachie
Easter Elchies
Craigellachie
Moray
AB38 9RX
songbird.discrepancy.itself
Every 3 metre square of the world has been given a unique combination of three words. Find out more at what3words.com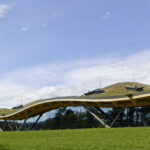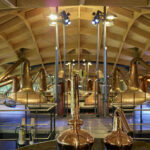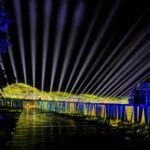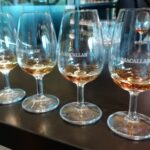 Overview
Please note that The Macallan shop will open from 29th May.
The Macallan distillery producing single malt Whiskey distillery situated in Aberlour, Moray. The Macallan distillery was founded by Alexander Reid, a barley farmer and school teacher in 1824.
The original name of the area was "Maghellan", taken from the Gallic word "magh", meaning fertile ground and "Ellan", from the Monk St.Fillan – who held a close association with the church that stood in the grounds of The Macallan Estate until 1400. Farmers had been making whisky on their Speyside farms in the area for centuries, using their surplus barley during the quieter winter months.
Nowadays, the new Macallan Distillery, near Craigellachie, opened officially in May 2018 and cost £140m. The Macallan Visitor Experience offers visitors a unique experience of the Macallan's distilling process and brand. Visit the Macallan Boutique and eat in the bar / brasserie.
Getting Here
Get Directions to The Macallan Distillery using Google Maps