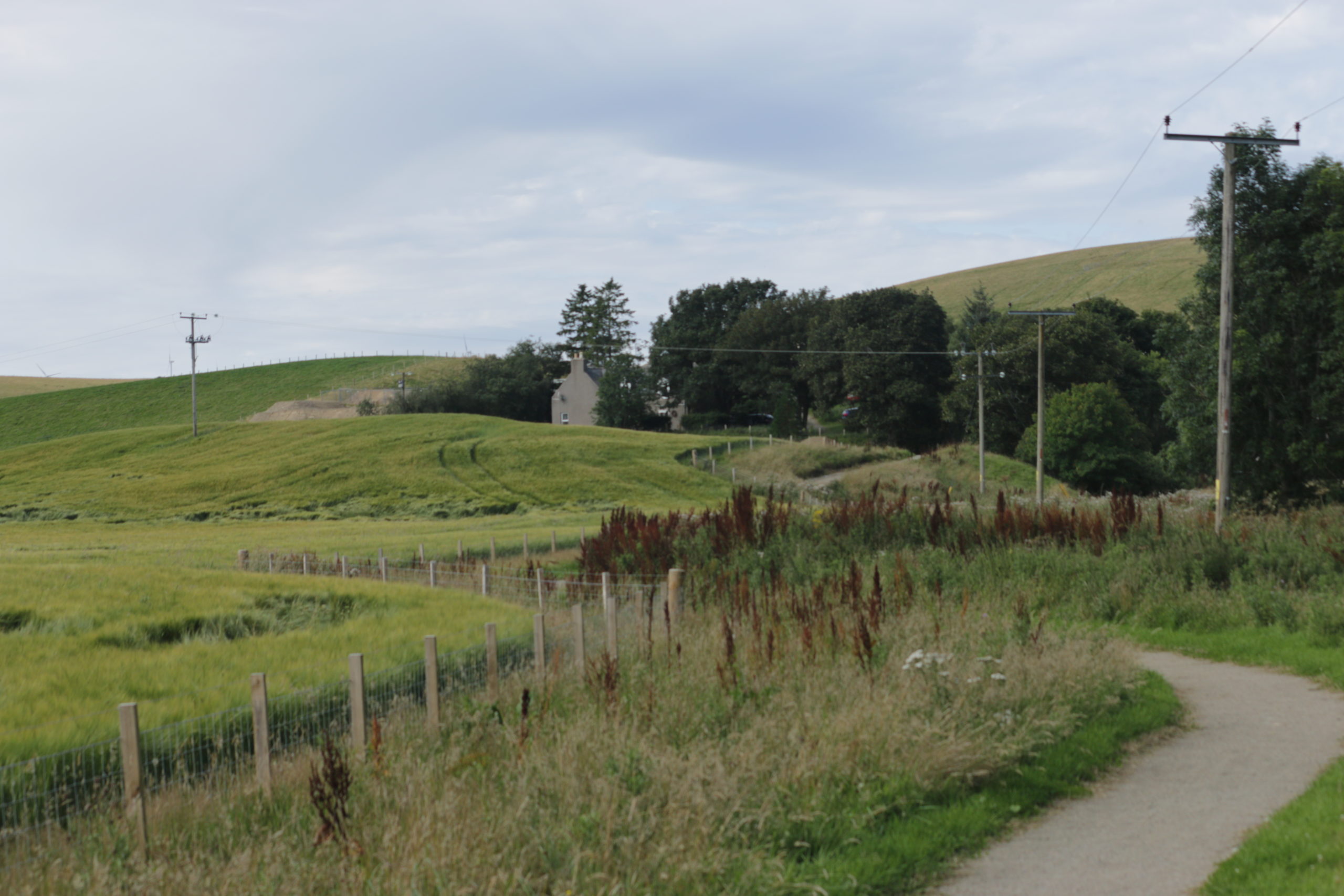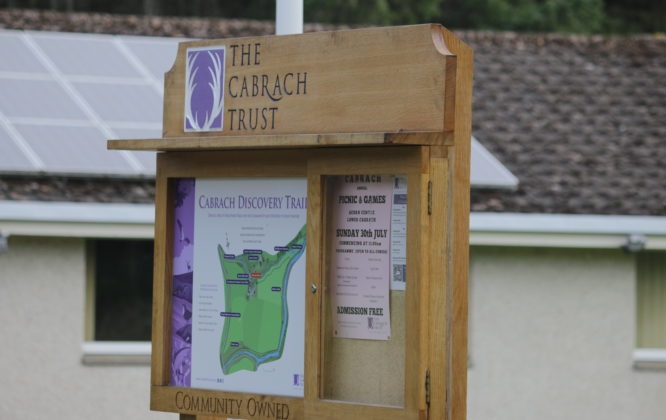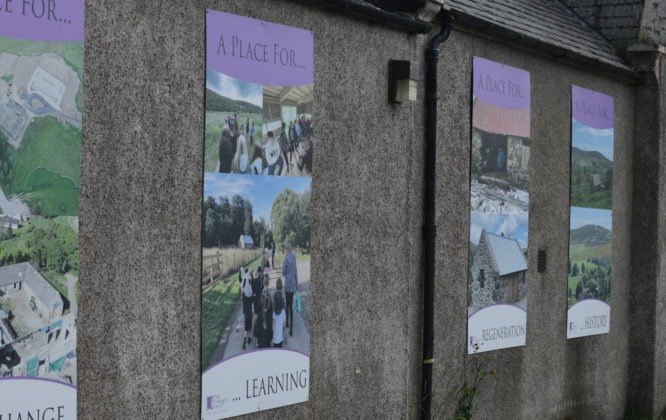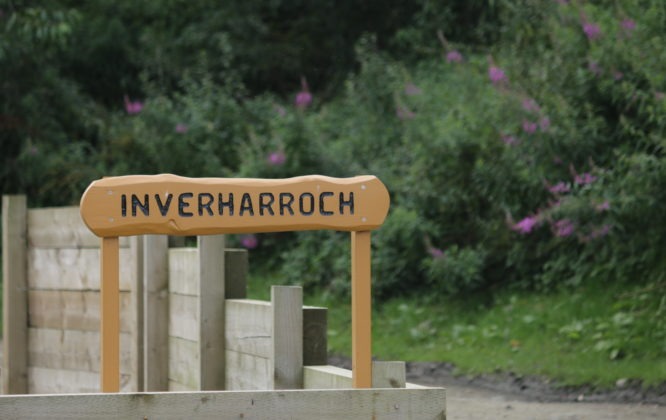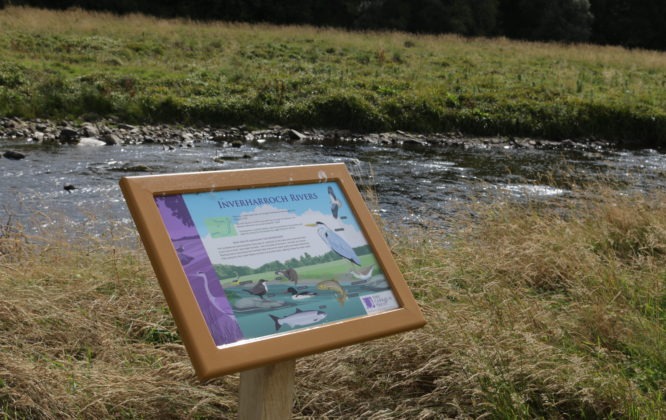 Cabrach
The Cabrach Trust,
Inverharroch
Lower Cabrach
Moray
AB54 4EU
courts.rinses.processes
Every 3 metre square of the world has been given a unique combination of three words. Find out more at what3words.com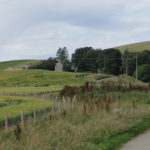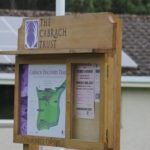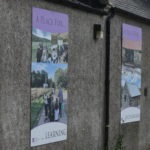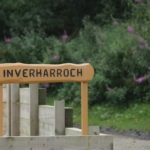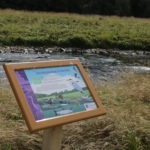 Overview
The Cabrach Trust was formed in 2011 and is a registered charity (Charity No. SCO43771). It was set up in response to the need to preserve the cultural heritage of The Cabrach and safeguard its remote community. In 2013, through its generous donors, the Trust acquired the historic Inverharroch Farm and its 170 acres of land and through community asset transfer acquired the Old School and Hall and the Acorn Community Centre.
The Trust has developed a community-led regeneration project that will see the development of projects such as a Discovery Trail, Historic Distillery and a new Heritage Centre on the Trust's land.
The Trusts aims to provide economic and social development opportunities for the Cabrach, creating jobs and attracting new visitors to the area to celebrate and protect the cultural heritage, beautiful landscape and history of the Cabrach.
Getting Here
Get Directions to The Cabrach Trust using Google Maps