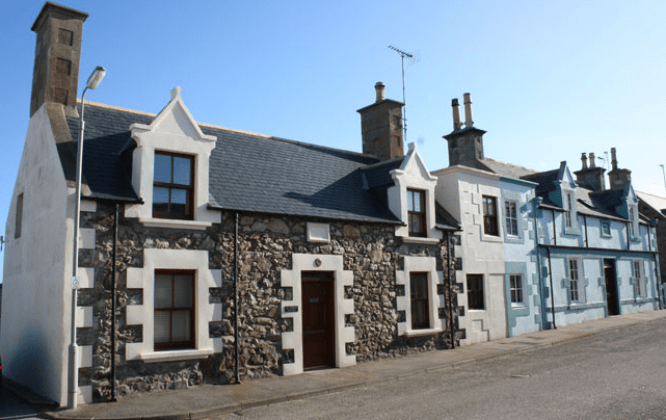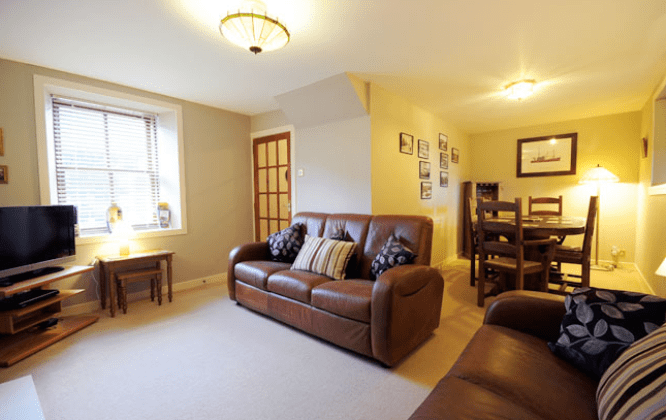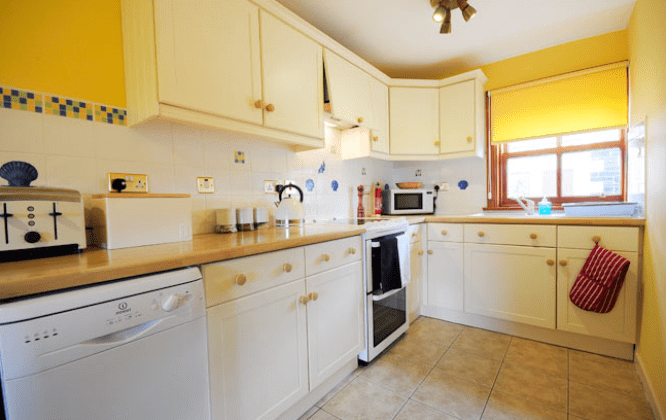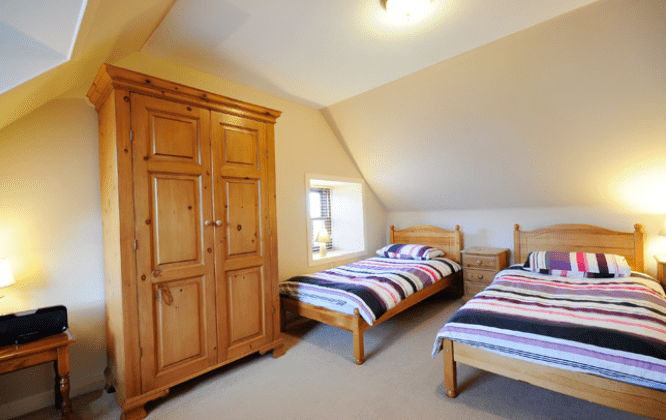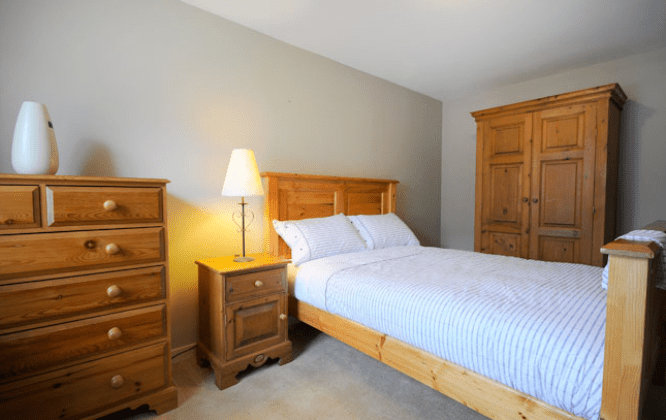 Findochty
New Street
Findochty
Moray
AB56 4PS
scariest.hung.escape
Every 3 metre square of the world has been given a unique combination of three words. Find out more at what3words.com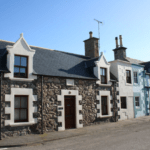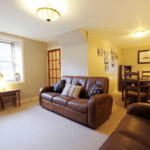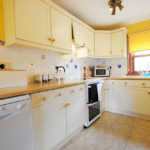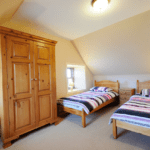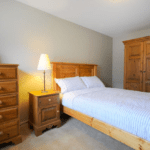 Overview
Sea Breeze Cottage in Findochty is typical of the type of traditional houses you will find in this part of the world, with attractive exterior stonework, solid and built to last and withstand the elements. Just as well, because there is very little between it and the sea.
The enclosed back garden with furniture leads on to a grassy sward which stretches past a couple of worksheds and goes directly down to the shore. This is like a cove and as it is round a headland from the harbour it is well-nigh exclusive to the small number of houses around it. All this makes the cottage very well placed indeed for a good, old-fashioned family beach holiday. Kayaking is a popular pastime here and there is ample space in the garden for kayaks, with generous parking space for either a car or trailer.
Inside, the cottage has been brought fully up-to-date, with efficient oil central heating and new windows. The sitting room is snug and comfortable, L- shaped to a dining room. The very well-equipped kitchen has a porch out to the garden that is ideal for storage and for taking off muddy boots etc. There is also a utility area and a double bedroom with en suite shower room. Upstairs there is a further twin bedroom, a single bedroom, a bathroom and a play area with TV/DVD, PS2 and CD system.
Getting Here
Get Directions to Sea Breeze Cottage using Google Maps