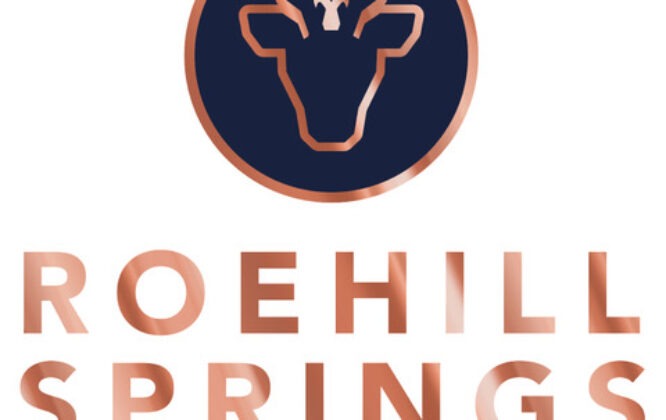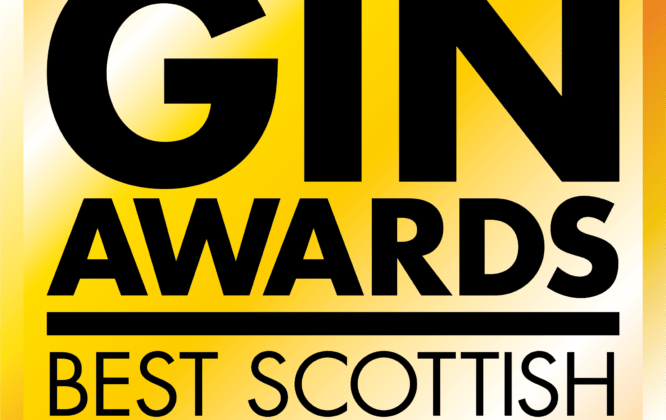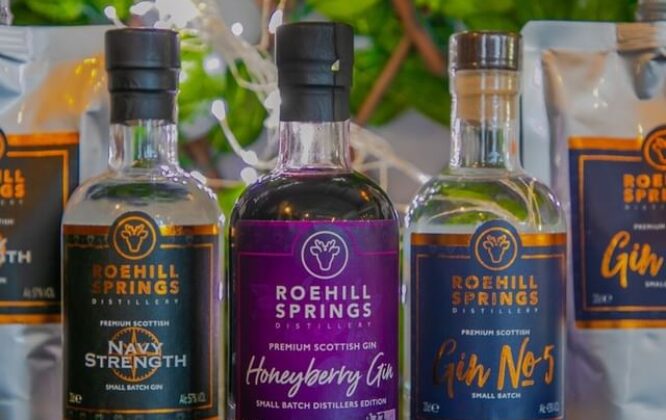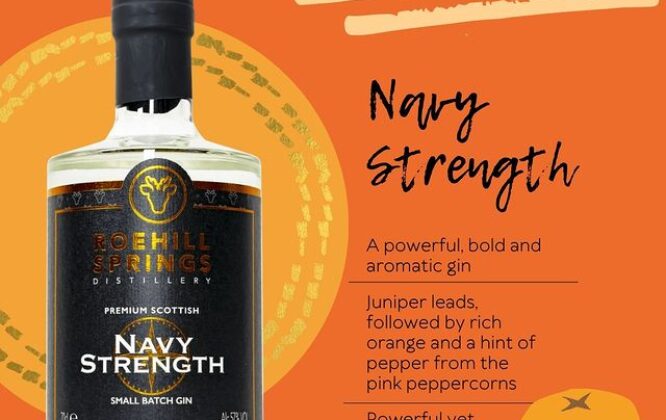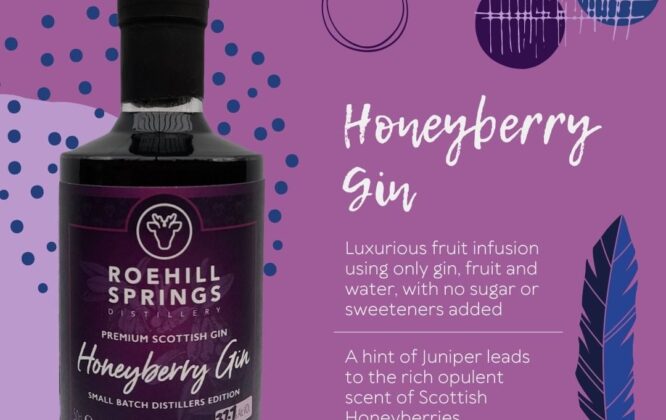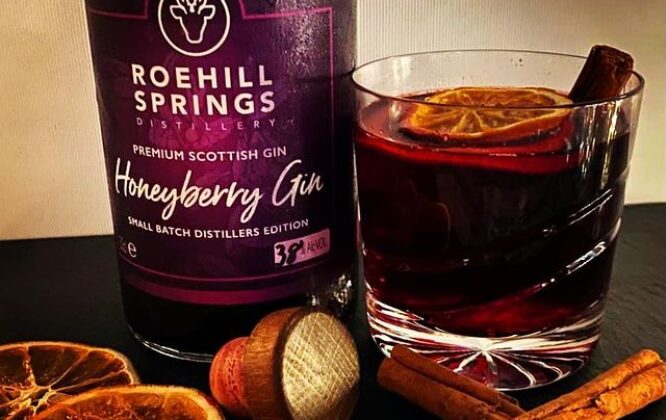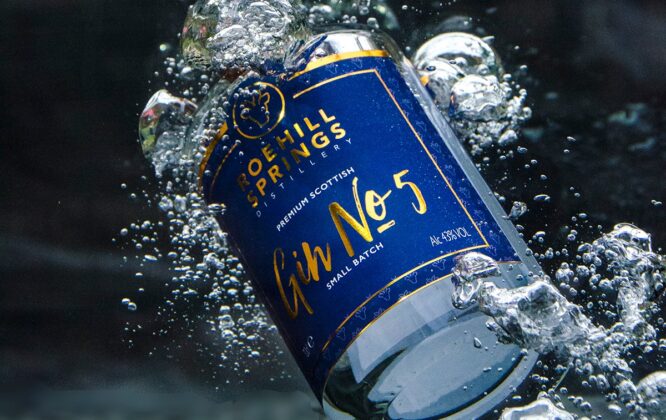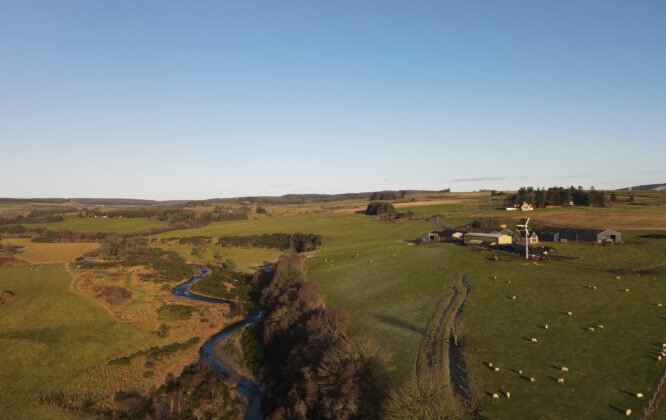 Keith
Newtack,
Crossroads
Keith
AB55 6LQ
forklift.enjoyable.dumps
Every 3 metre square of the world has been given a unique combination of three words. Find out more at what3words.com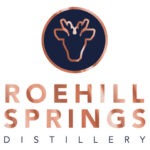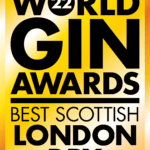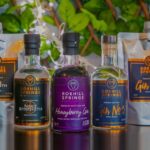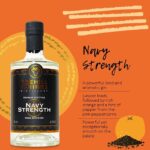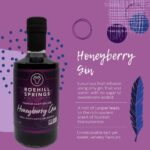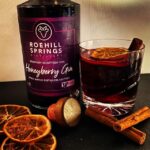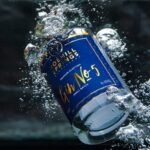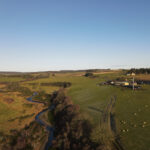 Overview
Roehill Springs Distillery is a premium Gin Distillery in Moray. It was established in July 2019 and is based in a repurposed building on the family farm at Newtack, Grange, near Keith where we create our premium Scottish gins.
Our gins are ultra-small batch; created with patience, passion and pride using only the finest quality traditional and locally foraged botanicals and our own natural spring water.
We only use 'the heart' of every run so the premium quality we are committed to achieving is evident in every single bottle.
Our Gin No 5, a classic London dry gin bottled at 43% ABV, was awarded a Gold Medal in the IWSC 2021, a Silver Medal in the ISC 2021, awarded 1 Star in The Great Taste Awards 2021 and was a finalist in The Scottish Gin Awards 2020 and 2021. Our Navy Strength Gin, a London dry gin bottled at 57% ABV, was awarded Best London Dry Gin in Scotland in The World Gin Awards 2022.
Our Honeyberry Gin was released towards the end of 2021; a flavoured gin bottled at 38% ABV, it is bursting with flavour from the copious amounts of honeyberries used in its distillation and macerating processes. It has no added sugars or sweeteners, giving a clean, natural taste of pure decadence.
Getting Here
Get Directions to Roehill Springs Distillery Ltd using Google Maps