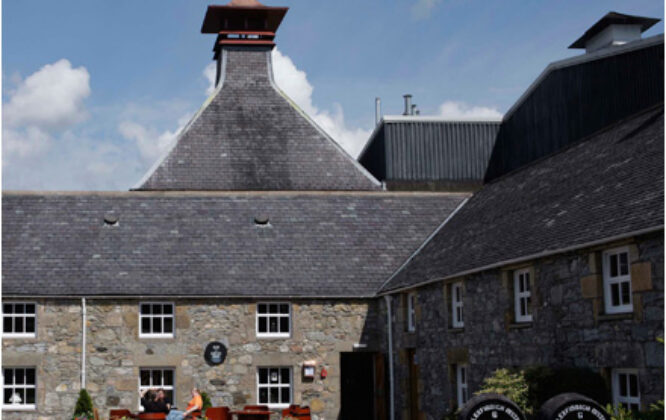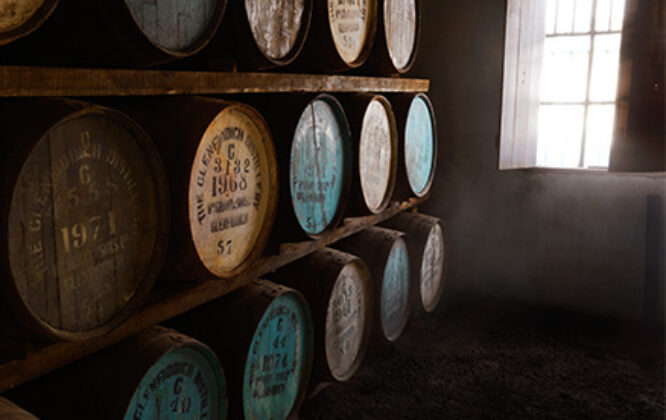 Dufftown
The Glenfiddich Distillery
Dufftown
Moray
AB55 4DH
pairings.flopping.intrigued
Every 3 metre square of the world has been given a unique combination of three words. Find out more at what3words.com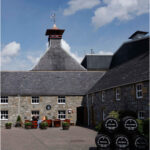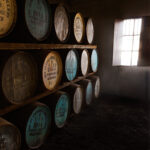 Overview
Please note that the Glenfiddich Distillery shop will open from 30th April and 12th May 2021 for tours and tastings.
Please click here for more information
The Glenfiddich Distillery based in Dufftown, Moray has been producing malt whiskey since 1887.
William Grant is the founder of the distillery with it being built in 1886.
Today, Glenfiddich remains the world's best-selling single malt with sales in excess of a million cases a year.
Getting Here
Get Directions to Glenfiddich Distillery using Google Maps