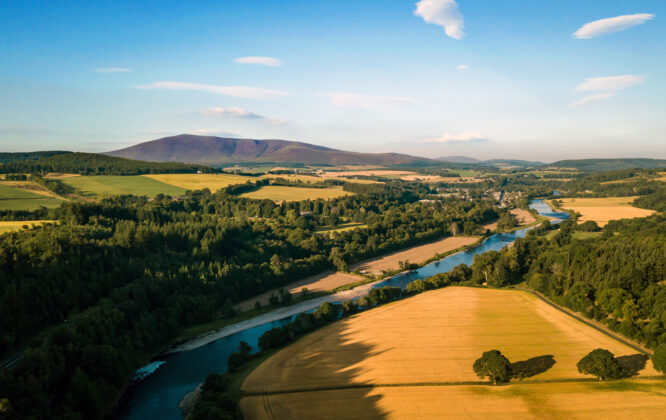 Aberlour
Aberlour Hotel,
87 High Street
Aberlour
Speyside
AB38 9QB
cadet.beak.done
Every 3 metre square of the world has been given a unique combination of three words. Find out more at what3words.com
Overview
Visitors Welcome
Aberlour Angling Association offers excellent value fishing in the prime middle of River Spey. Included within its waters is the lower half of the Boat Pool, reputed to be one of the most dependable on the river. Considered to be best in high water conditions it can provide prolific catches.
The River Spey passes through Aberlour as it makes its way from the Cairngorms to Spey Bay. The village, Aberlour was founded at the mouth of the Lour burn which merges into the Spey. The river is world famous for salmon fishing attracting anglers from far and wide. The wildlife and landscape delight photographers and walkers and the water is also essential for the many whisky distilleries.
Day and Weekly Tickets at a Reasonable Price.
Booking Enquiries at Aberlour Angling Tel. 01340 871287
£35 per day up to 1st April £40 for the rest of the season Monday to Friday – six tickets per day on a first come first served basis.
£200 per week with Saturday free of charge – weekly tickets bookable if prepaid.
Getting Here
Get Directions to Aberlour Angling Association using Google Maps