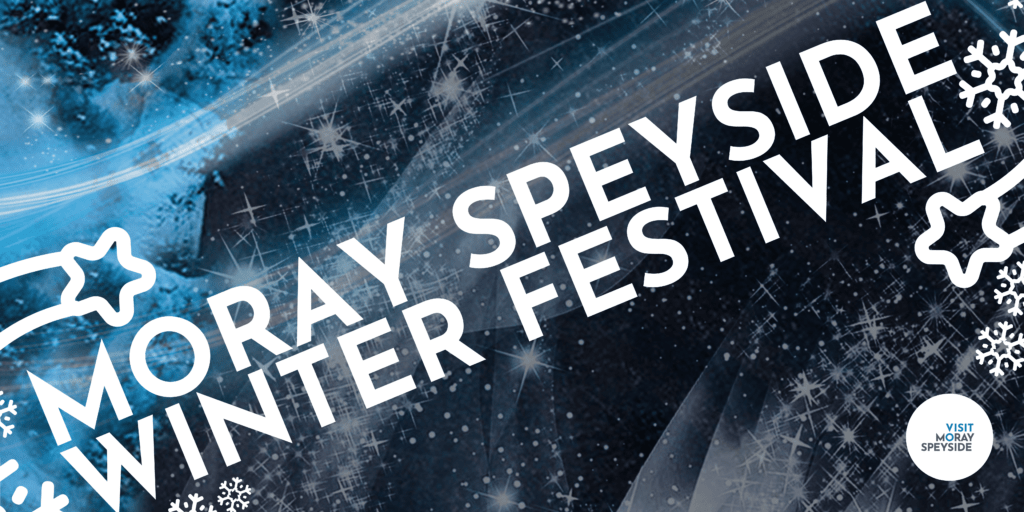 Visit Moray Speyside is thrilled to announce the launch of the Moray Speyside Winter Festival, a spectacular showcase of the region's best winter events. Running from November 2023 to January 2024, the Winter Festival Programme promises a magical experience for locals and visitors alike.
Moray Speyside, renowned for its enchanting landscapes and rich cultural heritage, invites you to immerse yourself in a winter adventure like no other. The festival offers a diverse range of events suitable for all ages, ensuring there's something for everyone during this festive season.
---
Check Out The Digital Event Programme
---
Highlights
Highlights of the Moray Speyside Winter Festival include:
Light Festivals and Fireworks – Revel in the mesmerizing glow of Brodie Illuminated and vibrant fireworks displays during Guy Fawkes Night that will illuminate the winter nights, creating an enchanting atmosphere for all in the off-season.
Scottish Heritage Celebrations – Immerse yourself in the rich tapestry of Moray's history with special events dedicated to St Andrew's Day and Burn's Night. Experience the traditions, music and flavors that make Scotland unique all in Moray.
Christmas Markets – Explore the festive wonder of Moray Speyside through its beautiful Christmas markets. Discover unique gifts, indulge in delicious seasonal treats, and soak in the joyful atmosphere.
Whether you're seeking adventure, cultural experiences, or simply a cozy getaway, Moray Speyside has it all.
---
Share your Moray Moments With Us
We want to to see all your best wintery images on social media so use the following hashtags for the chance to see your images shared on our channels.

#AllWithinYourReach #MorayMoments #WeWishYouAMorayChristmas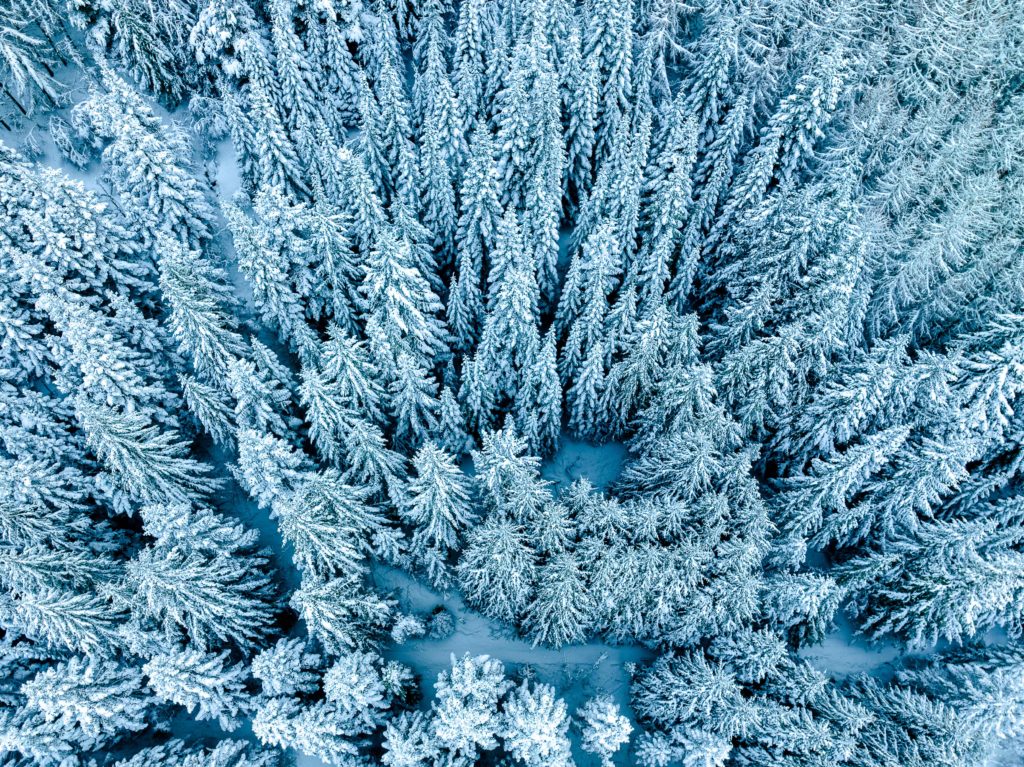 ---
Find an Event Near You
Our region has a wide offering of events suitable for all during your winter adventure. Come to Moray Speyside to see everything from Light Festivals to Fireworks, Celebrate Scottish history with St Andrew's day and Burn's Night and don't forget our beautiful Christmas markets, the options are endless and compliment our wide range of accommodation.