MacMoray Easter Festival 2022 marked the launch of an annual Easter Day festival, bringing the community and those further afield together, in order to celebrate and appreciate many generations of music in an enjoyable modern live format. Live music performances on one outdoor stage by world renowned names weren't the only entertainment in this family event.
There were Food stalls, face painting and Disney princesses adding to the light-hearted family day out which made sure all the kids were entertained. There was also a bar area situated inside a large marquee with another indoor stage where people could experience traditional Scottish music!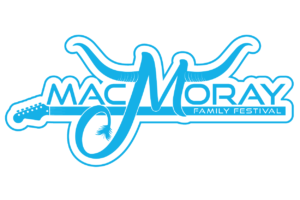 2023 will be even bigger and better! 2 large outdoor stages, more bars, more food and drink stalls, funfair and so much more!
2023 Lineup
Vengaboys, Five, Cascada, Alice Deejay, Bewitched, Buzzcocks, Bay City Rollers, Sweet, Nazareth, Rednex, Big Country, Scooty and the Skyhooks, Drew Dixon and Sandi Thom