Moray Speyside is a beautiful place to visit, and we want every visitor to be able to enjoy everything our region has to offer. There are a wide range of agencies, offering support, advice and signposting to help tourism businesses make sure they are open and accessible to everyone.
---
Euan's Guide Blog
Accessible Tourism: How to Welcome Disabled Visitors and Help them Enjoy their Stay
Did you know there are 14.6 million disabled people in the UK? That's approximately 1 in 5 people and that's not counting their family members, friends, and carers. The spending power of disabled people and their households is estimated to be £274 billion pounds per year to UK businesses, and it is estimated that businesses lose £2 billion a month by ignoring the needs of disabled visitors and consumers.
Disabled visitors tend to be very loyal customers, typically staying longer, spending more, telling more people about the places they go, and making repeat visits.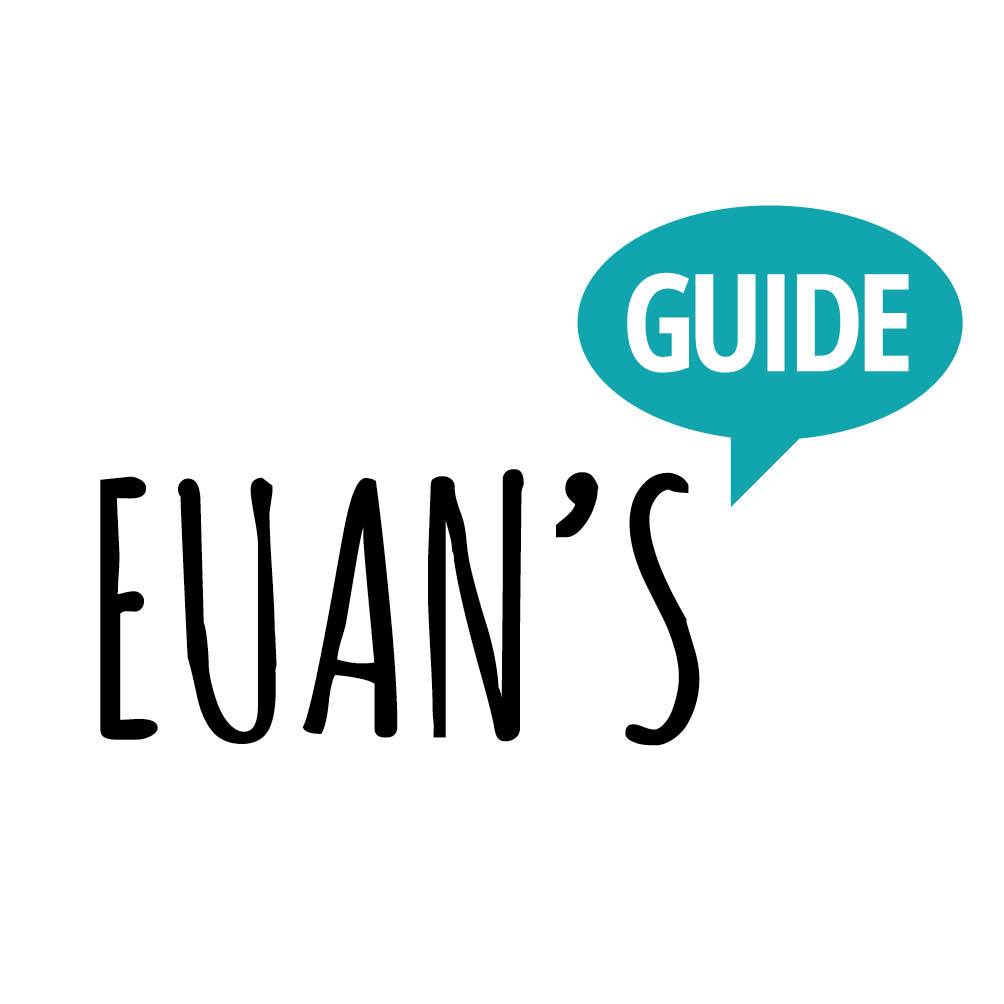 Visit Moray Speyside is working with Euan's Guide, the award-winning disabled access charity, to encourage businesses to be more inclusive by shouting about their disabled access information and accessible facilities.
Information is Key
Euan's Guide's community of disabled people, friends, family members and carers continually say that disabled access information is key before they even consider visiting somewhere.
In their latest Access Survey, Euan's Guide reported that 92% respondents said they try to find disabled access information before visiting somewhere new. 73% of respondents said that they had found information on a venue's website to be misleading, confusing or inaccurate with a further 73% having experienced a disappointing trip or had to change plans due to poor accessibility.
And 56% of respondents actively avoid visiting a venue for the first time if it has not shared its disabled access information "because they presume it will be inaccessible". If you're not telling visitors about your facilities, you're probably missing out!
---
Useful Links to Partner Agencies
---