Fusce tempor nisi a nibh viverra vulputate. Aliquam eget facilisis lectus. Nullam vel metus id nulla congue egestas in eget massa. Duis augue sem, aliquet quis pharetra vitae, congue a mauris. Ut iaculis, orci id ullamcorper pretium, ligula enim varius arcu, eget egestas ligula sem in lorem.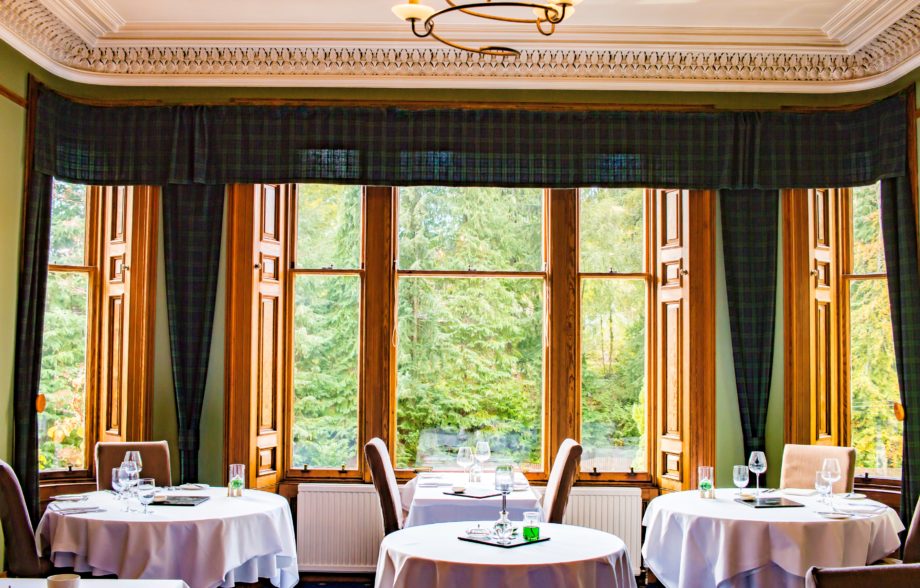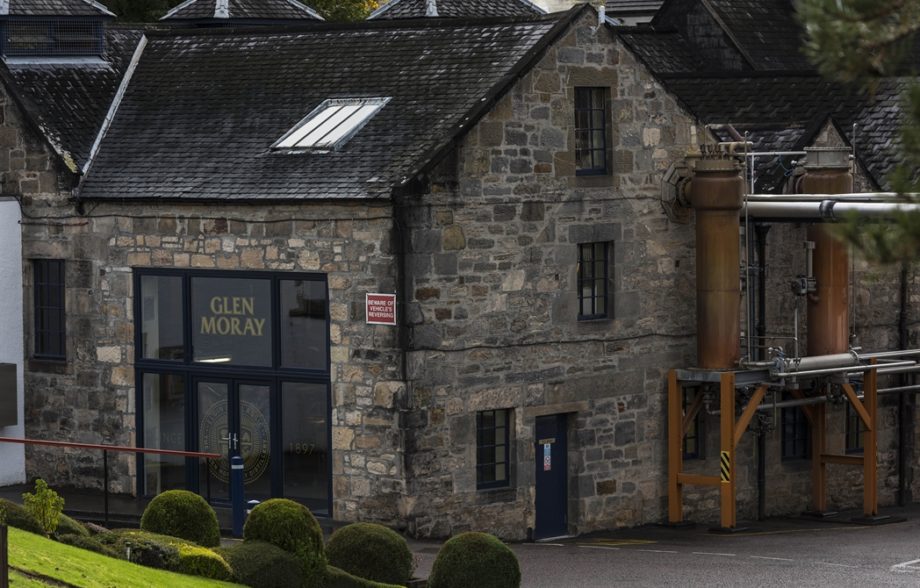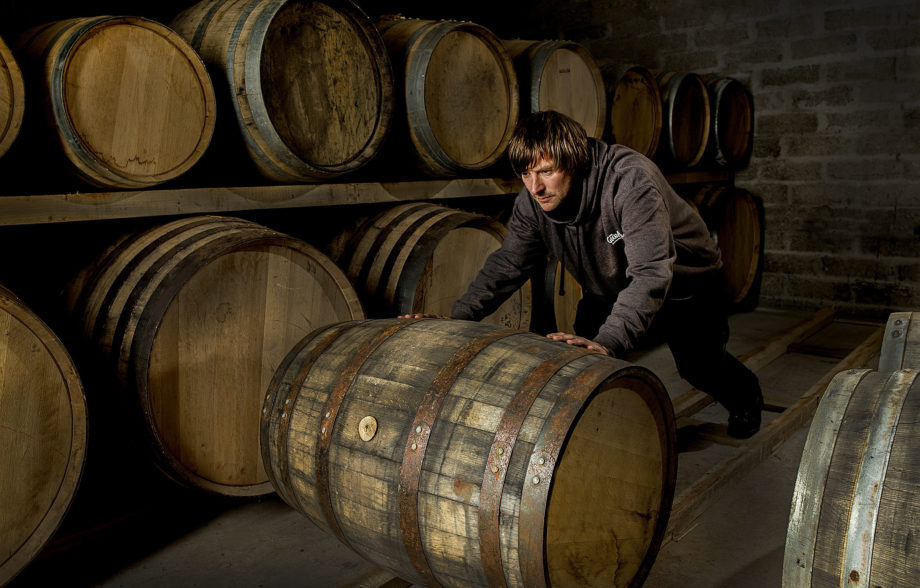 Travel Trade Development Programme
Visit Moray Speyside's Travel Trade Development initiative is aimed at growing the number and variety of tourism businesses working with the travel trade and intermediary market (i.e. tour operators, wholesalers, travel agents and online retailers).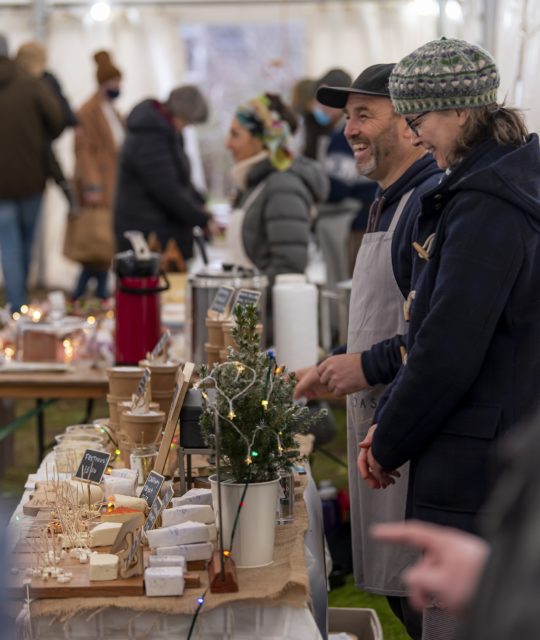 Bow Fiddle Rock
If you head in the opposite direction from Bow Fiddle Rock you will see that this coast line has just as much to offer. Firstly at the bottom of the harbour is the town Pet Cemetery which is a completely unique experience and sight to behold. Further down the coast is Findlater Castle which is also in walking distance however it does include some more advanced paths. There is also a carpark which will allow you to visit the castle without the hour and half walk.
Visit Cullen Tourist Office for more information on the town walks as there a number in the area including forest trails, hill walks and beaches to explore. The Deskford Church is a place to visit to investigate the town's heritage and medieval roots.
Accommodation in Cullen
The town has a number of different options in terms of accommodation. The Seafield Arms and The Cullen Bay Hotel are both newly refurbished. The Grant Arms Hotel and The Royal Oak Hotel are also extremely popular and are based in the centre of the town.
There are also self-catering cottages and an extremely popular caravan park. Stravaig B&B has all the facilities you could desire on your trip if you are looking for a bed and breakfast. This village has lodgings to suit every family size, need, and budget.
Another Example
Once you are in the centre of Cullen you have many options of different routes to walk. From the town head down the hill where you will see a beautiful stretch of beach. The beach alone is enough to spend the day but if you wish to extend your walk you can.
Walk the length of the beach and it will take you to a cove with a set of steps that lead you to the cliff top. On a windy day tread lightly. Follow this path on and you will eventually come to your reward of the famous Bow Fiddle Rock near Portknockie.