Visit Moray Speyside offer a range of services and opportunities aimed at supporting, guiding and informing local tourism and hospitality businesses.
This page provides helpful information and signposting to some of the main aspects of our current business support activities and initiatives.
The page and its content is continually updated as new resources are added.
---
Travel Trade Development Programme
Visit Moray Speyside are delighted to launch a new Travel Trade Development initiative for Moray Speyside tourism businesses.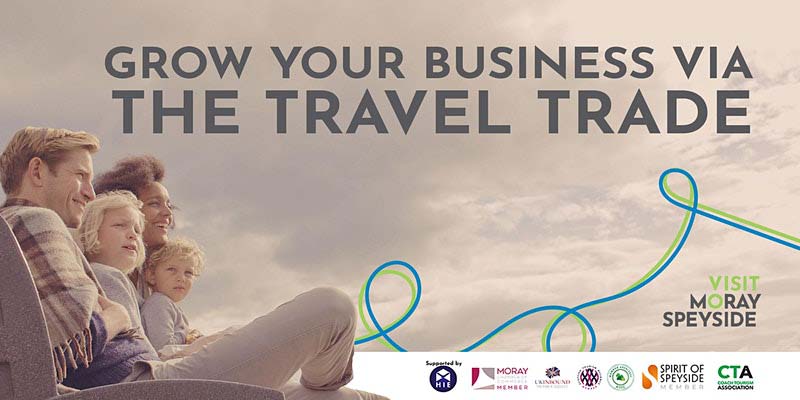 Grow Your Business Via Travel Trade And Other 3rd Party Channels
The programme is aimed at growing the number and variety of tourism businesses working with the travel trade and intermediary market (i.e. tour operators, wholesalers, travel agents and online retailers).
The programme will be led by Karen Jacques and Liz Young, two experienced tourism professionals.
Over the course of several months, Karen and Liz will work with businesses of all shapes and sizes – identifying key opportunities, markets and partners and supporting you to build travel trade friendly products to sell into this valuable market.
The programme begins on 27th October with an introductory workshop covering key insights, tips, case studies and practical discussion on growing pipeline business from this sector.
Further events will include tailored one-to-one business meetings, mini-surgeries and next steps for product development, core market immersion and sales & marketing toolkit planning for b2b communication.
About the Programme
Visit Moray Speyside's Travel Trade Development programme is part of our work to support the restoration and rebuilding of Moray Speyside's tourism industry.
The travel trade has proved a significant contributor to regional tourism growth over the past decade, and as the industry adapts to the post-COVID reality, we believe there is considerable potential for Moray's tourism businesses to maximise opportunity via the valuable B2B and intermediary market.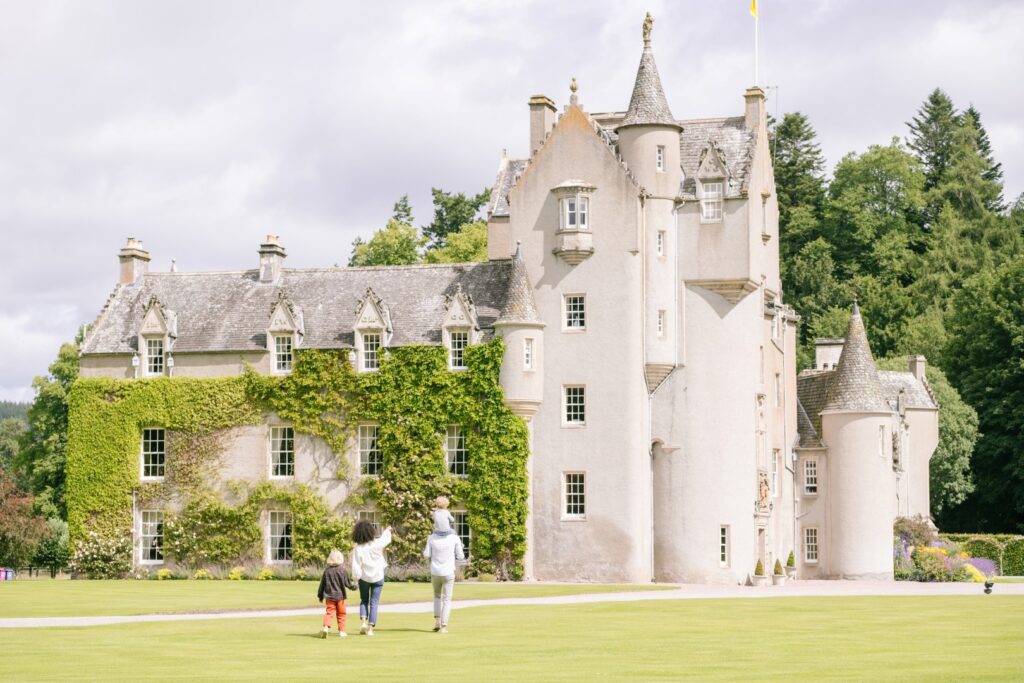 What will the programme cover?
What is the travel trade
Why work with the travel trade
Understanding commissions & contracting
Developing trade-friendly product
Market immersion and familiarisation
Product & Communications toolkits
+ More
Who is the programme for?
The Travel Trade Development programme is suitable for tourism businesses of all types, who wish to grow their business through working with the travel trade, including but not limited to:
Serviced Accommodation (Hotels, B&B's, Guest Houses)
Non-Serviced Accommodation (particularly Self-Catering operators with multiple properties or units)
Exclusive Use Accommodation + Sporting / Mixed Estates
Transport Providers & Tour Guides
Retail
Food & Drink
Visitor Attractions & Distilleries
Heritage & Culture Attractions
Activity Providers
Golf Courses
What will the programme cost me?
The programme is open to all tourism businesses within Moray Speyside and there is no cost to attend the workshops or take part in the ongoing programme.
The programme is delivered via funding from Highlands and Islands Enterprise.
About the Consultants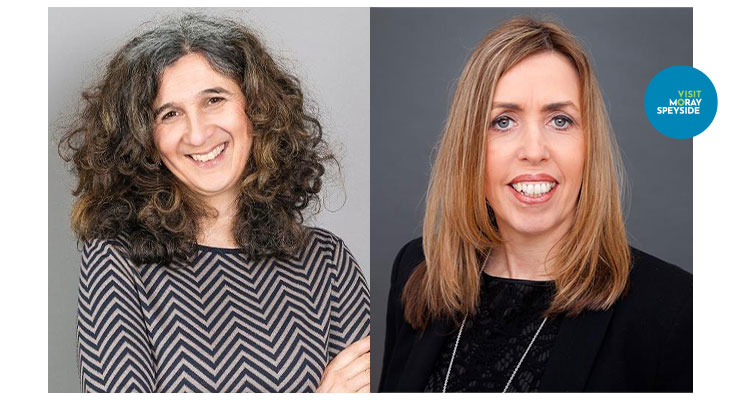 Liz Young (L) and Karen Jacques (R)
LIZ YOUNG has worked in inbound tourism for many years, and since 2009 as a freelance marketing consultant working on in depth projects with clients including National Trust for Scotland, National Museums Scotland, Festivals Edinburgh and Scotland's Heritage Partnership.
Liz has extensive experience in both public and private sectors, working on UK and international markets and managing both consumer destination communications and business & product development for the travel trade.
KAREN JACQUES has worked in the travel, tourism and hospitality sector for many years. Since setting up her own consultancy business in 2012, Karen has worked with private and public sector organisations helping them develop their business from domestic and international markets.

Karen's work has included hotels such as Crerar and Glen Clova, venues such as Manderston House & Gilmerton House, events, regional marketing organisations including Marketing Edinburgh and Dundee and Angus Convention Bureau.

Karen is also the Business Development Manager for Scotland for Ukinbound and is on the board of Women in Tourism and advisory board for Springboard.
Workshop Details
Workshop – Grow your business via the travel trade.
Please note that workshop content is the same in each session. Two times are offered for convenience. You should book only for one session.
27th October – Laichmoray Hotel, Elgin – 11AM – 1PM.
https://www.eventbrite.co.uk/e/workshop-grow-your-business-with-the-travel-trade-11am-tickets-180716015467
27th October – Laichmoray Hotel, Elgin – 2PM – 4PM.
https://www.eventbrite.co.uk/e/workshop-grow-your-business-with-the-travel-trade-2pm-tickets-181082902837
Registration available from 30th September.
In order to be eligible for the one-to-one tailored business sessions you should first attend the Grow your business via travel trade and other channels workshop.
---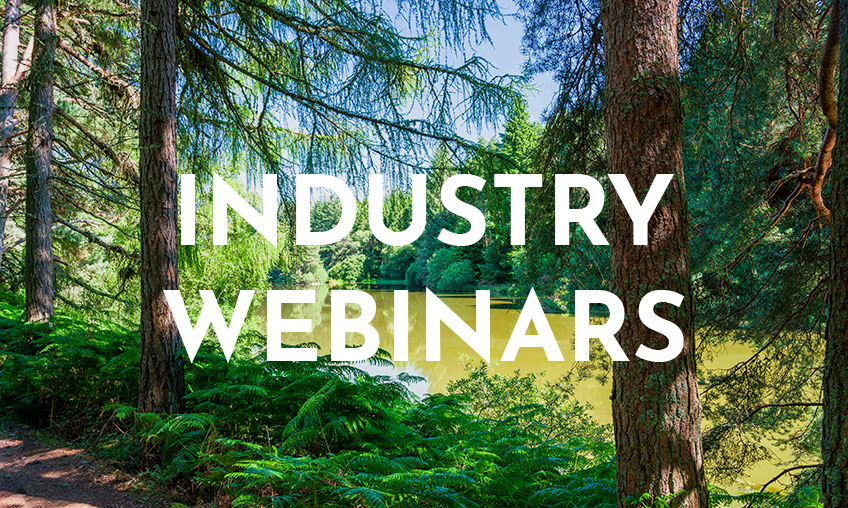 Industry Webinars
We have run a number of webinars over the past year to help run your business during the COVID-19 pandemic. The videos looks at numerous different topics with leading industry experts and advisors.
---