Visit Moray Speyside offer a range of services and opportunities aimed at supporting, guiding and informing local tourism and hospitality businesses.
This page provides helpful information and signposting to some of the main aspects of our current business support activities and initiatives.
The page and its content is continually updated as new resources are added.
---
Travel Trade Development Programme
Visit Moray Speyside are delighted to launch a new Travel Trade Development initiative for Moray Speyside tourism businesses.
The programme is aimed at growing the number and variety of tourism businesses working with the travel trade and intermediary market (i.e. tour operators, wholesalers, travel agents and online retailers).

The programme will be led by Karen Jacques and Liz Young, two experienced tourism professionals.
Over the course autumn and winter 2021/22, Karen and Liz will work with businesses of all shapes and sizes – identifying key opportunities, markets and partners and supporting you to build travel trade friendly products to sell into this valuable market.
Further events will include tailored one-to-one business meetings, mini-surgeries and next steps for product development, core market immersion and sales & marketing toolkit planning for b2b communication.
---
Industry Webinars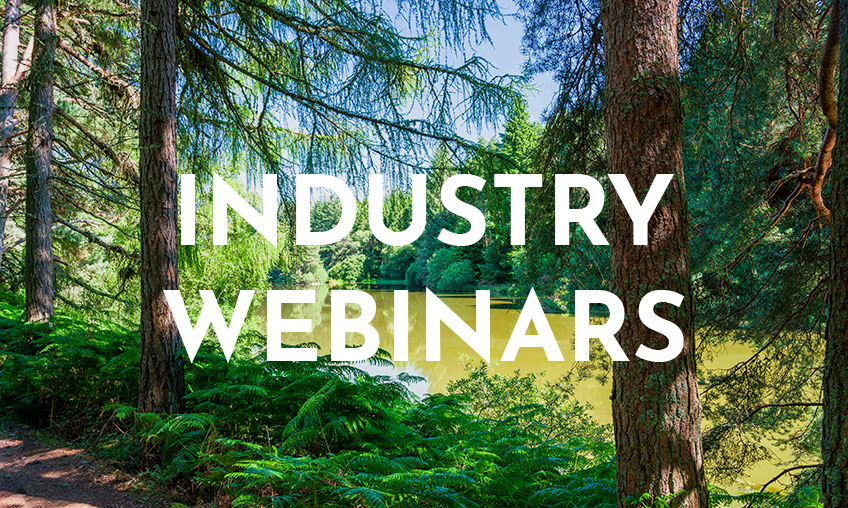 We have run a number of webinars over the past year to help run your business during the COVID-19 pandemic. The videos looks at numerous different topics with leading industry experts and advisors.
---
Useful Links to Partner Agencies
---